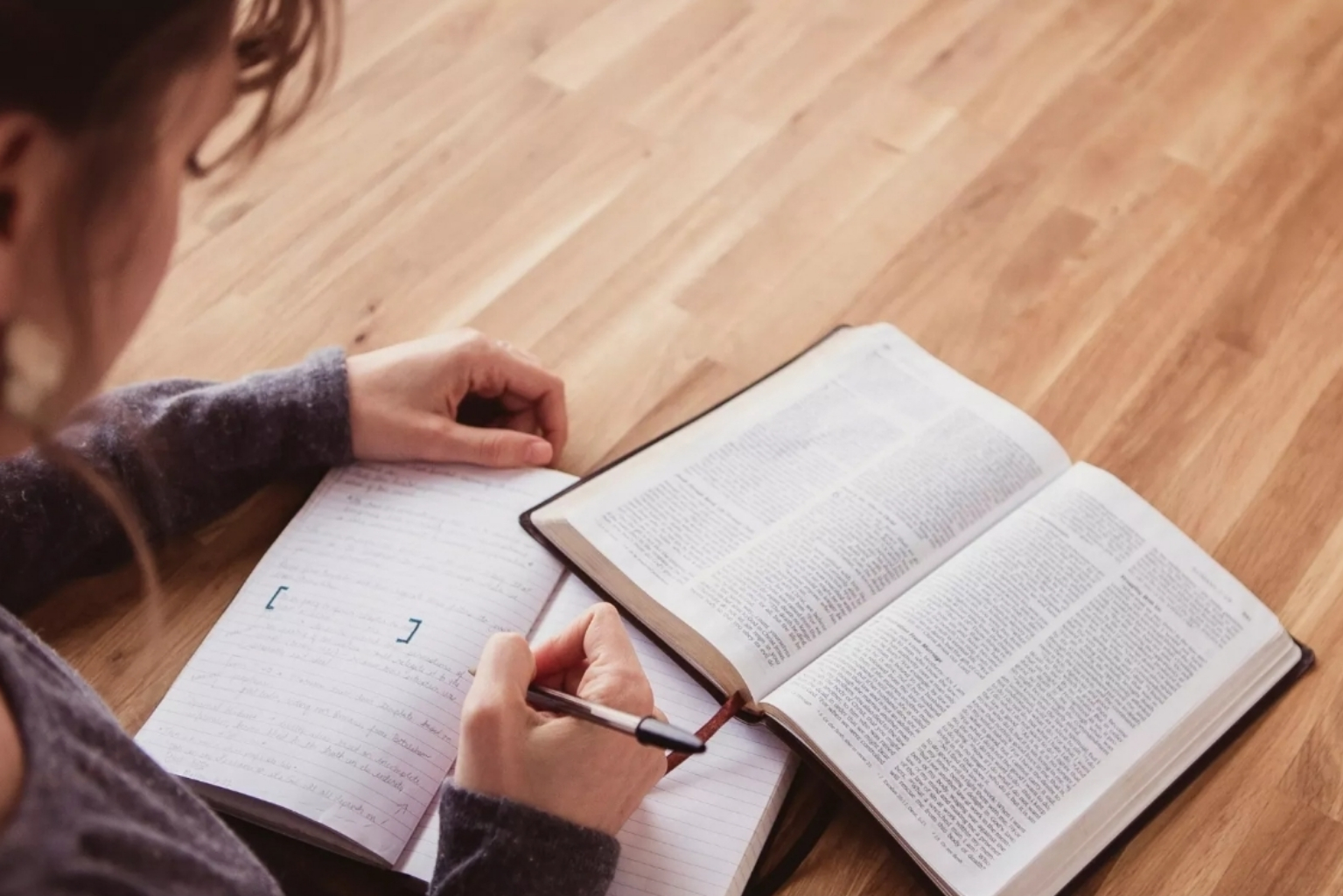 Dear friends, you will have heard it many times, but it is so very true, and it needs to be said over and over again, for all of us give so much attention to the flesh, often much more than to the spiritual. And this while the flesh is only temporary, and the spirit is eternal.
We all work hard to get better positions, to get higher on the social ladder, but all you may have reached will be blotted out, on the moment you blow out your last breath. After that there is only one thing that counts: Your relationship with God the Father.
Remember that all flesh is like grass, and all its glory, all you may have reached, everything where people were praising you for, are like the flowers of the grass. But after a while the grass becomes dry, and the flowers will die.
But God's word, the Gospel, the word of the good news, which I day after day gave to you, is eternal.
1 Peter 1:24-25
²⁴All flesh is like grass,
And all its glory like the flower of grass.
The grass withers,
And the flower falls off,
²⁵but the word of the Lord endures forever.
And this is the word which was preached to you.
Sharing of these messages is highly appreciated.
Read more of these messages at: https://devotionals.harryschoemaker.nl
follow me on Twitter: @schoemakerharry
About Author