All enemies will be defeated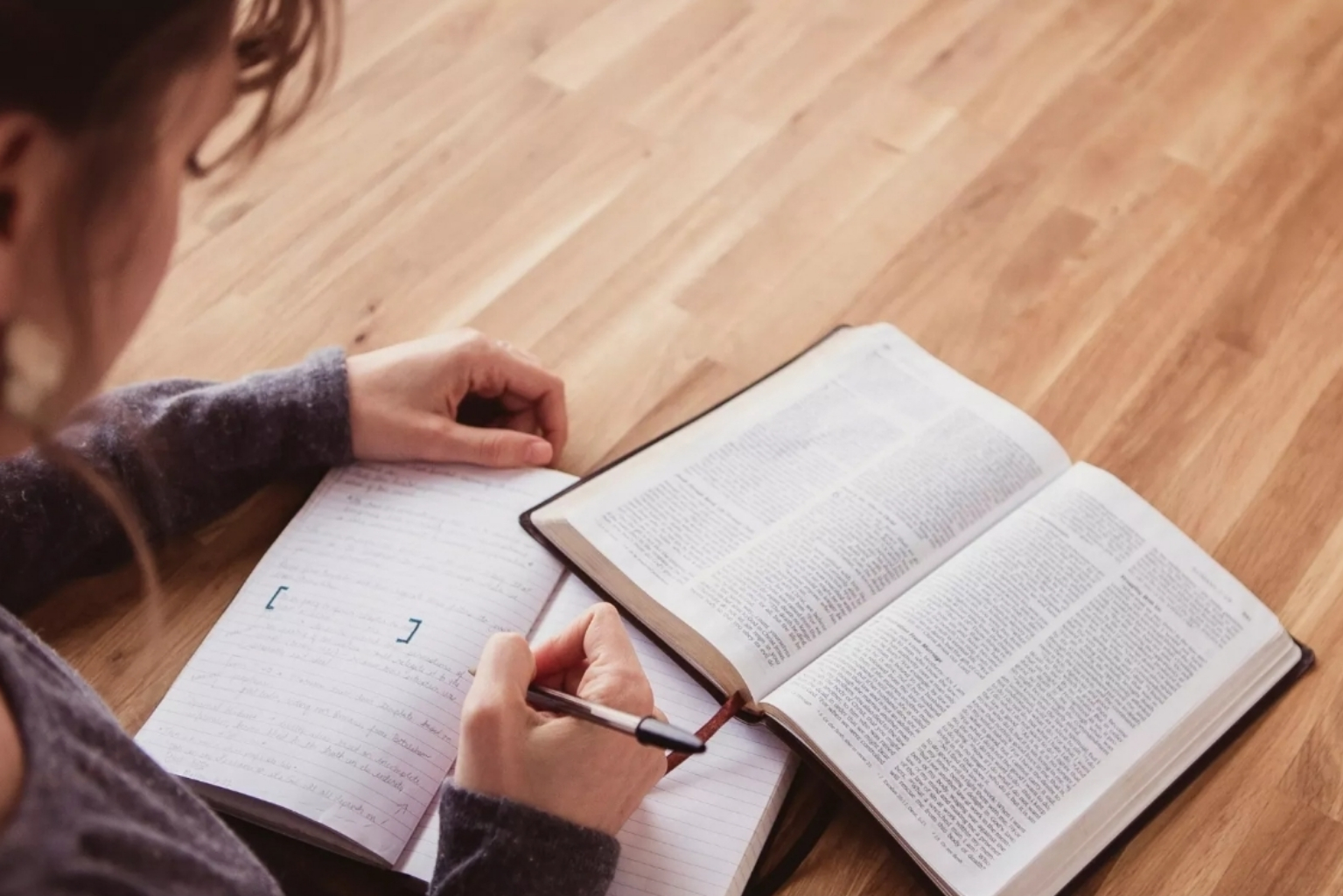 Let us read 1 Corinthians 15:20-26
²⁰But now Christ has been raised from the dead, the first fruits of those who are asleep. ²¹For since by a man came death, by a man also came the resurrection of the dead. ²²For as in Adam all die, so also in Christ all will be made alive.
²³But each in his own order: Christ the first fruits, after that those who are Christ's at His coming, ²⁴then comes the end, when He hands over the kingdom to the God and Father, when He has abolished all rule and all authority and power.
²⁵For He MUST REIGN until He has put ALL His enemies under His feet ²⁶The last enemy that will be abolished is death (the wages of sin).
The text for today is 1 Corinthians 15:25
For He MUST (by the will of the Father) REIGN (be King in the authority of the Father, to defeat all His enemies) until He has put ALL His enemies under His feet (conquered ALL powers that are against the authority of God, who are under the leadership of satan)
Study
This world is His battlefield now; and when this conflict is at an end there will be an end to something else, "He must reign untill … ," and no longer; After that He will give His Kingship back to the Father.
Who are Christ's enemies?
● All those agencies in the world which are opposed to God.
Christ is on the throne for God; so that whatever in evil spirits, in bad men, in society, in institutions, habits, experiences, is warring against God, is against Christ, and He is against it.
● All those agencies in the world which are against us. He is on the throne for us. Our cause is His. Every evil which injures or threatens us.
▪︎ All our intellectual enemies — ignorance or error.
▪︎ All our moral enemies — sin in every form.
▪︎ All our physical enemies — pain, sickness, disease, death — all these are included among Christ's enemies.
● We may answer the question by referring to Christ's life in the flesh. He came here to do battle; and all His life He was engaged in the conflict, attacking — not men.
▪︎ He never touched a man in any way but to bless him,
▪︎ but He was in conflict with all the powers of evil of which men were the instruments and victims.
▪︎ And the battle is still the same.
Through His true people He is now carrying on the war with ignorance, unrighteousness, and pain.
And we may be sure that He will be victorious, not only because it is said in the Bible, and we therefore believe it, but because it is God that is engaged in the conflict.
What should be our most supreme care in reference to this great conflict?
● To be ourselves delivered.
We, each of us, must each ask ourselves, will He put my enemies under His feet?
It depends on whether you will let Him undertake for you.
Your faith must lay hold of His strength.
● To take our part in it on His side.
In this great conflict there is no neutrality.
And for what reasons should we be on His side in this battle?
This is because:
▪︎ It is an honourable service.
Frenchmen speak with no unnatural pride of having served under the "Great Napoleon." Something of the lustre of the name and achievements of the great captain is reflected in his humble follower.
And so it is in the spiritual conflict.
▪︎ Christ has a claim upon our service.
It is our cause that He is contending for, and it cost Him His life.
▪︎ It is a strife for goodness and human happiness.
▪︎ There is victory with that side.
To engage ourselves in that part of the field where spiritual evils are the enemies combated against.
It is noble to follow the Christ in the war He waged with physical evils; but the most noble work is to spread Christ's truth, for where that is spread all evils diminish.
And further, what is the life of the body compared with the life of the soul?
Twitter: @SchoemakerHarry
Website 1: https://devotionals.harryschoemaker.nl
Website 2: http://bijbelplaatjes.nl
About Author