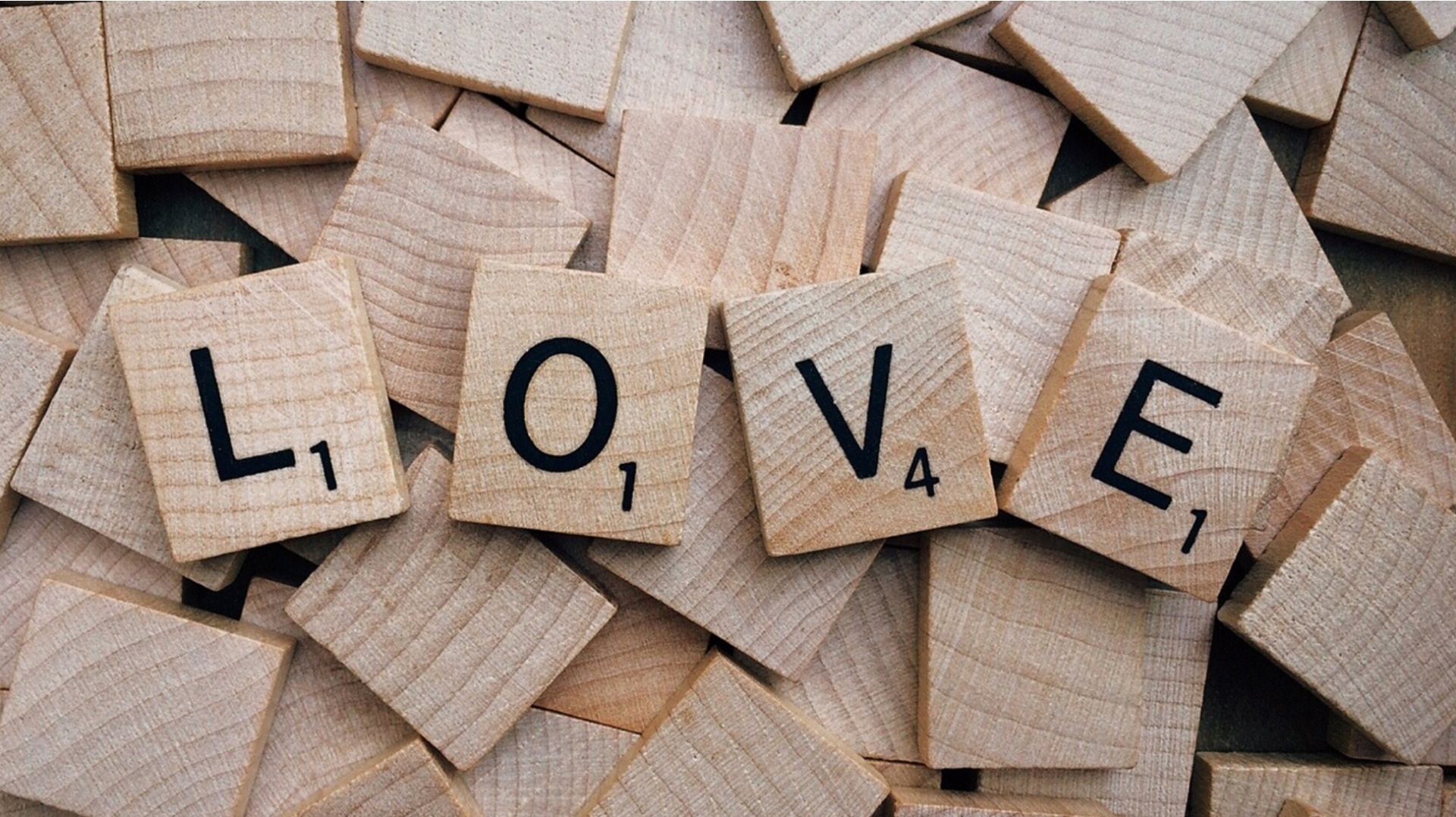 1 John 4:20
If someone says, "I love God,"
and hates his brother,
he is a liar;
for the one who does not love his brother
whom he has seen,
cannot love God
whom he has not seen.
Devotional
While we are singing "O how I love Jesus!", Jesus responds with the question "How well are you loving your brothers and sisters?"
We can't love God if we can't love those around us!
Prayer suggestions
▪︎ Ask God to forgive you for the times you have been unforgiving to those who needed your grace.
▪︎ Ask God to bless you as you work to reconcile some Christian relationships that have not gone well recently.
▪︎ Ask God to help you to mend friendships to bring glory to Him and vitality to His Church.
Twitter: @SchoemakerHarry
Website 1: https://devotionals.harryschoemaker.nl
Website 2: http://bijbelplaatjes.nl