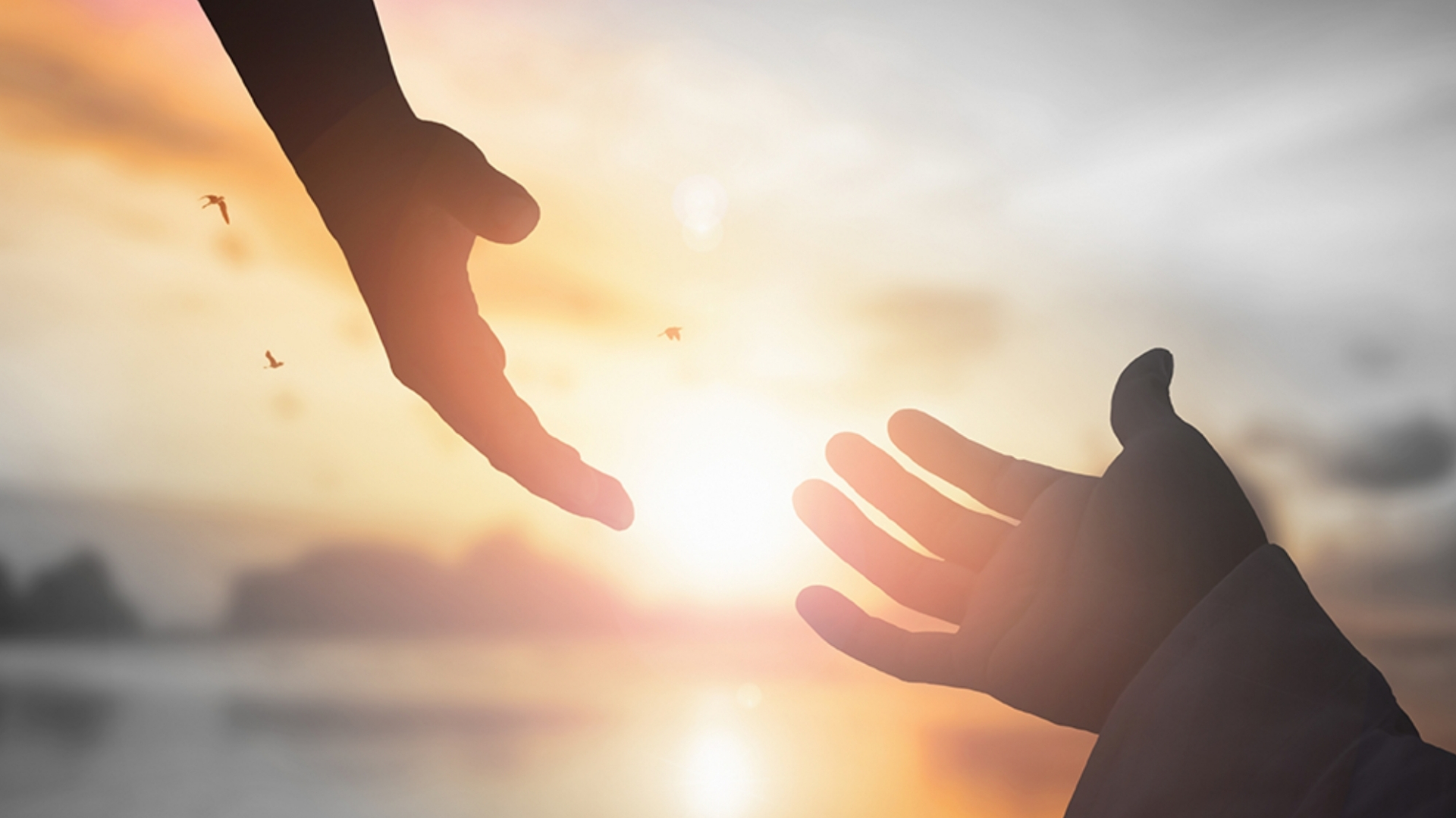 1 Thessalonians 5:24
Faithful is He who calls you,
and He also will bring it to pass.
God is indeed faithful.
Being faithful is one of His characteristics, and those who have walked with Him can testify in the end that He is truly faithful
Deuteronomy 7:9
Know therefore that the Lord your God, He is God, the faithful God, who keeps His covenant and His lovingkindness to a thousandth generation with those who love Him and keep His commandments
When Adam and Eve, the first man and his wife, sinned against God, He didn't abandon them, but covered their nakedness, and eventually, He even sent His only begotten Son to atone for their sin.
Abraham, Isaac, Jacob, Sarah, Hannah, David, Mary, Apostle Paul, and the like, all testified of the faithfulness of God.
And you too, will also testify of His faithfulness, if you don't compromise on your faith in the Christ.
He sincerely called you to bless you, and use you to glorify His name. Therefore, submit to Him, and be devoted to Him, and you too will come to know the faithfulness of God.
---
Internet: harryschoemaker.nl
ENGLISH
Read more of these messages at: devotionals.harryschoemaker.nl
follow me on Twitter: @schoemakerharry,
join my group "The Worldwide Ekklesia" at: https://www.facebook.com/groups/349239882338068
or like my page "The Worldwide Ekklesia" at: https://www.facebook.com/105183107629951
NEDERLANDS
Lees meer van deze berichten op: overdenkingen.harryschoemaker.nl
Volg mij op Twitter: @schoemakerharry
of like mijn pagina "De Wereldwijde Ekklesia" op: https://www.facebook.com/105641897612417
About Author