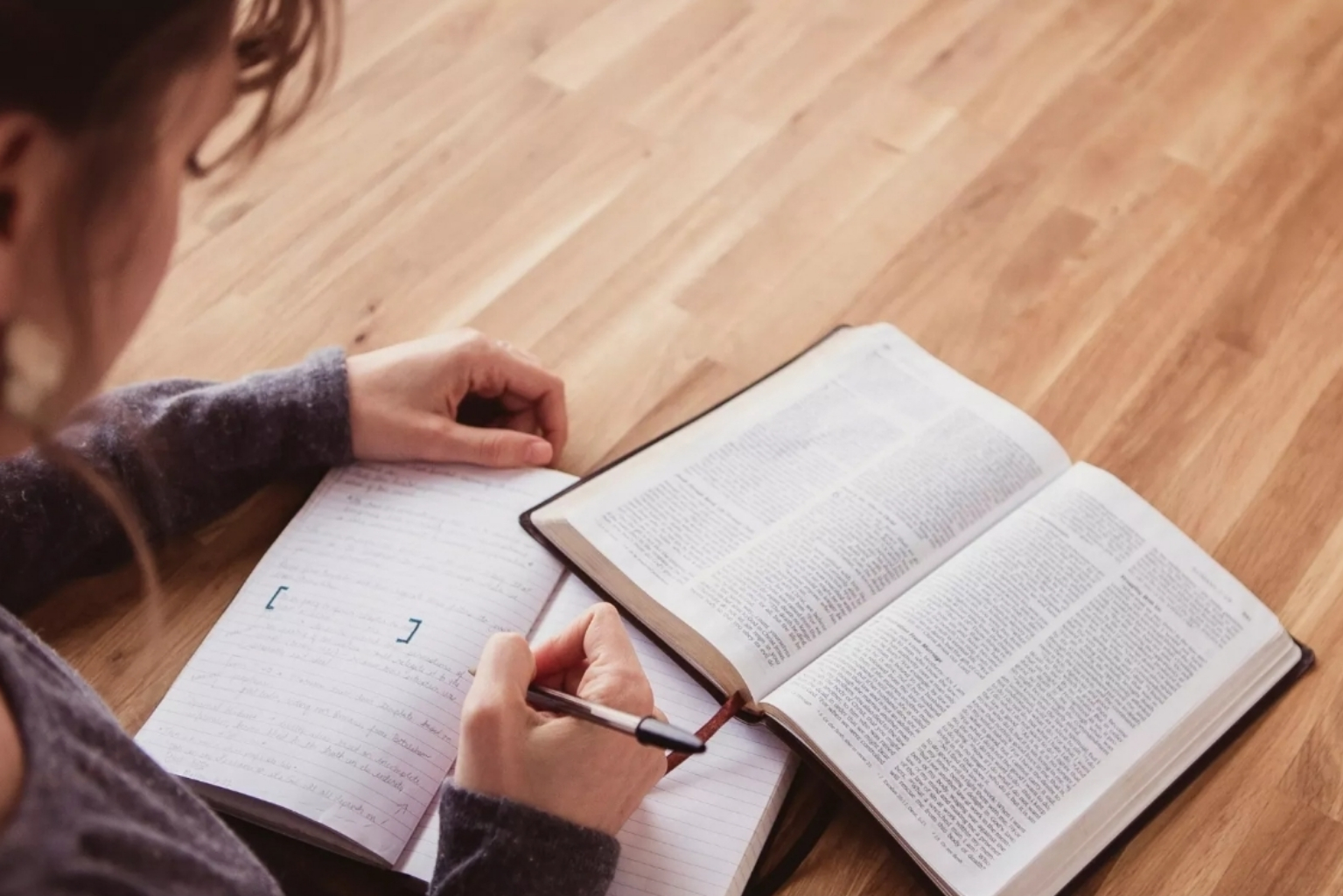 Ephesians 6:24
Grace be with all those who love our Lord Jesus Christ with incorruptible love. (NASB)
There are churches who use verses like these to tell you that IF you love the Lord you will have grace. "This verse proves it" they will add to their story! But this is not what this verse is saying.
In fact this line is no more than a greeting at the end of a letter.
Like you may write under your letter "All the best to all I know" and someone concludes from this that if they just know you, that they will then will get all the best. This is also not what you mean to say, if you write this under your letter.
May His grace be with you who love our Lord.
---
Internet: harryschoemaker.nl
Or directly to: devotionals.harryschoemaker.nl
P.S. 1 : Are you interested to read more of these kind of messages? Then follow me on Twitter: @schoemakerharry, join: https://www.facebook.com/groups/349239882338068/ or like https://www.facebook.com/105183107629951/
P.S. 2 : Tomorrow, December 10th, there will be no devotional, as I have to go to the hospital for an other post operation checkup.