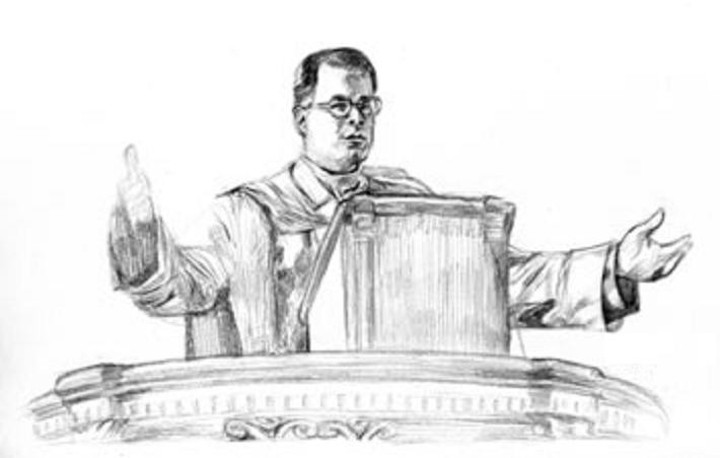 Question:
Can you please help me what to do right now knowing that some of our church leaders still have vices such as smoking and drunkenness? I was expecting that they are good leaders. But secretly, they do unrighteousness. And some pastors are also members of a movement against the government.
Answer:
The same happened in the days that Jesus walked on this earth. That is why Jesus called the scribes and pharisees, hypocrites. So it is safe to say that the scribes and pharisees, had vices too.
In Matthew 23:2-3 we read that Jesus said.
²The scribes and the pharisees have seated themselves in the chair of Moses; ³therefore all that they tell you, do and observe, but do not do according to their deeds; for they say things and do not do them.
Note that Jesus said that they "seated themselves". Like many pastors today have "seated themselves" in their function. They have no appointment, commission, or ordination from God for their function. Still God in His immeasurable grace to them, let them be.
What the scribes and pharisees told the people was according to the law of Moses, so Jesus said that the people should do and observe what they told them.
But He also gave a warning with it. The people should not do according to their deeds; because they said things but didn't do them.
Ofcourse this becomes a completely different story when what the pastor teaches is not biblically correct.
Further Jesus showed clearly to the scribes and pharisees that He absolutely did not agree with their way of doing, as we can read in Matthew 23:13-15
¹³Woe to you, scribes and pharisees, hypocrites, because you shut off the kingdom of heaven from people; for you do not enter in yourselves, nor do you allow those who are entering to go in.
¹⁴[Woe to you, scribes and Pharisees, hypocrites, because you devour widows' houses, and for a pretense you make long prayers; therefore you will receive greater condemnation.]
¹⁵Woe to you, scribes and Pharisees, hypocrites, because you travel around on sea and land to make one proselyte; and when he becomes one, you make him twice as much a son of hell as yourselves.
So what is the answer on your question ?
As long as the messages are biblically correct, do, and observe what is preached, but don't follow them in their vices.
About Author