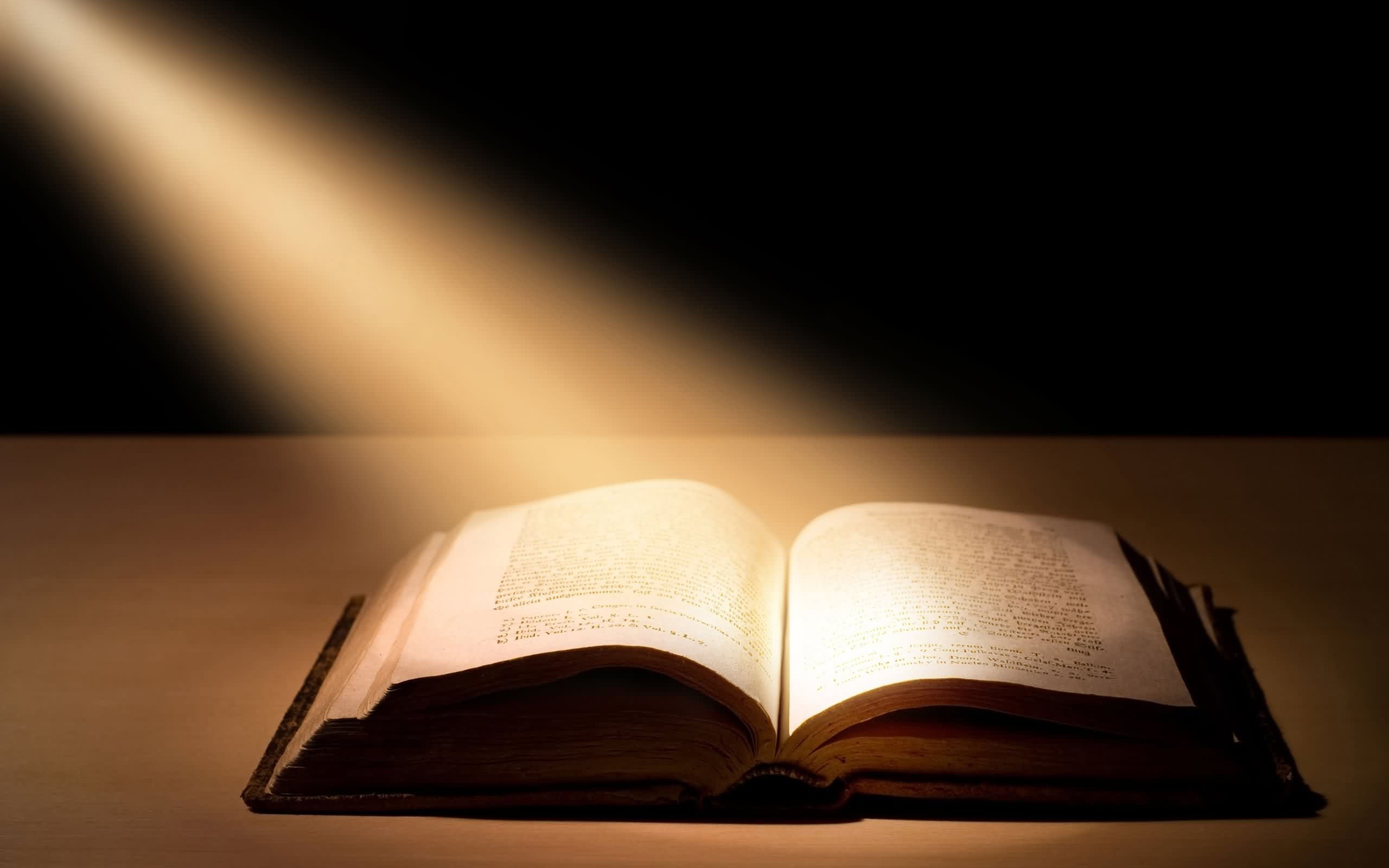 Matthew 5:38-42
³⁸You have heard that it was said, 'An eye for an eye, and a tooth for a tooth.' ³⁹But I say to you, do not resist an evil person; but whoever slaps you on your right cheek, turn the other to him also.
⁴⁰If anyone wants to sue you and take your shirt, let him have your coat also.
⁴¹Whoever forces you to go one mile, go with him two.
⁴²Give to him who asks of you, and do not turn away from him who wants to borrow from you.
This is hard to do for a human being. No in fact, it is impossible for flesh and blood.
The clear instruction here is, that we should suffer any injury that can be borne, for the sake of peace. We should not react violently on what is done to us, but commit all our concerns to the Lord. The sum of it all is, that Christians must avoid disputing and striving.
As I said, flesh and blood cannot do this, but remember, that flesh and blood also will not inherit the Kingdom of God, and that those who act upon the right principles will have most peace and comfort.
We know that the Kingdom of God is far better than any kingdom of this present world. God's Kingdom has different rules which have eternal benefits for all those who submit to them, and practice them.
Worldly kingdoms, and flesh and blood, believe strongly in revenge because it gives them a feeling of satisfaction when they let their emotions take control.
Christians however should always let God be in control. They should not follow their own feelings or emotions, as handing control to anyone else but God has no eternal blessings. In the Kingdom of God, vengeance is not to us, because vengeance is the Lord's
Hebrews 10:30
For we know Him who said, "Vengeance is Mine, I will repay." And again, "The Lord will judge His people."
It is painful when you are hurt by someone, but you have the power to forgive.
Matthew 7:12
In everything, therefore, treat people the same way you want them to treat you, for this is the Law and the Prophets.
Internet: harryschoemaker.nl
P.S.: Facebook doesn't allow me anymore to share these Bible messages every day with you in groups where I'm a member, but I'll share them as often as I can. If you don't want miss out on them, then also join my group "The Worldwide Ekklesia" or follow me on Twitter: @schoemakerharry
About Author