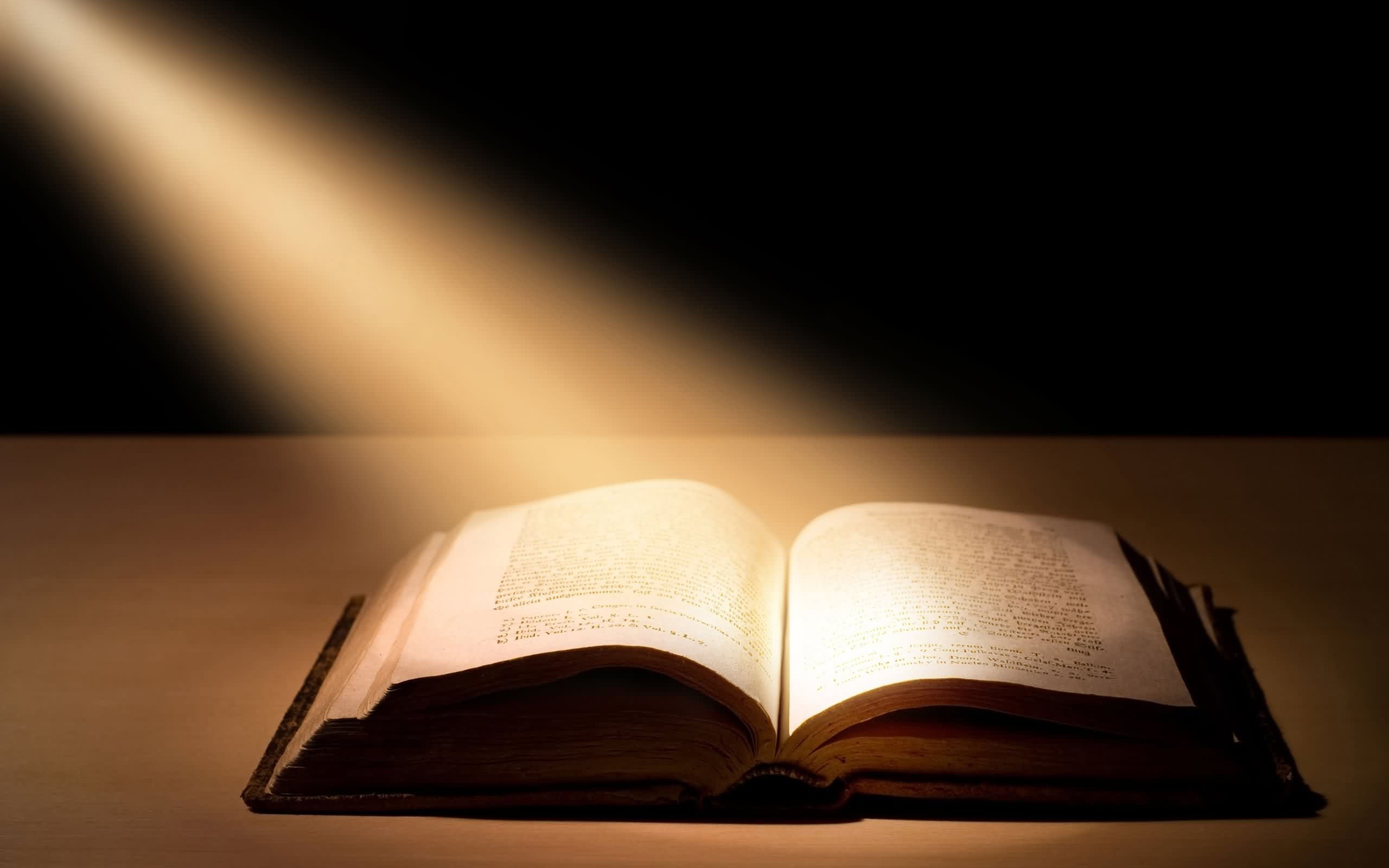 Romans 3:23-26
²³ALL HAVE SINNED AND FALL SHORT OF THE GLORY OF GOD, ²⁴being JUSTIFIED as a GIFT by His grace through the redemption which is IN CHRIST JESUS; ²⁵whom God displayed publicly as a propitiation IN HIS BLOOD through faith. This was TO DEMONSTRATE HIS RIGHTEOUSNESS, because in the forbearance of God He passed over the sins previously committed; ²⁶for the demonstration, I say, of HIS RIGHTEOUSNESS at the present time, so that He would be JUST and the JUSTIFIER of the one WHO HAS FAITH IN JESUS.
²³ALL HAVE SINNED AND FALL SHORT OF THE GLORY OF GOD
The only way we're going to be able to regain our idea of the sinfulness of sin, is first to regain an idea of the glory of God.
God rebukes Israel in the Book of Psalms and says all these things you have committed. You commit all these sins because YOU THOUGHT I WAS LIKE YOU .
Psalms 50:16-22
¹⁶To the wicked God says, What right have you to tell of My statutes? And to take My covenant in your mouth? ¹⁷For you HATE DISCIPLINE, And you CAST MY WORDS BEHIND YOU. ¹⁸When you see a thief, YOU ARE PLEASED WITH HIM, And you ASSOCIATE WITH ADULTERERS. ¹⁹You let your mouth LOOSE IN EVIL And your tongue FRAMES DECEIT. ²⁰You sit and speak AGAINST YOUR BROTHER; You SLANDER your own mother's son.
²¹These things you have done and I kept silence; YOU THOUGHT THAT I WAS JUST LIKE YOU; I will reprove you and state the case in order before your eyes. ²²Now consider this, you who forget God, Or I will tear you in pieces, and there will be none to deliver.
Do you know that Sunday morning is the greatest hour of IDOLATRY?
In the Western world it is!
Do you know why I say that?
I say that, because if you were to go into most churches, and ask people to describe the God they are worshipping, you will discover it's not the God of the Bible!
Over and over I experience, that when I do not teach the view of the numerous denominations, but the classical, historical, view of the attributes of God, which we find in the Bible.
When I start mentioning His sovereignty, His justice, and His righteousness, and the wrath of God on sin; there are different people saying you serve a different God than we do! That's not my god! I could never love a God like that! My God is ONLY LOVE!
Even after I posted the first part yesterday I received numerous reactions telling me that I am wrong because God is only pure love, but they refuse to see, that that is only one side of the same medal where I was talking about.
Some of them reacted under my message, and confusingly tried to bring the discussion on a dead end sidetrack. Not to feed that confusion, which is present in many churches, I had to remove some of those messages.
Some also decided that they didn't want to stay any longer in my group as their pastors taught them that God is love and not able to anger or show wrath on sin.
But tell me, if God cannot… From what are you saved?
Most people today have almost no sense whatsoever, of who God really is.
They have no biblical sense of who God is, and so they created a God in their own image, and when they worship, they worship the God they've made in their mind. A God like us. But HE IS NOT LIKE US at all !
Maybe I can put it in this way:
Imagine that on the day of creation
• God tells the stars to put themselves in certain groups in space, and they all bow down, and worship him, and do what He said.
• God tells the planets to move in certain orbits and not to leave their rhythm, and they all bow down, and worship him, and do what He said.
• God tells the mountains to be lifted up, and the valleys to be cast down, and they obey Him.
• God tells the sea, you will come to this point and you will come no further, and he worships, and does what He said.
• And then God looks at you, and says come, and YOU SAY NO!
That is why on the day of judgement, all of creation will praise God for his condemnation of you, if you are outside of the Christ; and they will raise their hands and testify that the God of all the earth has judged you rightly.
We have no idea, how small and pathetic we are, and how great and magnificent He is. May our eyes be opened for that.
²³For ALL HAVE SINNED AND FALL SHORT OF THE GLORY OF GOD
To be continued