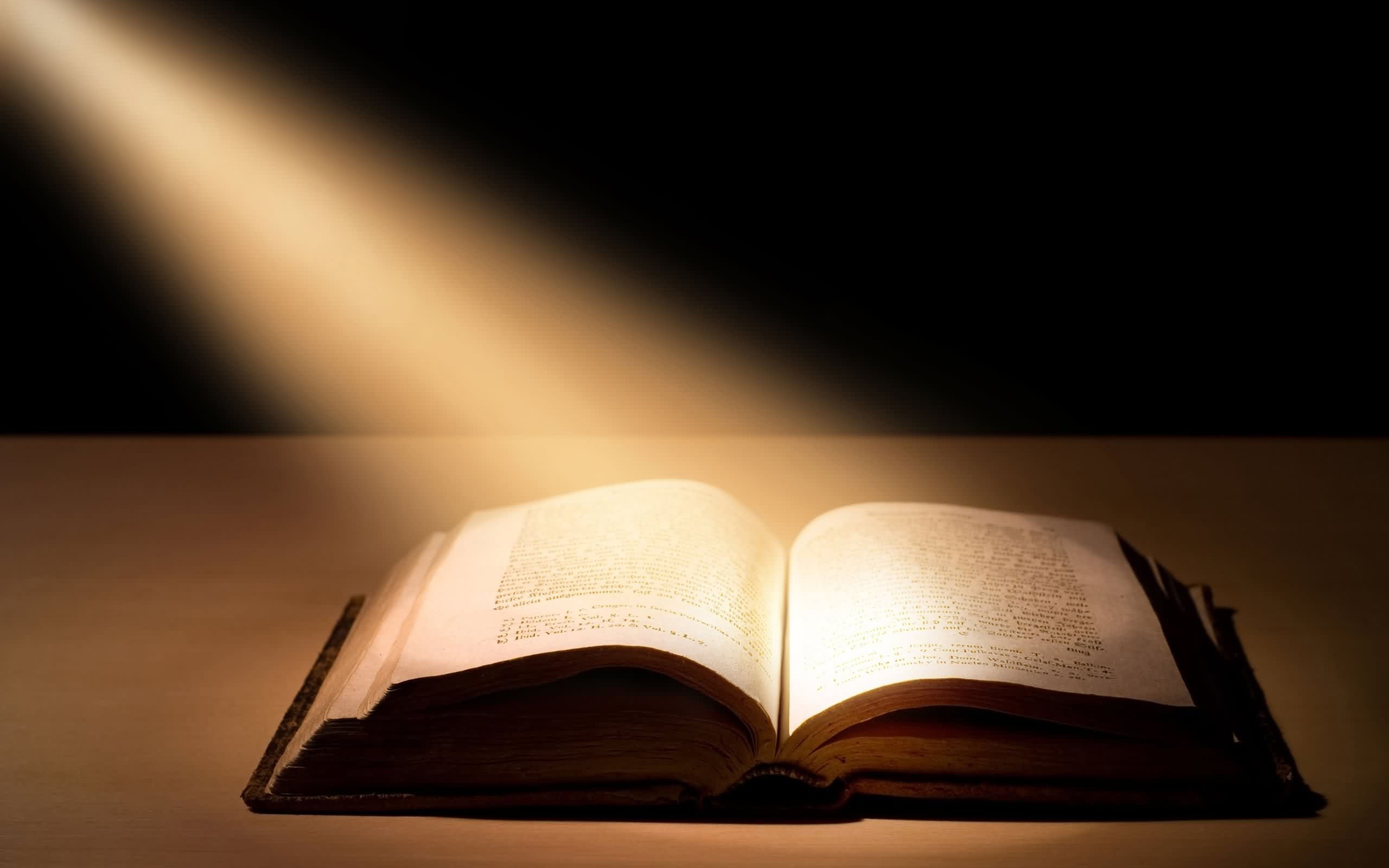 Psalms 5:11-12
¹¹But let all those that put their trust in Thee rejoice: let them ever shout for joy, because Thou defendest them: let them also that love Thy name be joyful in Thee. ¹²For Thou, LORD, wilt bless the righteous; with favour wilt Thou compass him as with a shield. (KJV)
After the dark and gloomy words in David's prayer we now come into the light, and hear a contrasting prayer, which is filled with gladness and hope.
The servants of God, relieved from beholding the fall of evil, lift up their praises.
Did you notice the order in which the servants occur?
It is surely not accidental.
▪︎ First are "those that trust in Thee,"
▪︎ Then "all them that love Thy name,"
▪︎ And finally "the righteous" (vs.12)
Isn't this sequence an anticipation of the evangelical order?
First (the root of) trust, then (the stem of) love, then (the blossom of) righteousness.
Love follows trust.
Isaiah 43:10 – "You are My witnesses," declares the Lord, "And My servant whom I have chosen, So that you may KNOW AND BELIEVE Me. And understand that I am He. Before Me there was no God formed, And there will be none after Me.
1 John 4:16 – And we have KNOWN AND BELIEVED the love that God hath to us. God is love; and he that dwelleth in love dwelleth in God, and God in him.
And righteousness follows trust and love.
▪︎ By faith the new life enters the heart
▪︎ Love supplies the great motive for keeping the commandments.
The words rendered "put their trust" have a meaning of "to seek refuge", or "flee for protection‭", but can also be translated as "to put trust in", or "confide or hope in".
The rendering of "to seek refuge", or "flee for protection‭" both beautifully express the very essence of the act of faith. The same is carried on in the word "defend," which literally means "to cover".
The one who trusts in God, who has God as a shelter or refuge, is covered by God and His love.
Faith, love, and righteousness are all conditions for pure joy.
▪︎ Trust is joy;
▪︎ Love is joy;
▪︎ Obedience to a loved law is joy.
And he who in this way, in his heart, and in his daily life, lives with God, walks with the Godhead, and His angels as his companions, on God's narrow way, which he by choice has made his own.
In this companionship, on this way he is safe from all evil, because God looks on him with love.
¹¹But let all who take refuge in You be glad, Let them ever sing for joy; And may You shelter them, That those who love Your name may exult in You. ¹²For it is You who blesses the righteous man, O Lord, You surround him with favor as with a shield. (NASB)
End of this series.
About Author