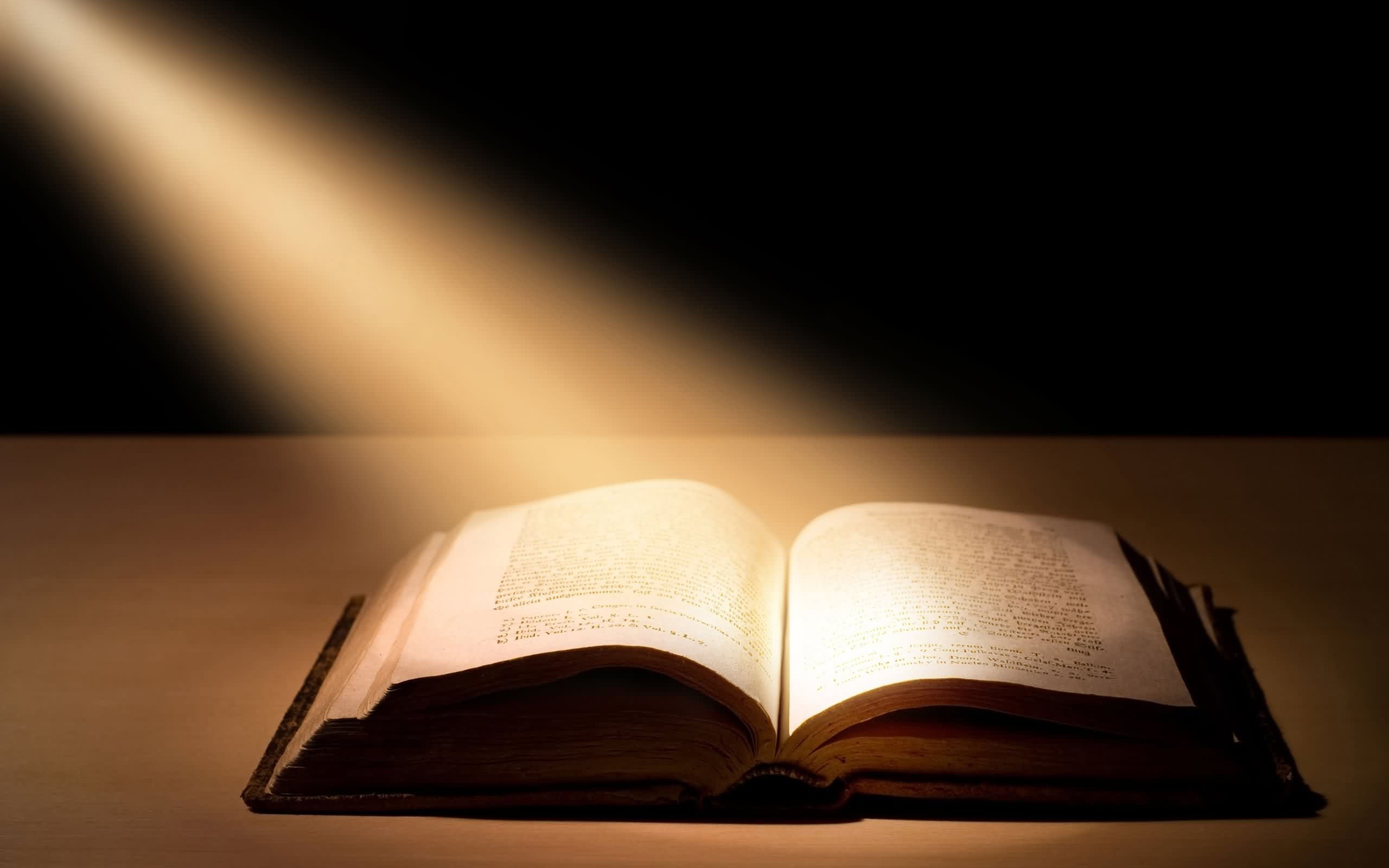 Psalm 100:5
"For the Lord is good; His mercy is everlasting; and His truth endureth to all generations." (KJV)
Daily we see the goodness of God for His creation.
When I look at His creation, I look at it with awesome wonder, and I can only use superlatives to describe it, knowing that I still do short to the reality of its beauty and splendor.
1 Chronicles 16:27 – Splendor and majesty are before Him, strength and joy are in His place.
▪︎ God shows Himself and His goodness in the ever changing sky.
▪︎ God shows Himself and His goodness in the sea, and all plants and animals that live in it.
▪︎ God shows Himself and His goodness in the nature. In the majestic mountains, in the beautiful valleys, and in the wide plain countryside.
▪︎ God shows Himself and His goodness in the life He gave to plants, birds, animals, and human beings.
Romans 1:20 – For since the creation of the world His INVISIBLE ATTRIBUTES, His ETERNAL POWER and DIVINE NATURE, have been clearly seen, being understood through what has been made.
You are reading this, so you too are alive.
You too are living a life that God has given you.
What are you doing with this gift of God?
▪︎ Are you enjoying it?
▪︎ Are you thanking God for this great gift He gives you every day anew?
▪︎ How are you using the time He has given you?
I know there are people who instead of living to the glory of God, are planning how they can hurt others. Some are even planning murder!
This is not why God has given you life, and if you pursue your evil plans God will level that account with you!
• Don't look on your circumstances. For they will only depress you, look heavenward instead, which will glorify your heavenly Father and you.
Isaiah 40:26 – LIFT UP YOUR EYES on high And SEE who has created these stars, The One who leads forth their host by number, He calls them all by name; Because of the GREATNESS OF HIS MIGHT and the STRENGTH OF HIS POWER, Not one of them is missing.
• Don't complain. For that will only bring your mood down, Praise your heavenly Father instead, and He will give you joy.
• Don't lose sight on Gods goodness. Look around for God's goodness is all around.
Psalms 23:6 – Surely GOODNESS and LOVINGKINDNESS will follow me all the days of my life, And I will dwell in the house of the Lord FOREVER.
Remember that in His great mercy He will pardon your sin if you repent of them.
Every morning He gives you a new day to start all over again.
Every time you slipped and fell, you may turn to Him, ask forgiveness, and receive an opportunity to start afresh again.
1 Peter 2:10 – You once were not a people, but now you are the PEOPLE OF GOD; you had not received mercy, but now YOU HAVE RECEIVED MERCY.
Jesus, His truth, which is His Word, provides us through the Holy Spirit with divine knowledge and wisdom.
1 John 5:20 – And we KNOW that the Son of God has come, and has given us UNDERSTANDING so that we may KNOW Him who is TRUE; and we are in Him who is TRUE, in His Son Jesus Christ. This is the TRUE GOD and ETERNAL LIFE.
▪︎ Through this we are able to know, and understand Him.
▪︎ Through this we can identify the right way, and walk in it.
Isaiah 30:21 – Your ears will hear a word behind you, "THIS IS THE WAY, WALK IN IT," whenever you turn to the right or to the left.
▪︎ Everybody on this earth receives the opportunity to be saved.
▪︎ Everybody on this earth can be freed from sin.
▪︎ Everybody on this earth can enjoy the life thst God has given. You too!
John 3:16 – For God so loved the world, that He gave His only begotten Son, that WHOEVER BELIEVES in Him shall not perish, but have ETERNAL LIFE.
Don't keep yourself too busy with your own things, your work, your hobby, your sport, and lose THE TRUE ESSENCE OF LIFE which you received as a GIFT from your heavenly Father.