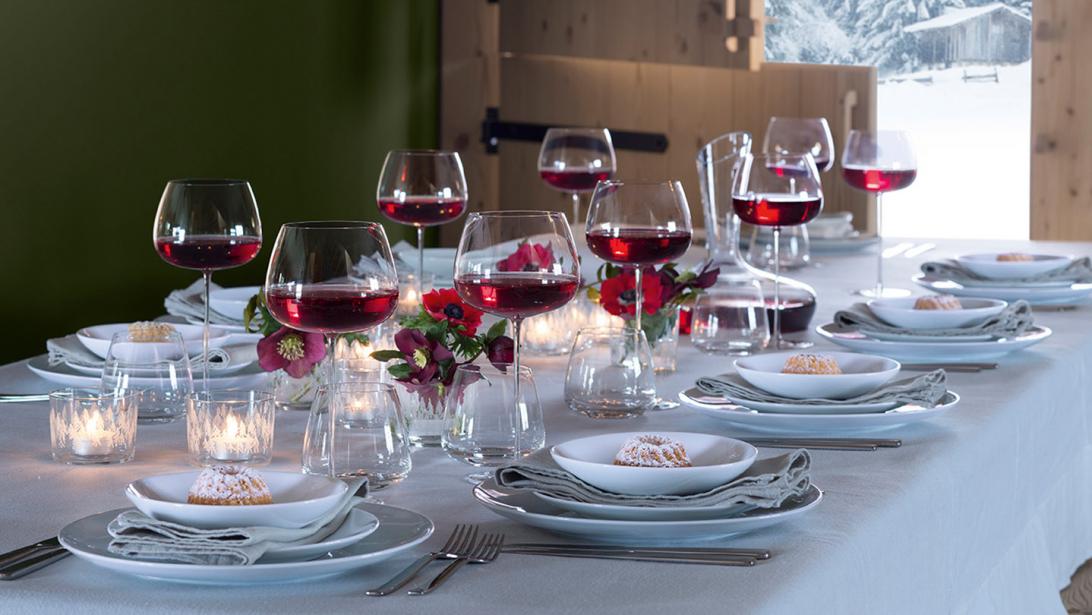 Matthew 22:1-14
⁷But the king was enraged (Aroused or provoked to anger), and he sent his armies (Or band of soldiers) and destroyed those murderers and set their city on fire. (Destroyed their cities by fire)
The utter ruin that was coming upon the Jews is here represented by the revenge which the king, in wrath, took on these people who mistreated his messengers.
The Jews, who had been the people of God's love and blessing, by rejecting the gospel, became the generation of his wrath and curse. Wrath came upon them to the uttermost.
1 Thessalonians 2:15-16 – ¹⁵who both killed the Lord Jesus and the prophets, and drove us out. They are not pleasing to God, but hostile to all men, ¹⁶hindering us from speaking to the Gentiles so that they may be saved; with the result that they always fill up the measure of their sins. But wrath has come upon them to the utmost.
What was the sin that brought their ruin?
It was murder!
He does not say, he destroyed those despisers of his call, but those murderers of his servants.
Apparently is God more jealous for the lives of his ministers, than for the honour of His Gospel.
He that toucheth them, toucheth the apple of His eye. Persecution of Christ's faithful ministers, fills the measure of guilt more than anything else.
‭The word destroy is rendered from the Greek word ἀπόλλυμι‭, apollumi (pronounced as: ‭ap–ol'–loo–mee‭), which in the Amplified Version is translated as: perish (33x), destroy (26x), lose (22x), be lost (5x), and lost (4x)
It carries the meaning of "declaring that one must be put to death‭", or metaphorically "to devote or give over to eternal misery in hell‭"
Filling Jerusalem with innocent blood was the sin of Manasseh which the Lord would not pardon.
2 Kings 21:14-16 – ¹⁴I will abandon the remnant of My inheritance and deliver them into the hand of their enemies, and they will become as plunder and spoil to all their enemies; ¹⁵because they have done evil in My sight, and have been provoking Me to anger since the day their fathers came from Egypt, even to this day. ¹⁶Moreover, Manasseh shed very much innocent blood until he had filled Jerusalem from one end to another; besides his sin with which he made Judah sin, in doing evil in the sight of the Lord.
To be continued
About Author