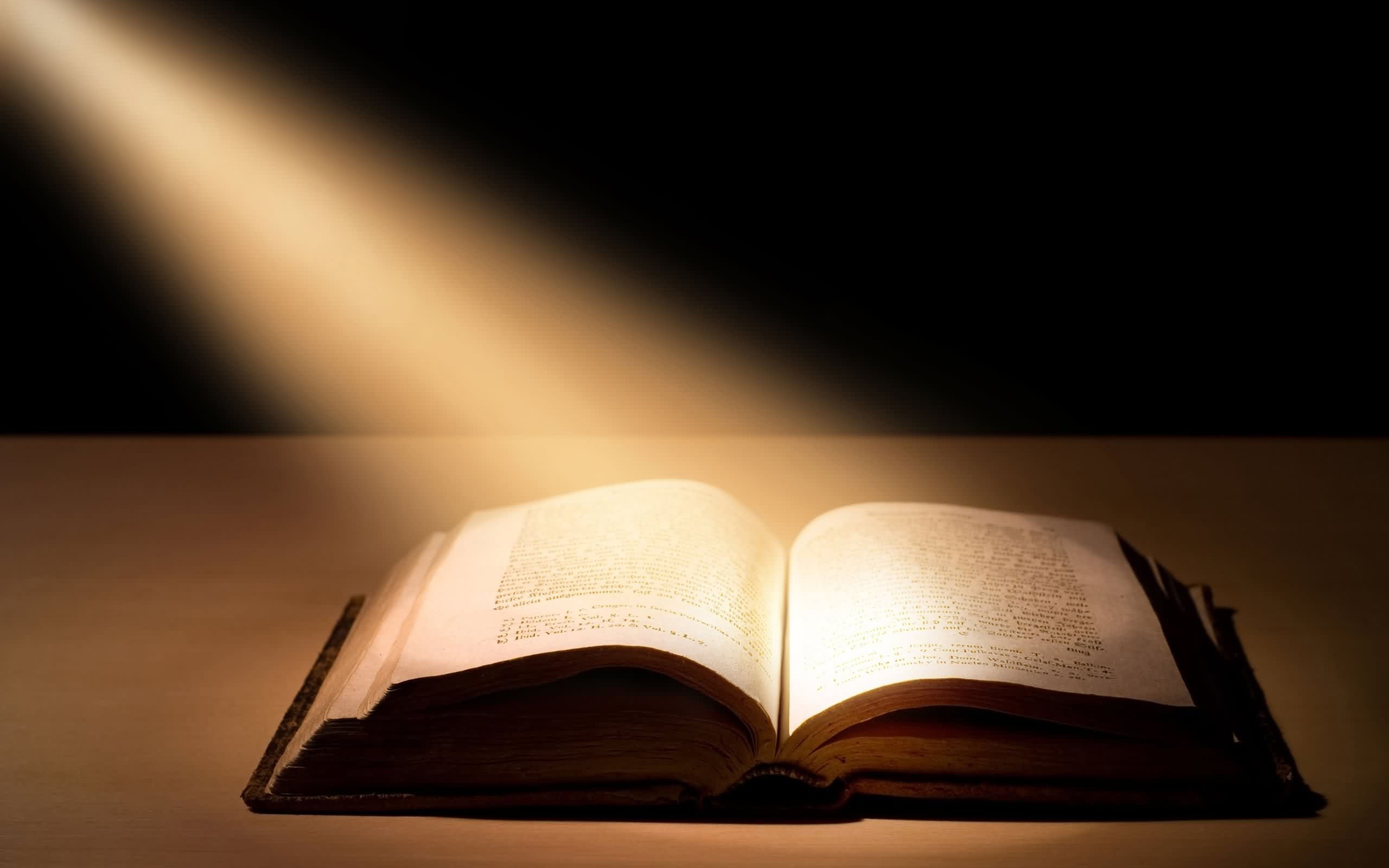 In James 1 verses 19-26 we read (NASB)
¹⁹Everyone must be QUICK TO HEAR, SLOW TO SPEAK and SLOW TO ANGER; ²⁰for the anger of man does not achieve the RIGHTEOUSNESS of God. ²¹Therefore, putting aside all FILTHINESS and all that remains of WICKEDNESS, IN HUMILITY RECEIVE the word implanted, which is able to save your souls. ²²But prove yourselves DOERS OF THE WORD, and not merely hearers who DELUDE themselves. ²³For if anyone is a HEARER OF THE WORD and not a doer, he is like a man who looks at his natural face in a mirror; ²⁴for once he has looked at himself and gone away, he has immediately FORGOTTEN what kind of person he was. ²⁵But one who looks intently at the perfect law, the law of liberty, and abides by it, not having become A FORGETFUL HEARER but AN EFFECTUAL DOER, this man will be BLESSED in what he DOES. ²⁶If anyone THINKS himself to be religious, and yet does NOT BRIDLE HIS TONGUE but DECEIVES HIS OWN HEART, this man's religion is WORTHLESS.
Without question it is a good thing to read, and listen to, God's word, but we are not supposed to stop there. Many Christians just read a little part from the Bible, end it with a quick prayer, and think that they are ready for the day. But they are not.
We all have to apply into our lives, what we have learned from the word of God.
What we heard, we should check in the Bible to see if it is really so.
And what we read from an other source than the Bible, we should check that in the Bible too, also to see if it is saying what the Bible says.
(You will be amazed how often you receive spoken or written messages, which are not conform to what the Bible says – yes, even in some churches!)
Bible reading and Bible study are very important, for the more we learn about God, and His character, the more we are able to apply the things we have learned in our lives, and the easier we will be able to discern the messages that do not line up with what the Bible teaches.
God doesn't want you to only listen, or to read, for a moment, and then live the rest of the day, as if you didn't hear, or read, anything.
The Christian life is about changing, growing, and then bearing fruit.
So we must consciously take His food, to be able to grow, and to let the transformation, He is working out in us, get shape more and more, so when we are asked to do our part, we shouldn't hesitate to do it.
Prayer suggestions:
▪︎ Pray that you will not become idle after reading, or studying, the Bible.
▪︎ Pray that you will never become lazy about the word of God, and that you never be known as a simple hearer.
▪︎ Pray that God will day after day enable you to express the nature of Christ in your life.
▪︎ Pray that God will help you to become active in your Christian walk.
About Author