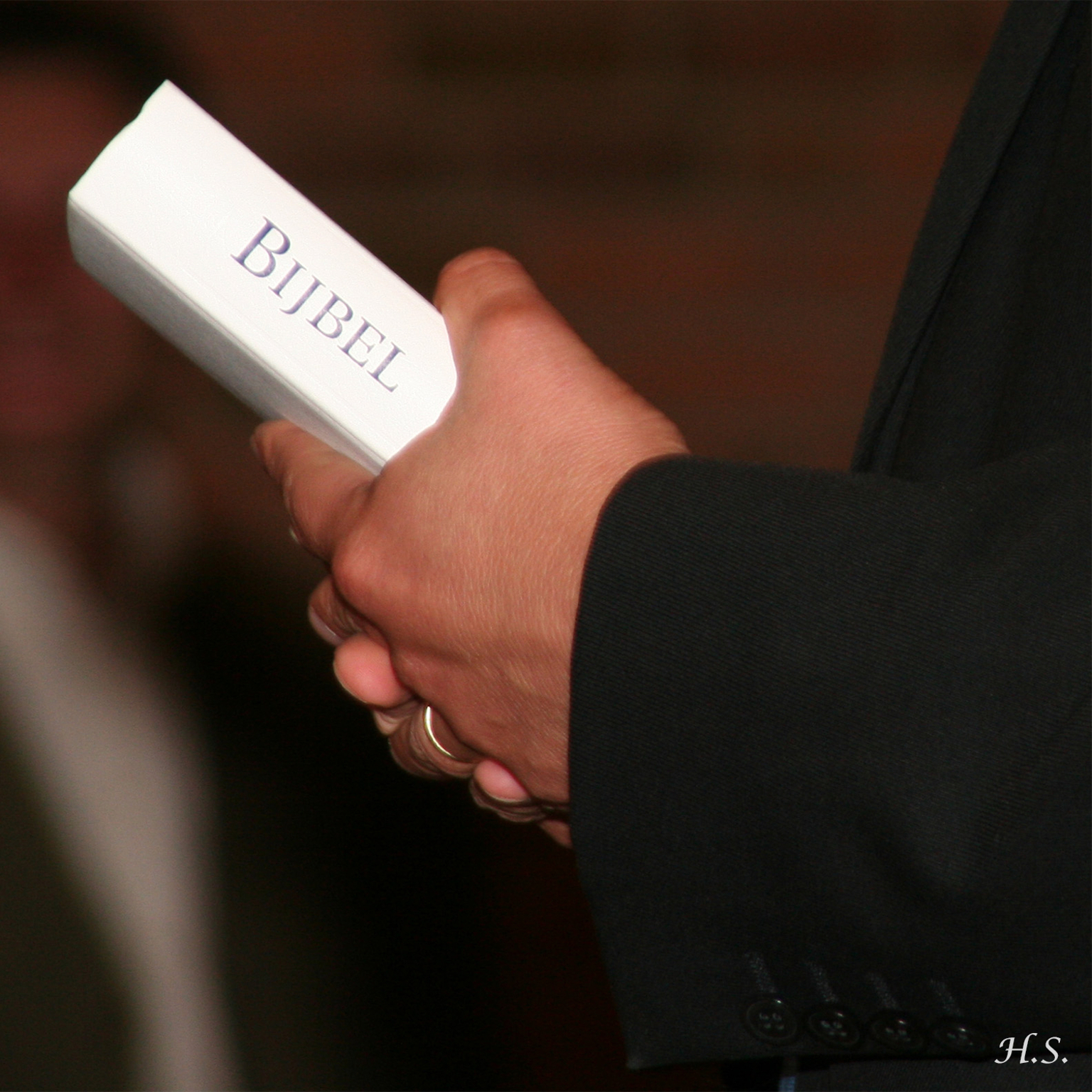 In Matthew 4 verses 4, 7, and 10 we read the reactions of Jesus, to satan's temptations in the desert, after He was baptized in the river Jordan. Every time when satan came with a new temptation Jesus answered with "IT IS WRITTEN".
⁴But He answered and said, "IT IS WRITTEN, 'Man shall not live on bread alone, but on every word that proceeds out of the mouth of God.'"
⁷Jesus said to him, "On the other hand, IT IS WRITTEN, 'You shall not put the Lord your God to the test.'"
¹⁰Then Jesus said to him, "Go, Satan! For IT IS WRITTEN, 'You shall worship the Lord your God, and serve Him only.'"
What a lesson to us!!
FIRST to them who are placing the Old Testament on a second plan.
Jesus quoted here from the scriptures we find in the Old Testament showing us that the Old Testament is as powerful as the rest of the Bible.
SECOND to all of us.
How often are we reacting so much differently from Jesus's example. How often do we feel that we have to defend ourselves or the Bible, and have to go into a debate. Which usually only gives hot heads, and cold hearts.
As I said before when people attack God or His word, we may strongly let them know that we don't agree with them, and that they are hurting us too by talking like that about the One we love. Or warn them for the danger they are in. But we don't have to defend an almighty God against them. It would be like defending a lion against a rabbit that is bothering him. Believe me the lion is capable to deal with the rabbit himself. He may even decide to have it as a snack.
There are many occasions in which we may feel attacked, and sometimes it is not just a feeling. But when this occurs, are we then willing to do a step back, and leave it to the other? Standing firmly on the word of God?
Sometimes you may need to quote a scripture, like Jesus did here. But to be able to do so, you need to know the Bible verses. Do you? It may be a good plan to start learning Bible verses, so you have them at hand when needed.
Other times the Spirit will bring a verse into your thoughts, helping you to have the proper attitude to the situation.
Perhaps you were on the point of exploding, because of a false accusation, or whatever, and than the Spirit brings to your mind that "the one who says he abides in Him ought himself to walk in the same manner as He walked". (1 John 2:6)
This often is humbling, and I'm not saying this is easy, but we may all learn from Him. This too is a part of walking the narrow road.
About Author