Things that made Jesus angry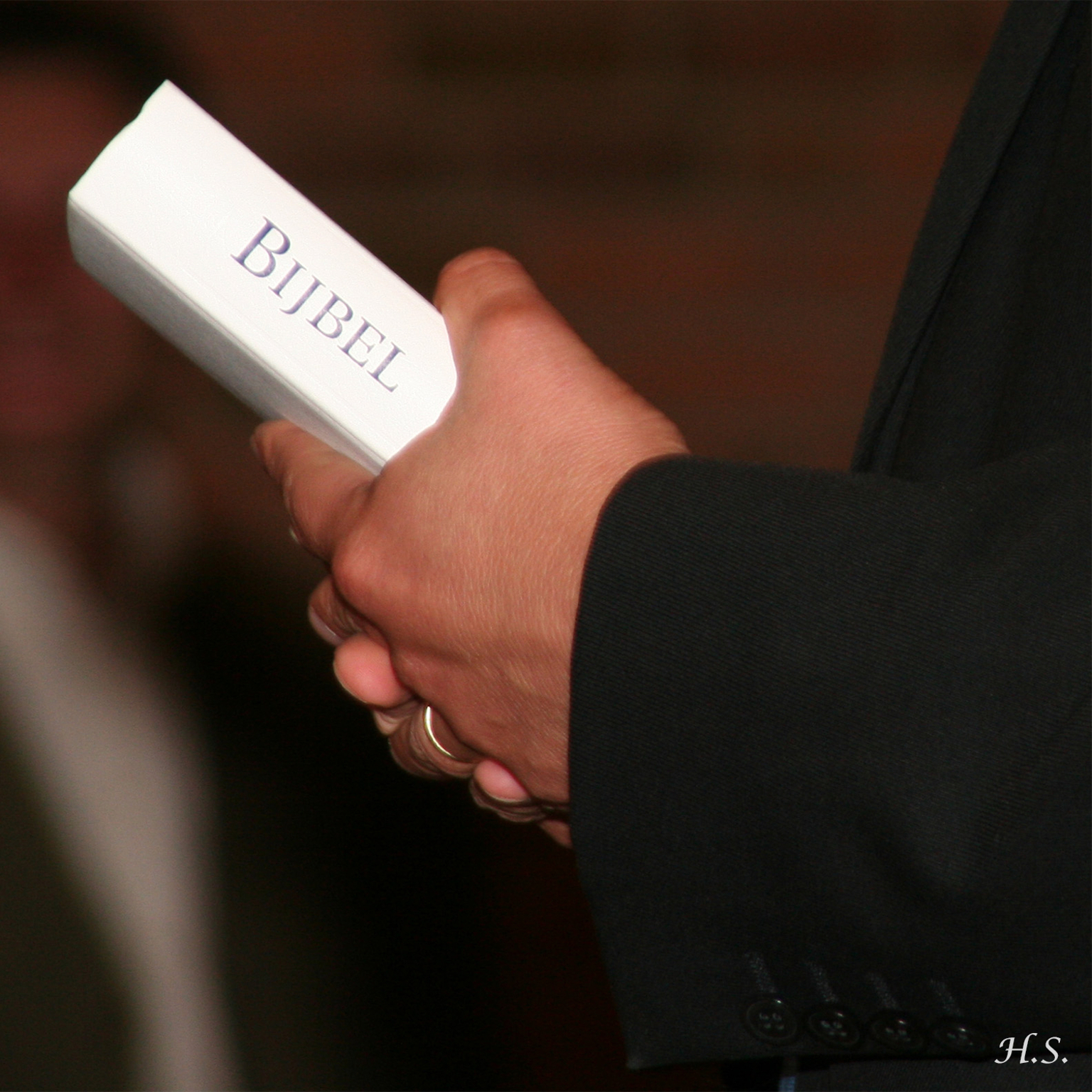 The Bible says in Ephesians 4:26-27:
" ²⁶Be angry, and yet do not sin; do not let the sun go down on your anger ²⁷and do not give the devil an opportunity". And during Jesus sinless life He expressed righteous indignation at pivotal moments to teach us His lessons.
HYPOCRISY incited His anger
Jesus dealt harshly with those who appeared pious on the outside but had hearts that were far away from God.
Referring to a crowd He says : " ³Why do you look at the speck that is in your brother's eye, but do not notice the log that is in your own eye? ⁴Or how can you say to your brother, 'Let me take the speck out of your eye,' and behold, the log is in your own eye? ⁵You HYPOCRITE, first take the log out of your own eye, and then you will see clearly to take the speck out of your brother's eye". (Matthew 7:3-5)
Before we accuse others, we must first examine ourselves and then deal with others graciously.
GREED incited His anger
Nothing is more telling of Jesus' outward expression of anger than when He drove out the money changers.
Using the church as a vehicle for economic activity, instead of promoting spiritual vitality demonstrates a wrong heart that idolizes money.
Jesus saw into their hearts and saw that they weren't in the temple to encounter God, but to make a profit from those coming to make an offering unto The Lord.
Mark 11:15-17 — ¹⁵Then they came to Jerusalem. And He entered the temple and began to drive out those who were BUYING AND SELLING IN THE TEMPLE, and overturned the tables of the money changers and the seats of those who were selling doves; ¹⁶and HE WOULD NOT PERMIT anyone to carry merchandise through the temple. ¹⁷And He began to teach and say to them, "Is it not written, 'My house shall be called A HOUSE OF PRAYER for all the nations'? But you have made it a ROBBER'S DEN."
LUKEWARM LIVING incited His anger
It is Christ's desire that people burn deeply in their spiritual life and not be straddling the fence as He says: ¹⁵I know your deeds, that you are neither cold nor hot; I wish that you were cold or hot. ¹⁶So because you are lukewarm, and neither hot nor cold, I will spit you out of My mouth. ¹⁷Because you say, "I am rich, and have become wealthy, and have need of nothing," and you do not know that you are wretched and miserable and poor and blind and naked". (Revelation 3:15-17)
Jesus desires a level of spiritual intensity that is always progressing in the life of God.
Middle of the road faith is off putting because it demonstrates a believer unwilling to prevail in spiritual matters… becoming like stagnant water.
HARD HEARTEDNESS incited His anger
In Mark 3:5 it reads "After looking around at them with anger, grieved at their HARDNESS OF HEART, He said to the man, "Stretch out your hand." And he stretched it out, and his hand was restored".
Instead of the discussion being around the power of God's miracle for healing, the onlookers accused Jesus of doing 'good works' on the Sabbath.
Their loyalty to legalism prevented them from having a right heart before the powerful presence of God.
SUPERIORITY incited His anger
The Scribes and Pharisees were in particularly on bad terms with Jesus during His ministry because they were placing a spiritual demand on people that they themselves were unable to meet, "Woe to you lawyers as well! For you weigh men down with burdens hard to bear, while you yourselves will not even touch the burdens with one of your fingers. (Luke 11:46)
The heart that lord's expectations over others, that are not of God, exalts the doctrines of men, and not the Holy Word of God.
SPIRITUAL PRIDE incited His anger
Jesus challenged the people to give their spiritual offering of prayer, fasting and tithes/offering in secret to God.
He warned them not to be like those who only demonstrated these practices to be seen and praised by others.
Matthew 6:2-8,16-18
²"So when you give to the poor, do not sound a trumpet before you, as the HYPOCRITES do in the synagogues and in the streets, so that they may be honored by men. Truly I say to you, THEY HAVE THEIR REWARD IN FULL. ³But when you give to the poor, do not let your left hand know what your right hand is doing, ⁴so that your giving will be IN SECRET; and your Father who sees what is done in secret will reward you.
⁵"When you pray, you are not to be like the HYPOCRITES; for they love to stand and pray in the synagogues and on the street corners so that they may be seen by men. Truly I say to you, THEY HAVE THEIR REWARD IN FULL. ⁶But you, when you pray, go into your INNER ROOM, close your door and pray to your Father who is IN SECRET, and your Father who sees what is done IN SECRET will reward you. ⁷"And when you are praying, do not use MEANINGLESS REPETITION as the Gentiles do, for they suppose that they will be heard for their many words. ⁸So do not be like them; for your Father knows what you need before you ask Him.
¹⁶"Whenever you fast, do not put on a gloomy face as the HYPOCRITES do, for they neglect their appearance so that they will be noticed by men when they are fasting. Truly I say to you, THEY HAVE THEIR REWARD IN FULL. ¹⁷But you, when you fast, anoint your head and wash your face ¹⁸so that your fasting will NOT BE NOTICED by men, but by your Father who is IN SECRET; and your Father who sees what is done IN SECRET will reward you.
Self-righteousness clogs the flow of Kingdom power, from flowing through your life, because it diminishes our ability to be humble, and yielded under the Father's power.
About Author