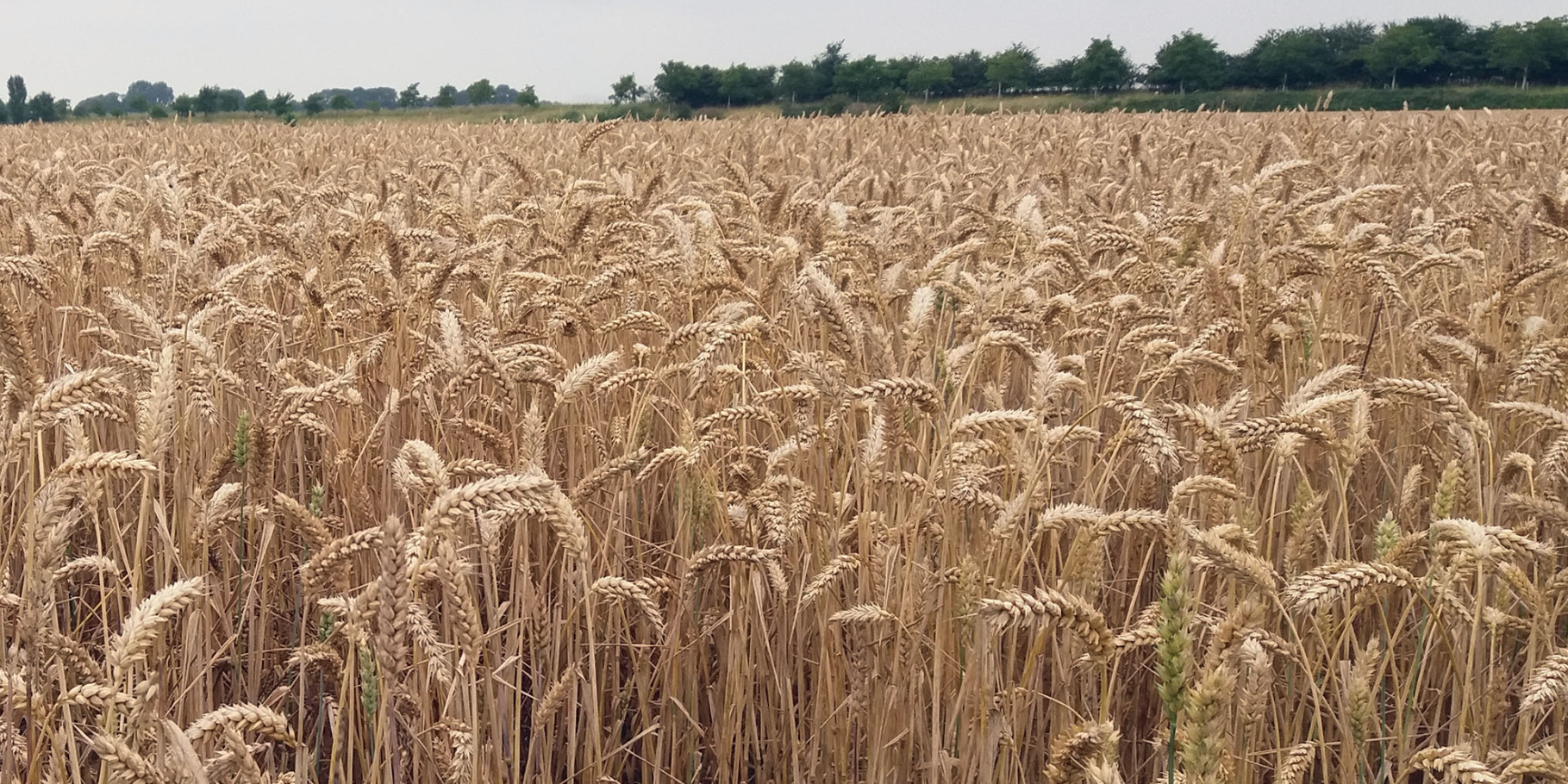 Isaiah 30:23
Then He will give you rain
for the seed which you will sow in the ground,
and bread from the yield of the ground,
and it will be rich and plenteous;
on that day your livestock will graze
in a roomy pasture.
It is a good thing not only to work but to pray as well.
Ora et labora – Pray and work – in this order.
For everything is depending on the blessing of the Lord.
In vain do the builders build,
in vain does one get up early and toil all day long,
when the Lord does not bless the work.
He wants to be asked for that blessing.
And that not because our prayer would make us worthy to receive that blessing, but because the Lord is God.
He is to be recognized as the great Creator and Sustainer of all He created, and as the Source of all blessings.
Furthermore, we must remember that the blessing of the Lord is only to be expected when we walk in His ways.
This is the way, walk in it, so the Lord has called out after them.
Then they will clean up the idols.
Then He will give rain to the seed which is sown in the fields.
But He also gives that the crop can be baked into bread.
That means that there will be a harvest, and that there will be food.
About Author