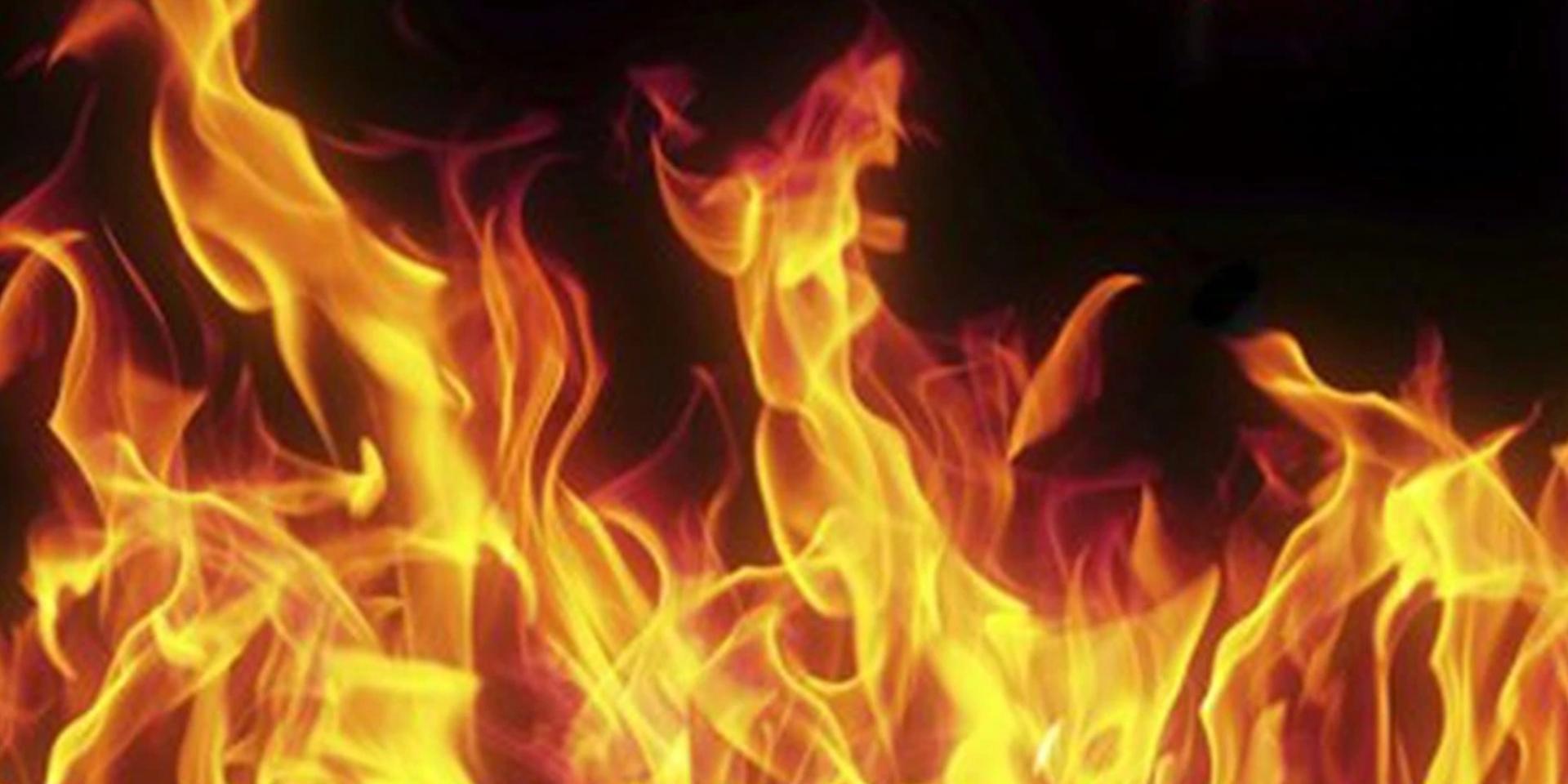 201107 15
Leviticus 10.01
And Nadab and Abihu, the sons of Aaron,
took either of them his censer,
and put fire therein,
and put incense thereon,
and offered strange fire before the LORD,
which he commanded them not.‭
This section is not concerning the meaning of the burnt offerings itself (see Leviticus 1:1-17), but about the service of the priests.
The burnt offering was to smoke day and night, to God for a sweet savor (Leviticus 1:9).
The fire, once lit at the dedication of the Tabernacle, was to keep burning continuously (Leviticus 6:13), and the priests were to keep it burning in obedience.
But at the dedication of the priestly ministry (Leviticus 9), when the glory of the Lord appeared to all the people, two sons of Aaron became so enthusiastic that each one took his fire pan and put fire in it with incense on it, to burn it before the face of the Lord.
From the joy of their hearts, driven by great zeal, they came up with that idea.
But God had not commanded them!
This was strange fire, fire that was not ignited by order of God, and that is an abomination to God!
God does not need fire that we light on our own!
Nor does he ask for human enthusiasm and zeal from the flesh.
First there was great joy when God Himself consumed the burnt offering that had been placed on the altar with fire from Heaven. The people shouted and fell upon their faces (Leviticus 9:24).
But Nadab and Abihu extinguished the heavenly joy by making their own contribution to serving God.
God revealed His glory on the Day of Pentecost by descending with fire from heaven (Acts 2:1-13).
Understanding our priestly commission will keep the Pentecostal Fire burning, but all of our own enthusiasm, and the input of our own fire, will arouse God's wrath and consume us, just like the sons of Aaron!
About Author