That's how it goes in the world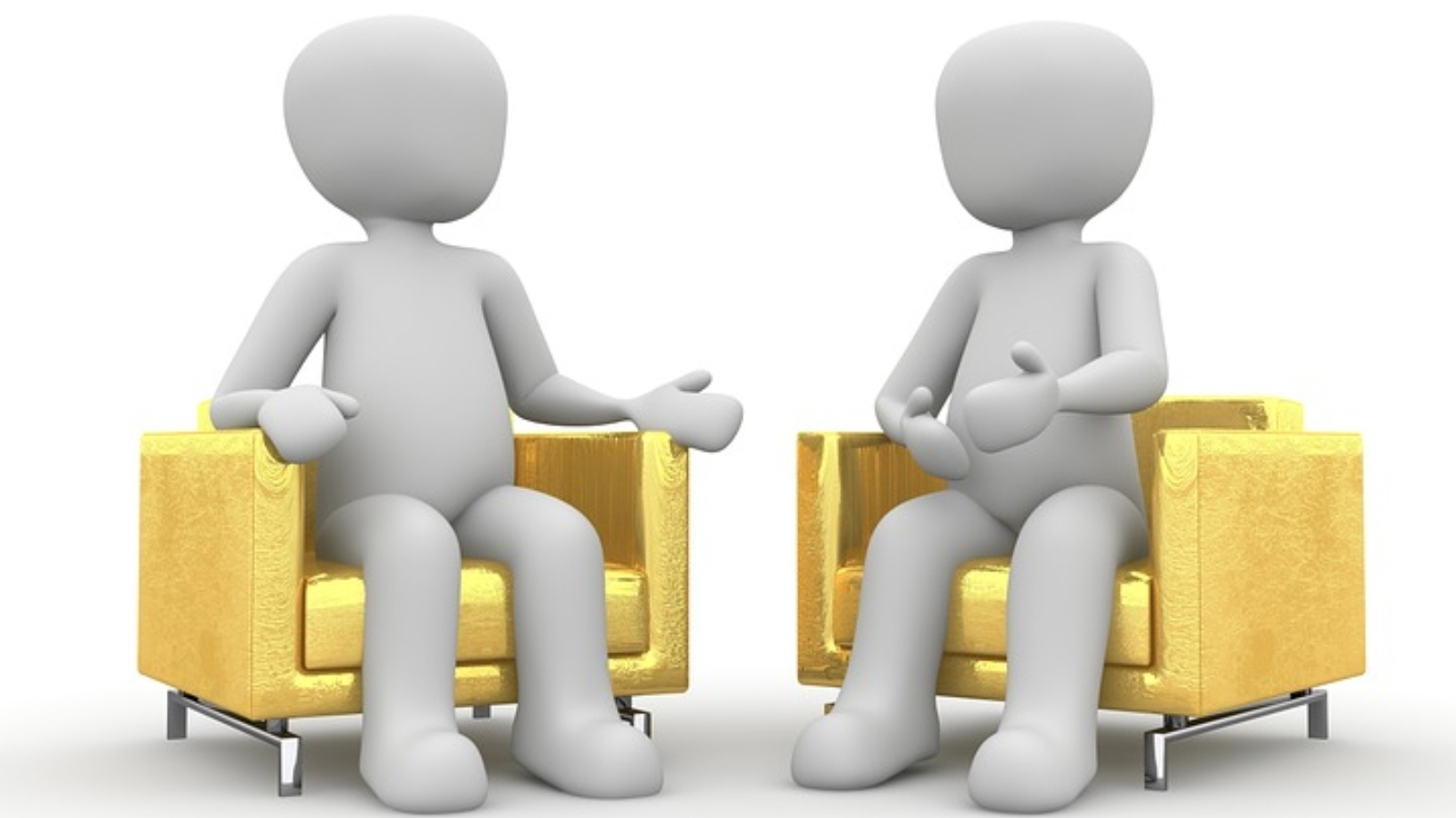 Ecclesiastes 5:8
If you see oppression of the poor
and denial of justice and righteousness
in the province, do not be shocked at the sight;
for one official watches over another official,
and there are higher officials over them.
When it comes to trade with the underdeveloped countries, the Soviet Union and the United States are on the same page.
If we can hardly sell our peanuts, it's because the U.S. threw 500 million liters of soybean oil on the world market, while the Soviet Union in the name of proletarian internationalism has added 200 million liters of sunflower oil.
That is the reality.
There are no bad and good among the great.
They always unite on the back of the arms.
Hamani Diori,
President of the Republic of Niger
Twitter: @SchoemakerHarry
Website 1: https://devotionals.harryschoemaker.nl
Website 2: http://bijbelplaatjes.nl