Sick, and still traveling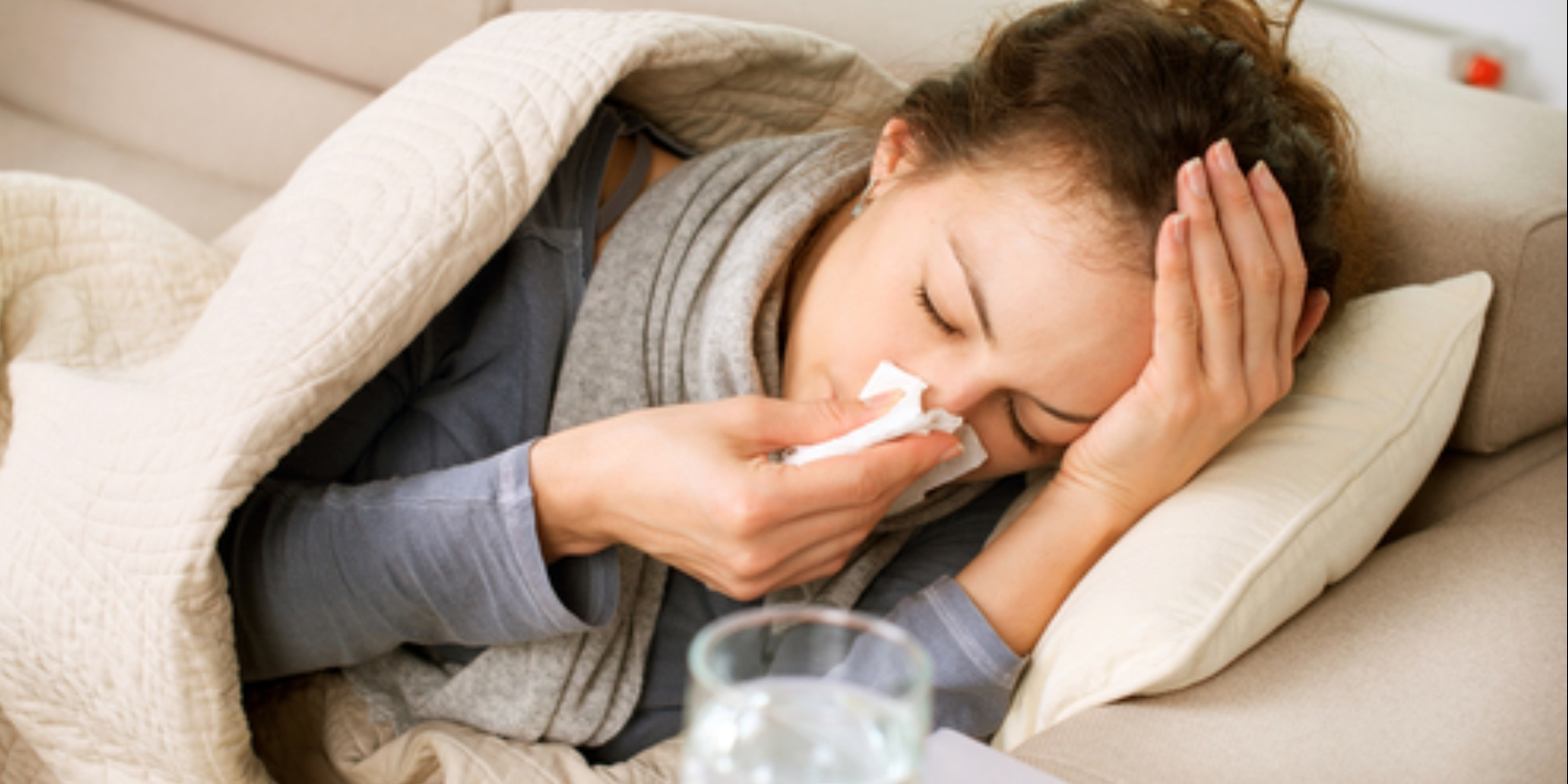 If you have been ill for a long time, it is nice to receive a postcard from other, sometimes distant regions, as proof that they have not forgotten you. At the same time, however, you may feel your bed even more like a prison that prevents you from flying out.
So now a word for the sick.
You know that you are, just like anybody else, also traveling, right?
And to another distant land …
The journey itself is often a desert journey; the same monotonous landscape every day.
Yet there are also sick people who come every day through 'fresh pastures' and along very still waters.
Psalm 23 tells of them.
They have The Good Shepherd as Tour Guide.
"The Lord is my Shepherd, I will lack nothing.
He makes me lie down in green pastures …
He leads me gently to still waters.
He refreshes my soul …
Though I went into a valley of the shadow of death,
I would not fear evil, for You are with me … "
That is not a theory.
There are many seriously ill people who are nevertheless happy.
I wish you a safe journey and safe arrival.
Twitter: @SchoemakerHarry
Website 1: https://devotionals.harryschoemaker.nl
Website 2: http://bijbelplaatjes.nl
About Author