The Way of the Cross (6/7)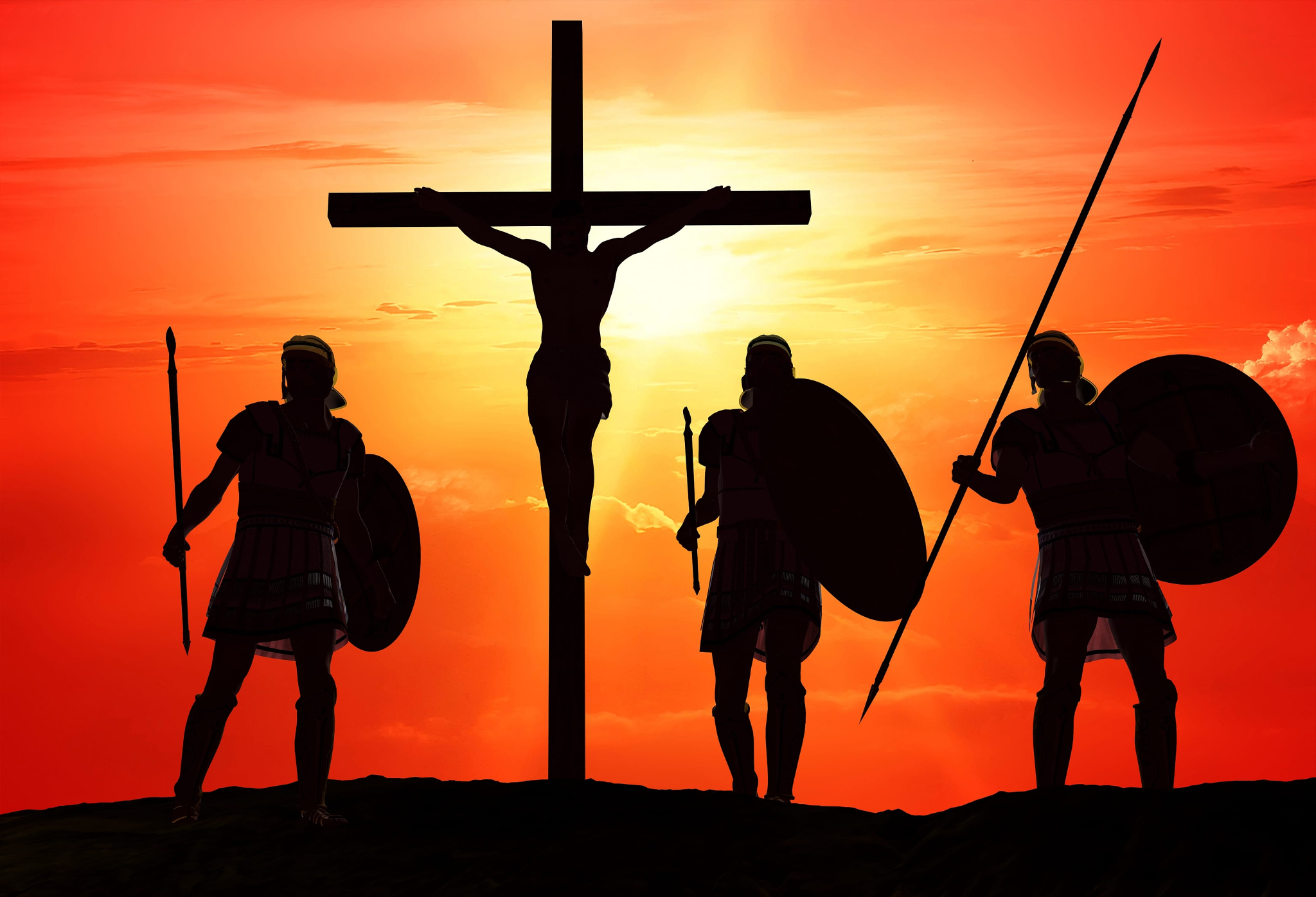 Luke 23:21 NASB
but they kept on calling out, saying,
"Crucify, crucify Him!"
Devotional
Luke 23:44-49 NASB
⁴⁴It was now about the sixth hour, and darkness fell over the whole land until the ninth hour, ⁴⁵because the sun was obscured; and the veil of the temple was torn in two.
⁴⁶And Jesus, crying out with a loud voice, said, "Father, into Your hands I commit My spirit." Having said this, He breathed His last.
⁴⁷Now when the centurion saw what had happened, he began praising God, saying, "Certainly this man was innocent."
⁴⁸And all the crowds who came together for this spectacle, when they observed what had happened, began to return, beating their breasts.
⁴⁹And all His acquaintances and the women who accompanied Him from Galilee were standing at a distance, seeing these things.
The light of Good Friday is greater than its darkness.
What is good about Good Friday?
▪︎ Was it not on that day Jesus suffered and died?
▪︎ Was it not on that day people in Jerusalem cried out, "Crucify him, crucify him"?
From the viewpoints of what happened to Jesus and the behavior of the people, we see nothing good about Good Friday.
What, then, is good about Good Friday?
▪︎ On that day God proved the depth of His love for us.
▪︎ On that day Jesus, the Son of God, laid down His life upon the cross, not as a victim of outward circumstance but in accordance with the will of His Father.
▪︎ On that day the will of the Father concerning us became a demonstrated fact— "God commendeth his love toward us, in that, while we were yet sinners, Christ died for us."
Good Friday is, indeed, good.
Behind the tragedy of it
▪︎ We see the radiance of the unfailing love of God and the limitless forgiveness of Christ.
▪︎ We see the good in Good Friday when as individuals we repent of our sins and accept the Father's salvation through faith in the crucified and risen Savior.
Prayer suggestion
▪︎Ask the Lord to grant you redemption through Christ, who gave His life for you.
Twitter: @SchoemakerHarry
Website 1: https://devotionals.harryschoemaker.nl
Website 2: http://bijbelplaatjes.nl
About Author