The Way of the Cross (5/7)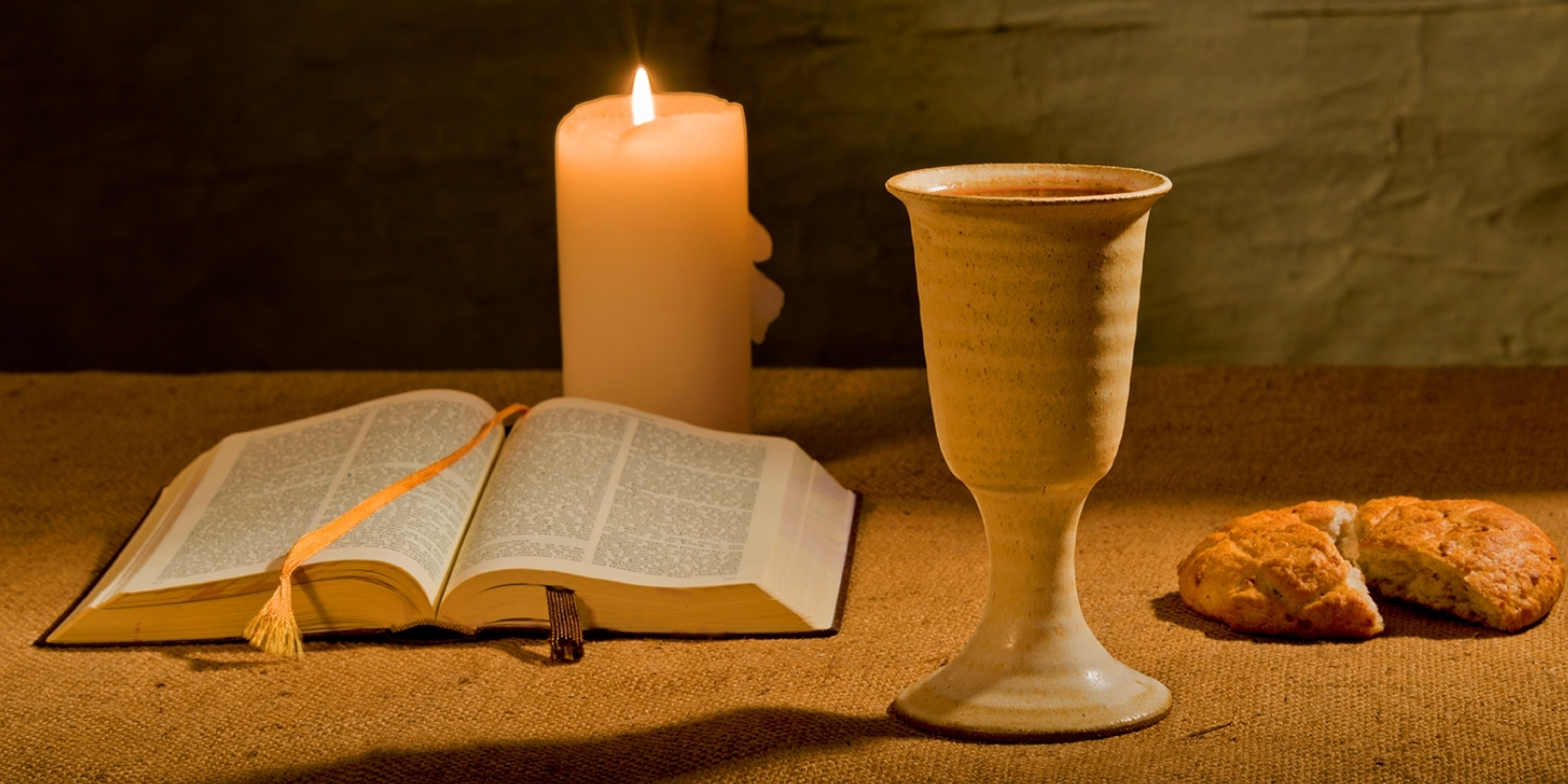 Philippians 3:18 NASB
For many walk, of whom I often told you,
and now tell you even weeping,
that they are enemies of the cross of Christ
1 Corinthians 11:23-24 NASB
²³For I received from the Lord
that which I also delivered to you,
that the Lord Jesus in the night
in which He was betrayed took bread;
²⁴and when He had given thanks,
He broke it and said,
"This is My body, which is for you;
do this in remembrance of Me."
Devotional
1 Corinthians 11:23-28 NASB
²³For I received from the Lord that which I also delivered to you, that the Lord Jesus in the night in which He was betrayed took bread; ²⁴and when He had given thanks, He broke it and said, "This is My body, which is for you; do this in remembrance of Me."
²⁵In the same way He took the cup also after supper, saying, "This cup is the new covenant in My blood; do this, as often as you drink it, in remembrance of Me."
²⁶For as often as you eat this bread and drink the cup, you proclaim the Lord's death until He comes.
²⁷Therefore whoever eats the bread or drinks the cup of the Lord in an unworthy manner, shall be guilty of the body and the blood of the Lord. ²⁸But a man must examine himself, and in so doing he is to eat of the bread and drink of the cup.
Jesus accepted the way of the cross because of His love for us.
Both the cross and the broken bread symbolize the love of God for mankind.
Yet the two symbols are distinctively different in meaning.
▪︎ The cross reminds us of the constant love of God for all mankind.
▪︎ The cross represents God's tireless seeking after men to win their love and obedience.
▪︎ The cross is a public symbol for all the world to see.
The Master gave the broken bread to the twelve disciples in the close intimacy of the last supper in the upper room.
▪︎ The broken bread, and the cup of wine symbolize both the body, and the blood of the Christ.
▪︎ The broken bread reveals the unique relationship of the inner circle of believers.
▪︎ The broken bread, and the cup also, are for all who love Jesus.
Our love for Him is in doubt if we neglect Christ's table.
Unworthy though we are, He loves us every one.
Our unworthiness need not stand in the way of accepting His redemption and entering into intimate fellowship with Him.
Prayer suggestions
▪︎ Thank God for His seeking love and His holy table laden with spiritual food.
▪︎ Ask God to lead you to the foot of the cross, and to the bread and cup.
Twitter: @SchoemakerHarry
Website 1: https://devotionals.harryschoemaker.nl
Website 2: http://bijbelplaatjes.nl