The Way of the Cross (4/7)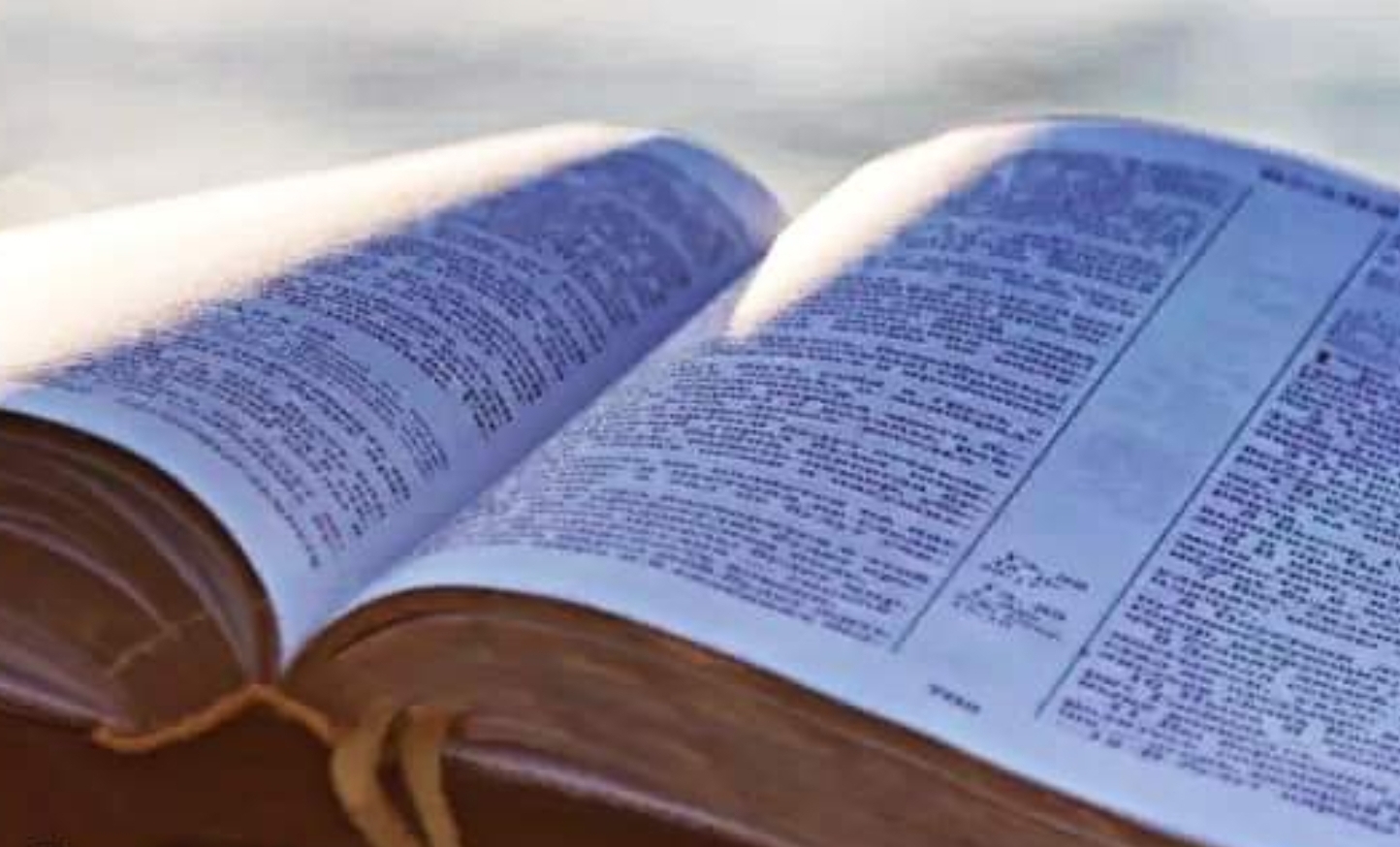 Philippians 2:3 NASB
Do nothing from selfishness or empty conceit,
but with humility of mind
regard one another as more important
than yourselves;
Devotional
Philippians 2:5-11 NASB
⁵Have this attitude in yourselves which was also in Christ Jesus, ⁶who, although He existed in the form of God, did not regard equality with God a thing to be grasped, ⁷but emptied Himself, taking the form of a bond-servant (i.e of a slave), and being made in the likeness of men.
⁸Being found in appearance as a man, He humbled Himself by becoming obedient to the point of death, even death on a cross.
⁹For this reason also, God highly exalted Him, and bestowed on Him the name which is above every name, ¹⁰so that at the name of Jesus every knee will bow, of those who are in heaven and on earth and under the earth, ¹¹and that every tongue will confess that Jesus Christ is Lord, to the glory of God the Father.
Christian love shares in the suffering of others.
After I joined the church, the hardest teaching for me to follow was this: "In humility count others better than yourselves."
Meditating on love, I learned that a mother suffers with her beloved child and feels responsible for her child's sin.
Jesus Himself suffered for the cruelty, the faithlessness, the hard-heartedness of those who crucified Him as if their sins were His very own.
When I examined myself in the light of Christ's love, I realized I did not have the love to sorrow for my own responsibility for the weaknesses and faults in others.
But my soul was soon set afire by the flame of the love of Christ.
I began to worship in the light of His love.
It is necessary for us to take the way of the cross before we can worship and serve.
We need to pray each day for a renewal of this kind of love.
Prayer suggestions
▪︎ Ask your heavenly Father to renew your heart.
▪︎ Ask your heavenly Father to grant you willingness to suffer.
Twitter: @SchoemakerHarry
Website 1: https://devotionals.harryschoemaker.nl
Website 2: http://bijbelplaatjes.nl
About Author