In Need of God's Strength (5/7)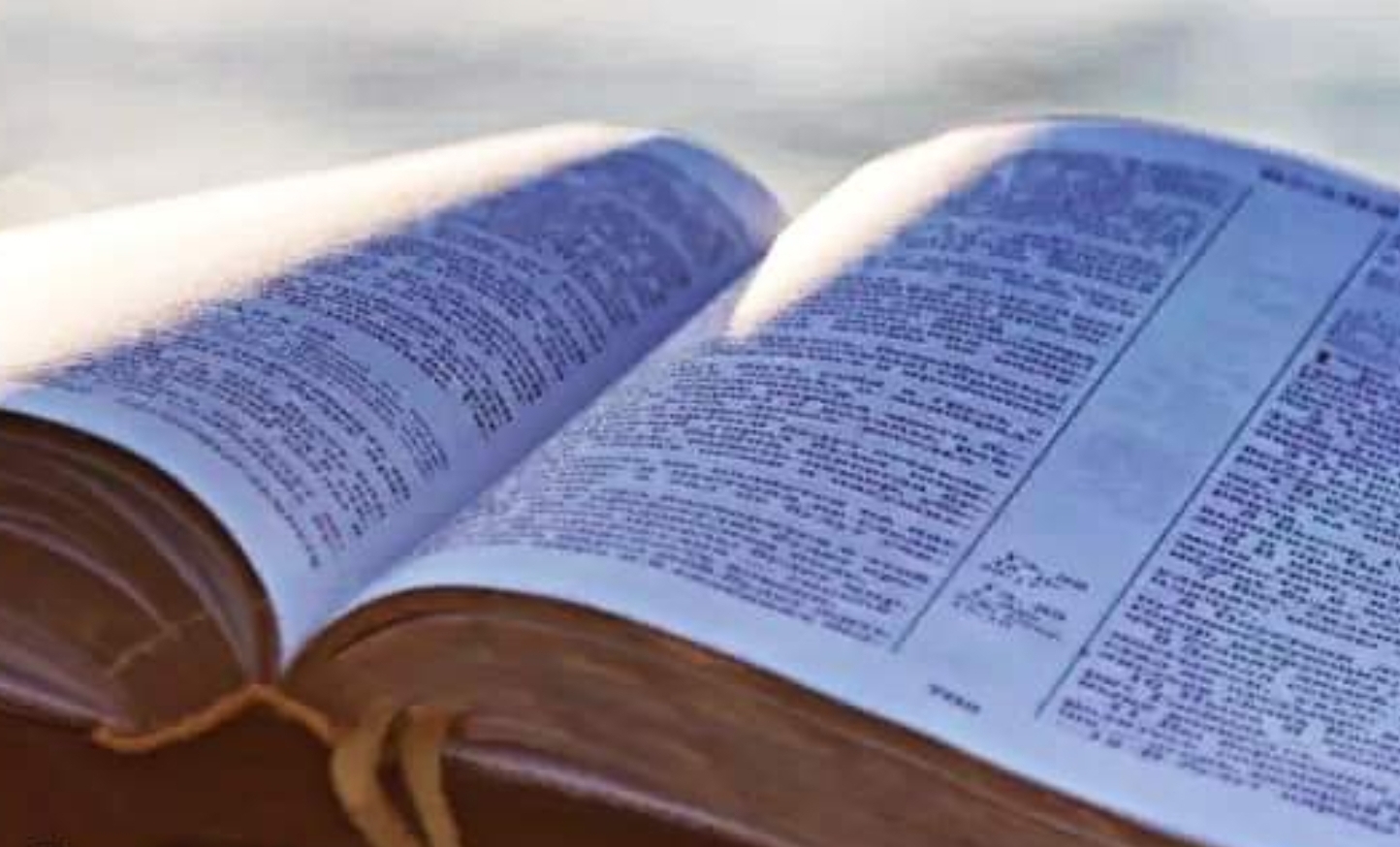 180525 01 – Isaiah 51:1
Isaiah 51:1 NASB
Listen to me, you who pursue righteousness,
Who seek the Lord:
Look to the rock from which you were hewn
And to the quarry from which you were dug.
Devotional
2 Peter 3:13-18 NASB
¹³But according to His promise we are looking for new heavens and a new earth, in which righteousness dwells.
¹⁴Therefore, beloved, since you look for these things, be diligent to be found by Him in peace, spotless and blameless, ¹⁵and regard the patience of our Lord as salvation; just as also our beloved brother Paul, according to the wisdom given him, wrote to you, ¹⁶as also in all his letters, speaking in them of these things, in which are some things hard to understand, which the untaught and unstable distort, as they do also the rest of the Scriptures, to their own destruction.
¹⁷You therefore, beloved, knowing this beforehand, be on your guard so that you are not carried away by the error of unprincipled men and fall from your own steadfastness, ¹⁸but grow in the grace and knowledge of our Lord and Savior Jesus Christ. To Him be the glory, both now and to the day of eternity. Amen.
After a visit to ancient Athens, an American was traveling through the Suez Canal with a Greek officer who had spent some time in the United States.
He asked, "What are you doing with your heritage?"
Somehow it brought the American back to the ruins of Athens and its ancient grandeur, and for a moment he wanted to reply with a similar question.
But instead he said: "My heritage is a spiritual heritage. Do you mean if I am conscious of the people and the forces that have made my nation and my church possible?
Well it were God loving men and women, faithful to Him, who have passed it on to me. And what am I doing with it…?
In a critical period, Isaiah reminded the people of Israel of their heritage.
We need to remember God's help and His blessings to us.
For mankind to keep His spiritual heritage, man's dependence must be upon God and His enduring peace rather than upon the things of the world, for they will pass into ruin in God's good time."
Prayer suggestions
▪︎ Ask God to help you to put your trust and faith in Him.
▪︎ Ask God to forgive you where you have wasted your heritage.
▪︎ Ask God to help you to remember that the way of the world shall pass, and that the ultimate need is for the Godlike way.
Twitter: @SchoemakerHarry
Website 1: https://devotionals.harryschoemaker.nl
Website 2: http://bijbelplaatjes.nl
About Author