In Need of God's Strength (2/7)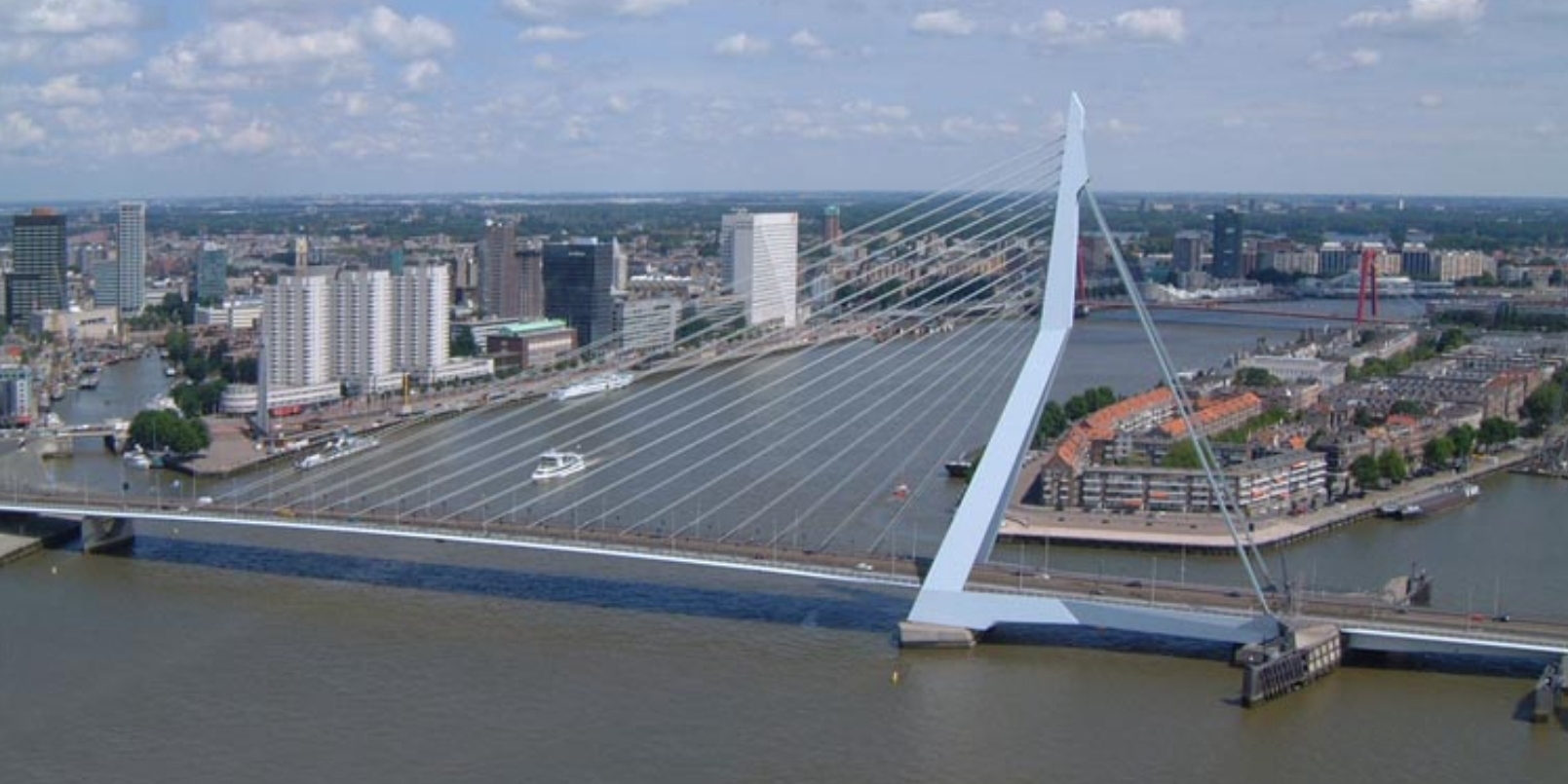 Psalms 31:19 NASB
How great is Your goodness,
Which You have stored up for those who fear You,
Which You have wrought for those who take refuge in You,
Before the sons of men!
Other translations
King James Bible
Oh how great is thy goodness, which thou hast laid up for them that fear thee; [which] thou hast wrought for them that trust in thee before the sons of men!
Literal Standard Version
How abundant is Your goodness, That You have laid up for those fearing You, You have worked for those trusting in You, Before sons of men.
Devotional
Ephesians 1:15-23 NASB
¹⁵ For this reason I too, having heard of the faith in the Lord Jesus which exists among you and your love for all the saints, ¹⁶do not cease giving thanks for you, while making mention of you in my prayers; ¹⁷that the God of our Lord Jesus Christ, the Father of glory, may give to you a spirit of wisdom and of revelation in the knowledge of Him.
¹⁸I pray that the eyes of your heart may be enlightened, so that you will know what is the hope of His calling, what are the riches of the glory of His inheritance in the saints, ¹⁹and what is the surpassing greatness of His power toward us who believe. These are in accordance with the working of the strength of His might ²⁰which He brought about in Christ, when He raised Him from the dead and seated Him at His right hand in the heavenly places, ²¹far above all rule and authority and power and dominion, and every name that is named, not only in this age but also in the one to come.
²²And He put all things in subjection under His feet, and gave Him as head over all things to the church, ²³which is His body, the fullness of Him who fills all in all.
Blessed is the man whose strength is in God
When I see the beautiful Erasmusbrug, I remember three loads, or stresses, which an engineer must take into account in designing bridges.
These are: the dead load, the live load, and the wind load.
▪︎ The dead load is the weight of the bridge itself.
▪︎ The live load is the weight of the daily traffic that the bridge must carry.
▪︎ The wind load is the pressure of the storms that beat upon the bridge.
The designer plans for bracings which will enable the bridge to bear all these loads.
In our lives, too, we need bracings which can make it possible for us to carry
▪︎ the dead load of self,
▪︎ the live load of daily living,
▪︎ and the wind load of life's emergencies.
When we place our trust in the Christ, He gives us the strength we need to withstand these various stresses. He thus gives our lives usefulness, stability, and durability.
Prayer suggestions
▪︎ Ask God to help you to bear the strain of earthly care, knowing that your strength is in Him
▪︎ Ask God to help you to put your trust in Him in daily living and during the testing times
Twitter: @SchoemakerHarry
Website 1: https://devotionals.harryschoemaker.nl
Website 2: http://bijbelplaatjes.nl
About Author