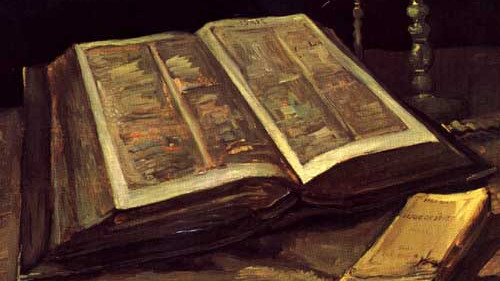 Proverbs 19:25
Strike a scoffer
and the naive may become shrewd,
But reprove one who has understanding
and he will gain knowledge.
When blows overtake the man of pride, the simple will get sense; say sharp words to the wise, and knowledge will be made clear to him.
Insight
There is a great difference between the person who learns from criticism and the person who refuses to accept correction.
How we respond to criticism determines whether or not we grow in wisdom.
Challenge
The next time someone criticizes you,
listen carefully to all that is said.
You might learn something.