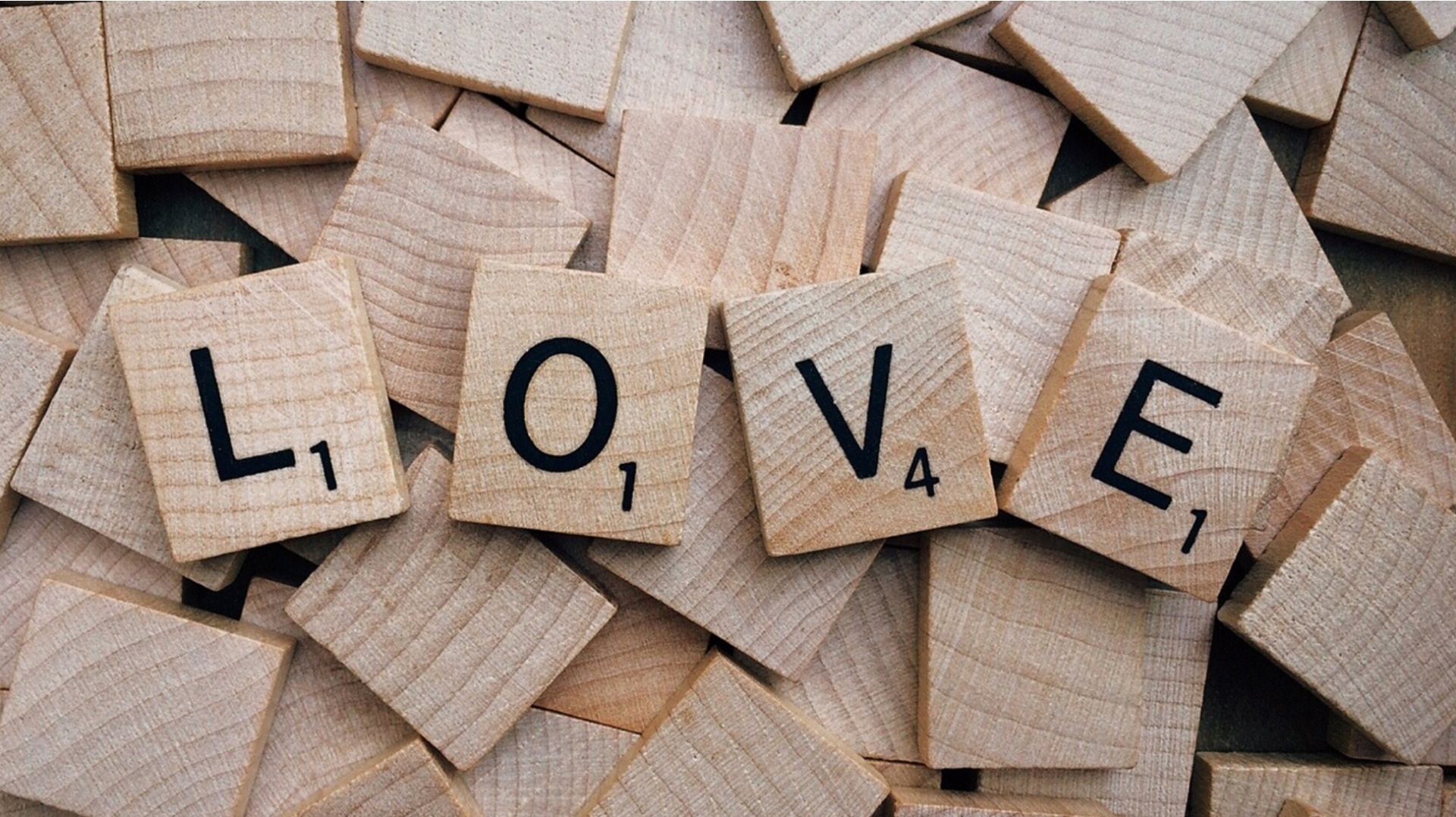 Song of Solomon 7:11 NASB
Come, my beloved, let us go out into the country,
Let us spend the night in the villages.
Devotional
Man was made,
▪︎ not to be alone, but for companionship with others;
▪︎ not for selfishness, but for love.
This principle of human nature and life is taken up by religion, and is employed for man's highest, spiritual, immortal interests. The soul which yields itself to Christ delights in his fellowship, and finds therein its true satisfaction.
Like the bride who is represented in this poem as saying to her spouse, "Come, my beloved, let us go forth into the field," the soul craves the continuing companionship of the Saviour.
The nature of this companionship.
It is companionship to which Christ invites his people. None could address Him thus unless first assured of the Lord's interest, friendliness, and love.
It is spiritual companionship. The twelve who were with him in his earthly ministry were admitted to close, delightful, and profitable intimacy. They saw his form and heard his voice. Yet, in our case, though we cannot perceive him as they did, the association is equally real; for he is with his people alway.
It is companionship in which He is the superior, and we are the dependent. It is true he says, "Abide in me, and I in you;" but he is the Vine, and we the branches.
The occasions and manifestations of this companionship.
Observe under this consideration how Christ's friendship appears superior to every merely human association. We may enjoy his society:
In our occupations, whatever be their special nature.
In our enjoyments, which are all hallowed by His gracious presence and approval.
In our sufferings, when we perhaps most need Him, and when His sympathy is peculiarly precious, consolatory, and helpful.
In our services; for how can we do His work, except beneath His direction and the encouragement of his smile?
The benefits of this companionship.
When Christ is with us, in the varied scenes and experiences of our earthly life:
Our gratitude to Him will be livelier.
Our love to Him will be warmer.
Our conformity to His will and character will be more complete.
Our inseparability from Him will be more assured. Who shall separate us from the love of Christ?
"His is love beyond a brother's, Faithful, free, and knows no end."