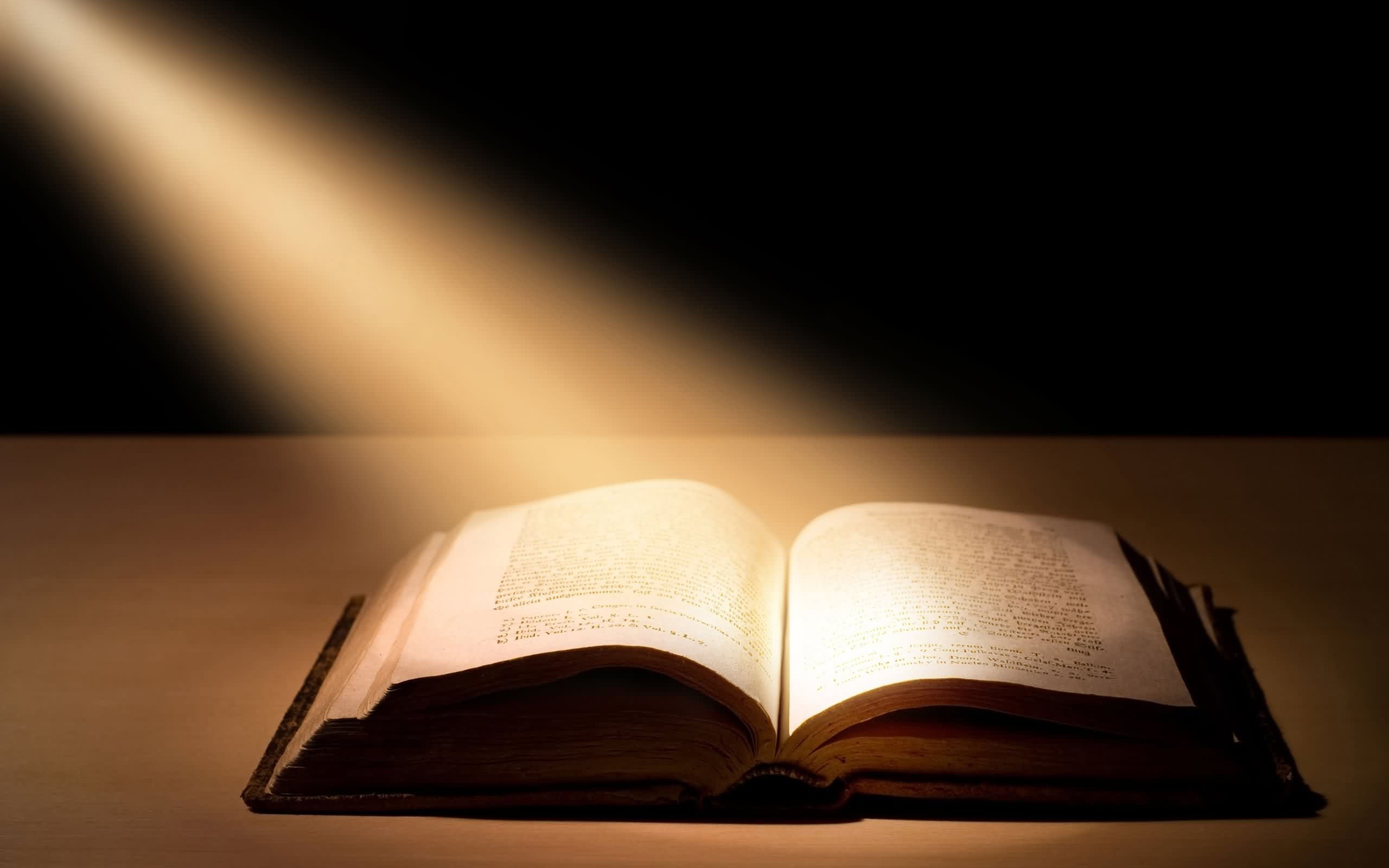 Revelation 3:1-3
(1) To the angel of the church in Sardis write: He who has the seven Spirits of God and the seven stars, says this: 'I KNOW YOUR DEEDS, that you have a NAME that you are ALIVE, BUT YOU ARE DEAD.
What a terrible thing if you will be hearing your Lord say this to you.
– You go to church every Sunday;
– you praise God in the meetings;
– you give your offerings;
– you even give your tithes;
– and you FEEL blessed…
And still you hear the Christ say:
I know your deeds,
I know that you have a name that you are alive (and you thought so yourself too), but you are dead.
Still there are many who find themselves today still in this church of Sardis.
– They have lost what they received in the beginning.
– They have lost the Gospel and replaced it with a 'prosperity gospel'.
– They have lost their vision. Instead of having their attention only on the Christ their attention went more and more to their own situation and to their possessions.
Many today have turned things upside down. They think that they are not here to serve God, but that God is here to serve them.
Many see God like a kind of a genie in a bottle who has to show up when they want and has to do has to do and give whatever they want.
(2) Wake up, and STRENGTHEN the things that remain, which were ABOUT TO DIE; for I have NOT found your deeds completed in the sight of My God.
(3) So REMEMBER WHAT YOU HAVE RECEIVED AND HEARD; and KEEP it, and REPENT. Therefore IF YOU DO NOT WAKE UP, I will come LIKE A THIEF, and you will NOT KNOW at what hour I WILL COME TO YOU.
About Author