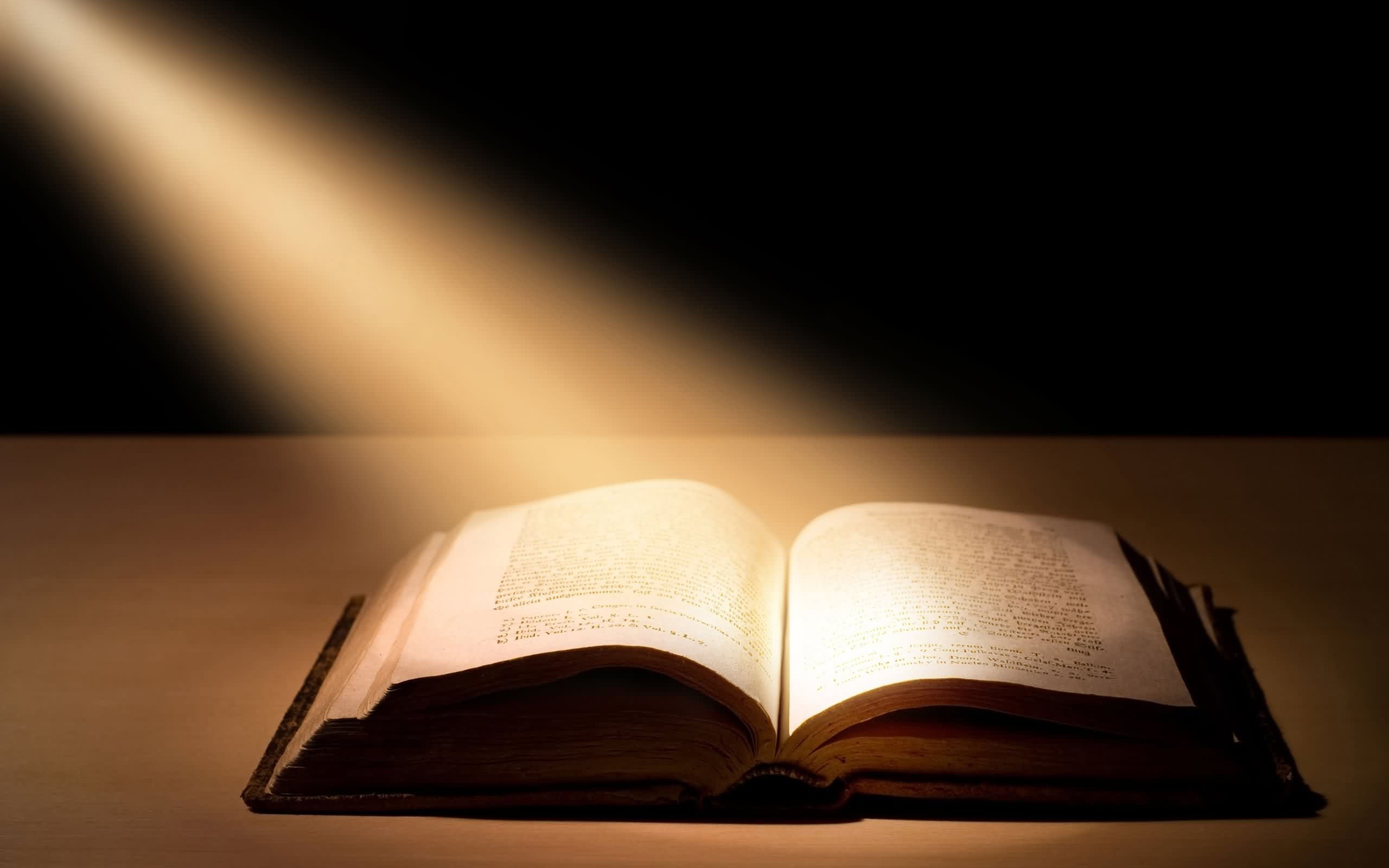 Not only the one who does the misleading actions, but also those who tolerate these people, and let them continue to mislead others, are spoken to.
In case you after the recent messages still may think that Jesus is only love and that He will not really punish you for misleading His own… Think again.
(20) But I HAVE THIS AGAINST YOU, THAT YOU TOLERATE THE WOMAN JEZEBEL, WHO CALLS HERSELF A PROPHETESS, and SHE TEACHES (a false gospel) AND LEADS MY BOND-SERVANTS ASTRAY so that they commit acts of immorality and eat things sacrificed to idols.
So not only the one who does the misleading actions, also those who tolerate these people, and let them continue misleading others, are spoken to. This means that all of us have responsibility to make sure that weaker brothers and sisters will not become their prey.
(21) I gave her TIME TO REPENT, and SHE DOES NOT WANT to repent of her immorality.
Also people who are misleading others today, have been given, and at the moment I write this, still have the chance to repent. But most I have seen is that they just laughed, made a fool out of me, and continued their sinful actions.
(22) Behold, I will throw her on a bed of sickness, and those who commit adultery with her into great tribulation, unless they repent of her deeds. (23) And I will kill her children with pestilence, and all the churches will know that I am He who SEARCHES THE MINDS AND HEARTS; and I will give to each one of you ACCORDING TO YOUR DEEDS.
Jesus will not accept that His followers are being misled, and this woman and those who were with her received a heavy punishment.
I fear for those who today mislead many. Be it by preaching a false (prosperity) gospel or by spreading the ideas of it. They need to repent too.
(24) But I say to you, the rest who are in Thyatira, who do not hold this teaching, who have not known the DEEP THINGS OF SATAN, as they call them – I place no other burden on you.
(25) Nevertheless WHAT YOU HAVE, HOLD FAST UNTIL I COME.
And friends if you are not following them in their sinful ways, I call on you to keep what you have, and hold on till Jesus returns.