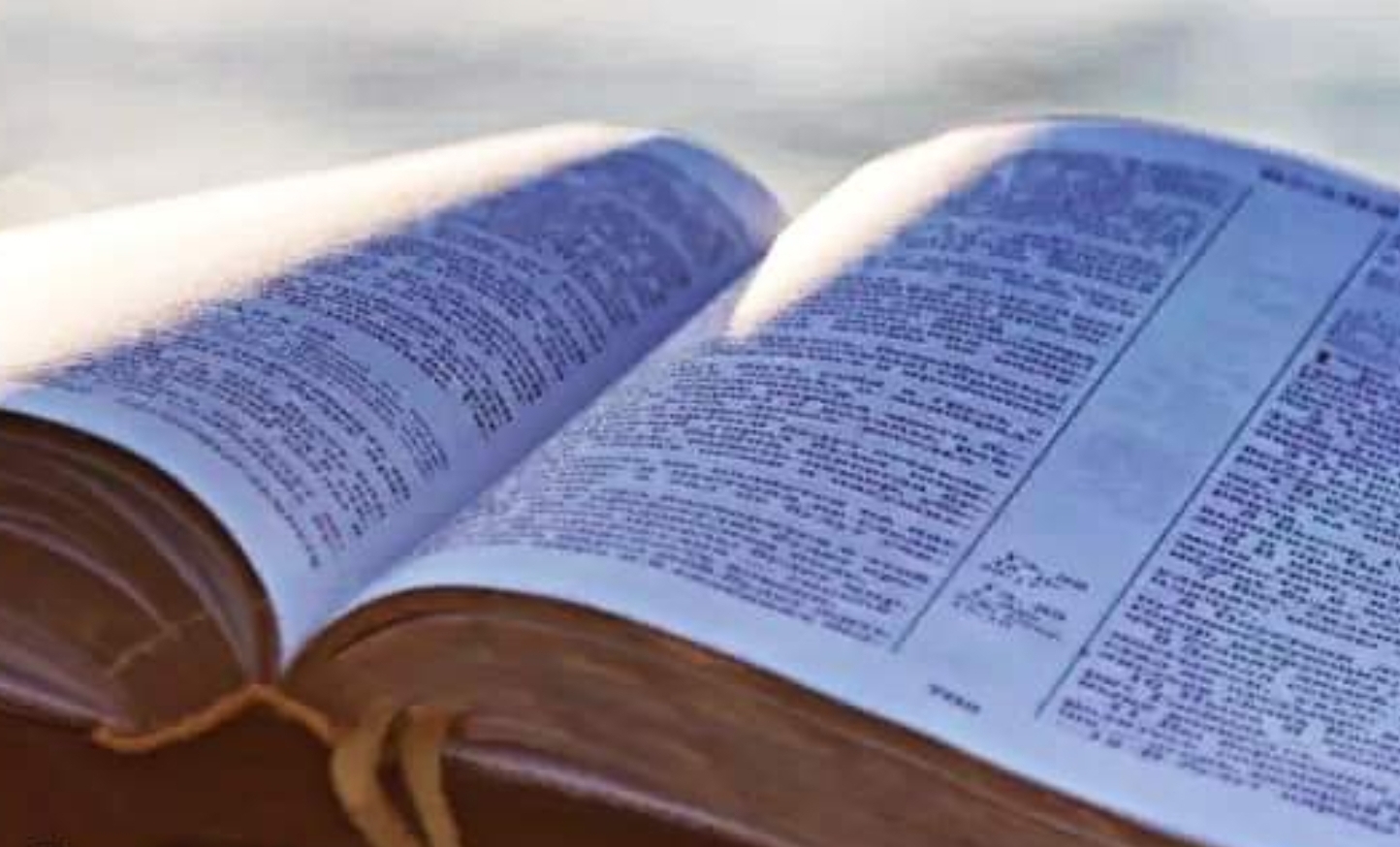 Romans 12:1 NASB
Therefore I urge you, brethren,
by the mercies of God,
to present your bodies a living and holy sacrifice,
acceptable to God,
which is your spiritual service of worship.
Devotional
Give Him the Best!
Giving the LORD the best shows how much value you place on Him.
Remember that He gave us the best by sending His only begotten Son to teach us the truth and to sacrifice Him for our sins.
The best gift we can give Him is to offer our bodies as a living sacrifice and to live a holy life unto Him
1 Corinthians 6:20
For you have been bought with a price:
therefore glorify God in your body.
This is the core of our service.
When you are able to give Him the totality of your body, it will be easy to present any gift of any value to Him.
No value will be too high to give to God, and no property will be too expensive to use to bless Jesus Christ and His gospel.
Prayer suggestion
▪︎ Ask God to help you to be totally committed to Him.
Twitter: @SchoemakerHarry
Website 1: https://devotionals.harryschoemaker.nl
Website 2: http://bijbelplaatjes.nl