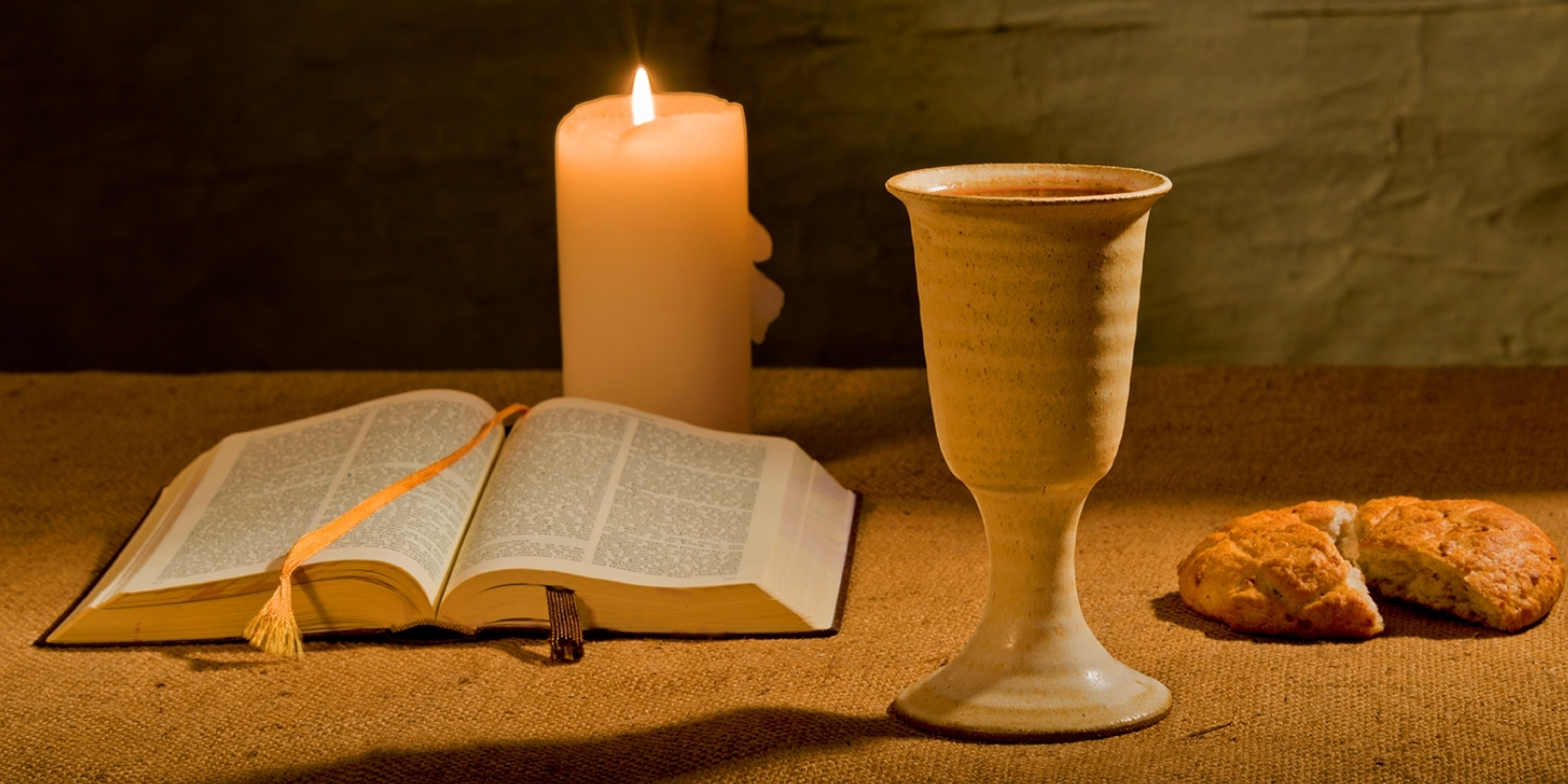 Acts 2:42 NASB
They¹ were continually devoting themselves
to the apostles' teaching
and to fellowship,
to the breaking of bread
and to prayer.
¹) The about three thousand souls who had received his word and were baptized (Acts 2:41)
Other translations
King James Version
And they continued stedfastly in the apostles' doctrine and fellowship, and in breaking of bread, and in prayers.
Devotional
The Kingdom of God rewards resilience in faith, but it has no reward for those that give up.
Having a feeling of wanting to give up is completely normal, but don't give up; this feeling is a sign that you have come close to your miracle.
Remember that our Lord and Savior Jesus Christ also came to this point of giving up, but He committed His will to the Father and He was given grace to finish what He started (Matthew 26:38–44).
Dear friends, continue in your devotion to the work that you are doing for Jesus Christ; never lose your faith.
If you feel like giving up, go into the holy scriptures and meditate on them; Psalms, Ecclesiastes, Job, and the words of our Lord Jesus Christ in the synoptic gospels will inspire you to press on.
Make sure you fellowship with believers that will encourage you to keep moving on, and intensify your prayer, rebuking the evil spirit of weariness; then you will prevail.
Prayer suggestion
▪︎ Ask the Lord to give you more grace to keep pressing on to the finish line.
Twitter: @SchoemakerHarry
Website 1: https://devotionals.harryschoemaker.nl
Website 2: http://bijbelplaatjes.nl
You are welcome to share your comment in the comment section.