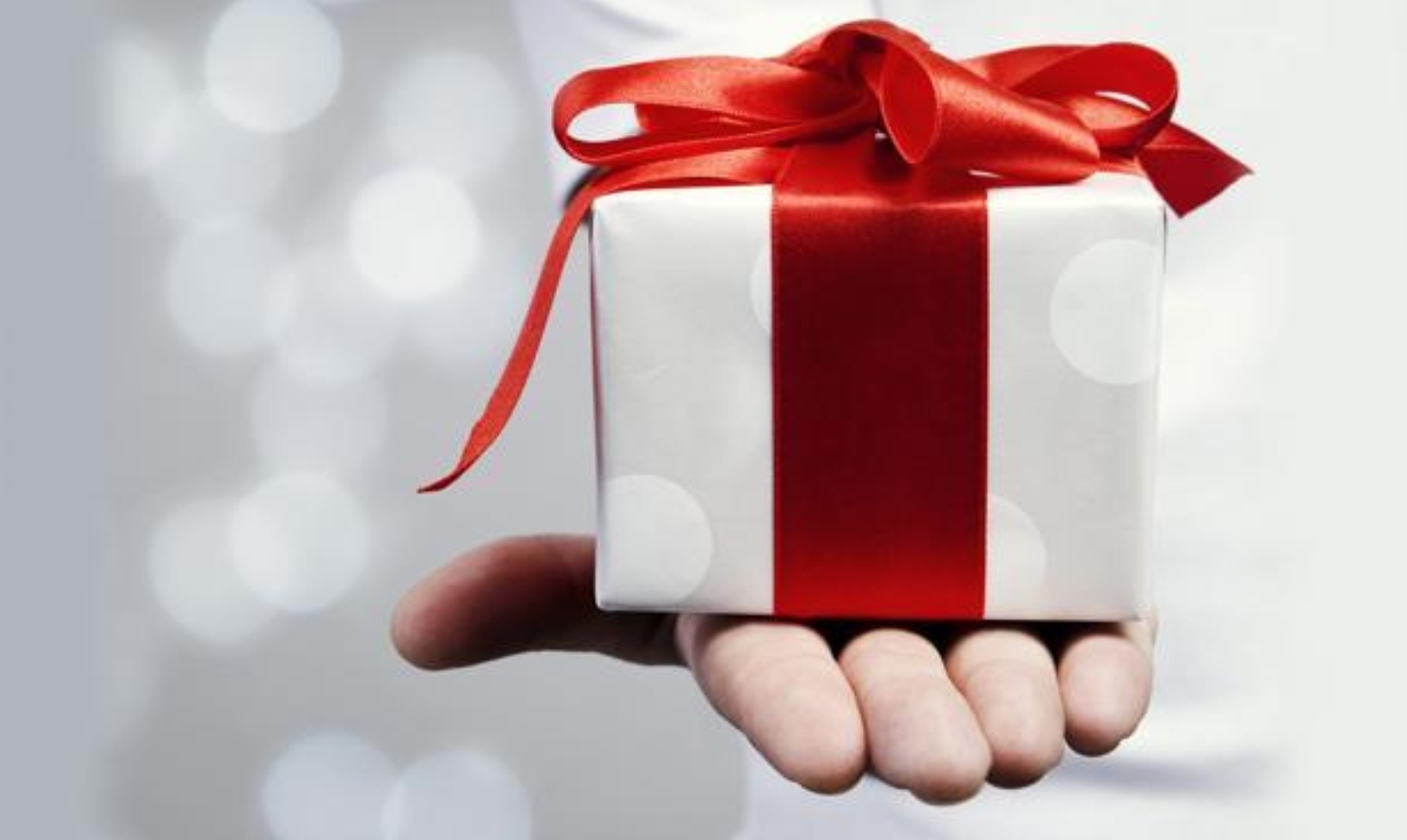 James 1:17 NASB
Every good thing given and every perfect gift is from above,
coming down from the Father of lights,
with whom there is no variation or shifting shadow.
Other translations
King James Version
Every good gift and every perfect gift is from above,
and cometh down from the Father of lights,
with whom is no variableness,
neither shadow of turning.
Devotional
It is rare to find anybody who doesn't want gifts.
On festive occasions such as Christmas, Easter, birthdays, weddings, and other occasions, there is the giving, and exchange, of gifts.
Sometimes we are not happy when we unwrap our gifts and the gifts don't meet our expectations however.
The only person who can give beyond our expectation is God Almighty
Ephesians 3:20 NASB
Now to Him who is able to do
far more abundantly beyond all that we ask or think,
according to the power that works within us,
He only has good and perfect gifts for His children.
Dear friends, what kind of gifts do you want from God?
Remember that He only gives good and perfect gifts to His children, so whatever you have asked from Him is being worked out for you.
It is good and perfect, so it will take time;
during this time, He will work on you to be able to receive, and be a good steward of the gift.
Be of good cheer, and wait in faith.
▪︎ He gave Isaac to Abraham,
▪︎ Rebekah to Isaac in marriage,
▪︎ David to Jesse,
▪︎ and, above all, Jesus Christ as a perfect gift to the whole world.
Keep trusting Him in His Word, and your faith will be rewarded with a good and perfect gift.
Prayer suggestion
▪︎ Thank the Lord for the greatest gift, He gave to you in His Son.
Twitter: @SchoemakerHarry
Website 1: https://devotionals.harryschoemaker.nl
Website 2: http://bijbelplaatjes.nl
You are welcome to share your comment in the comment section.