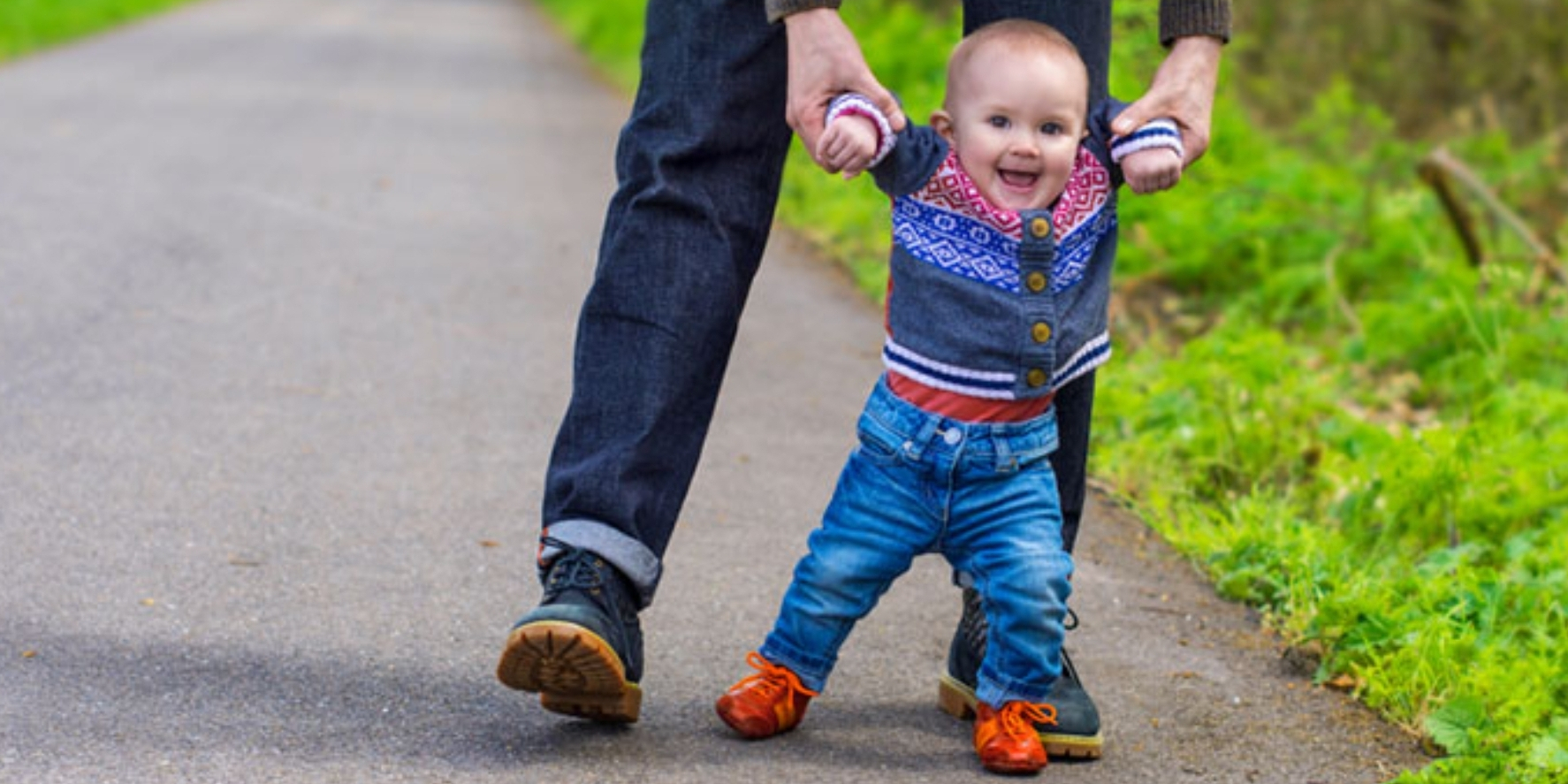 Galatians 5:25 NASB
If we live by the Spirit,
let us also walk by the Spirit.
Devotional
it is God's Spirit that gives us life.
So we must let God's Spirit lead us in how we live.
That man's been in the army," said a gentleman to his friend, the other day, as a stranger passed them in the street.
"I know a soldier by his walk."
And so men ought to know Christ's soldiers by their walk.
But how many are there, who profess to march under His banner, but never learned to walk?
How many are there, who compel the world to take knowledge of them, that they have been with Jesus?
It really is a pity that so often the community in which a man lives only learns that he was a Christian at the moment of his funeral.
Twitter: @SchoemakerHarry
Website 1: https://devotionals.harryschoemaker.nl
Website 2: http://bijbelplaatjes.nl
You are welcome to share your comment in the comment section.