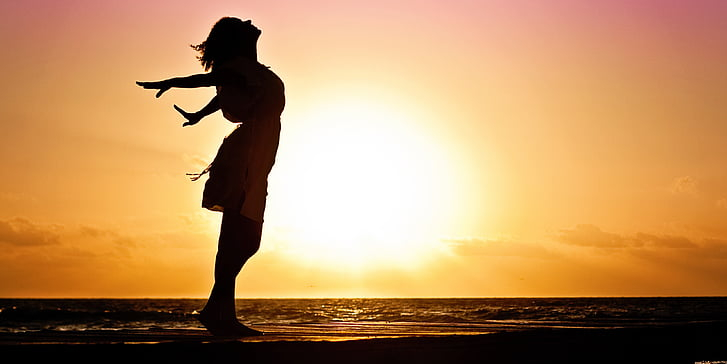 Psalms 7:17 NASB
I will give thanks to the Lord according to His righteousness
And will sing praise to the name of the Lord Most High.
Other translations
King James Version
I will praise the Lord according to his righteousness: and will sing praise to the name of the Lord most high.
Devotional
The Most High deserves our praise for all the things that He has done for us, for what He is doing, and what He will do for us.
It is vital that we recognize that He created us to praise (Psalm 150:6).
Therefore we shouldn't wait till He has done something for us before we praise Him.
Once you have life, praise Him.
When we make praising God our lifestyle, we do what we should do.
He will never withhold any blessing from us.
He will be quick to attend to our prayers and our needs.
King David chalked up a lot of success in his reign as king because he made praise his lifestyle.
Prayer suggestion
▪︎ Ask God to help you to develop a lifestyle of praising Him.
Twitter: @SchoemakerHarry
Website 1: https://devotionals.harryschoemaker.nl
Website 2: http://bijbelplaatjes.nl

You are welcome to share your comment in the comment section.