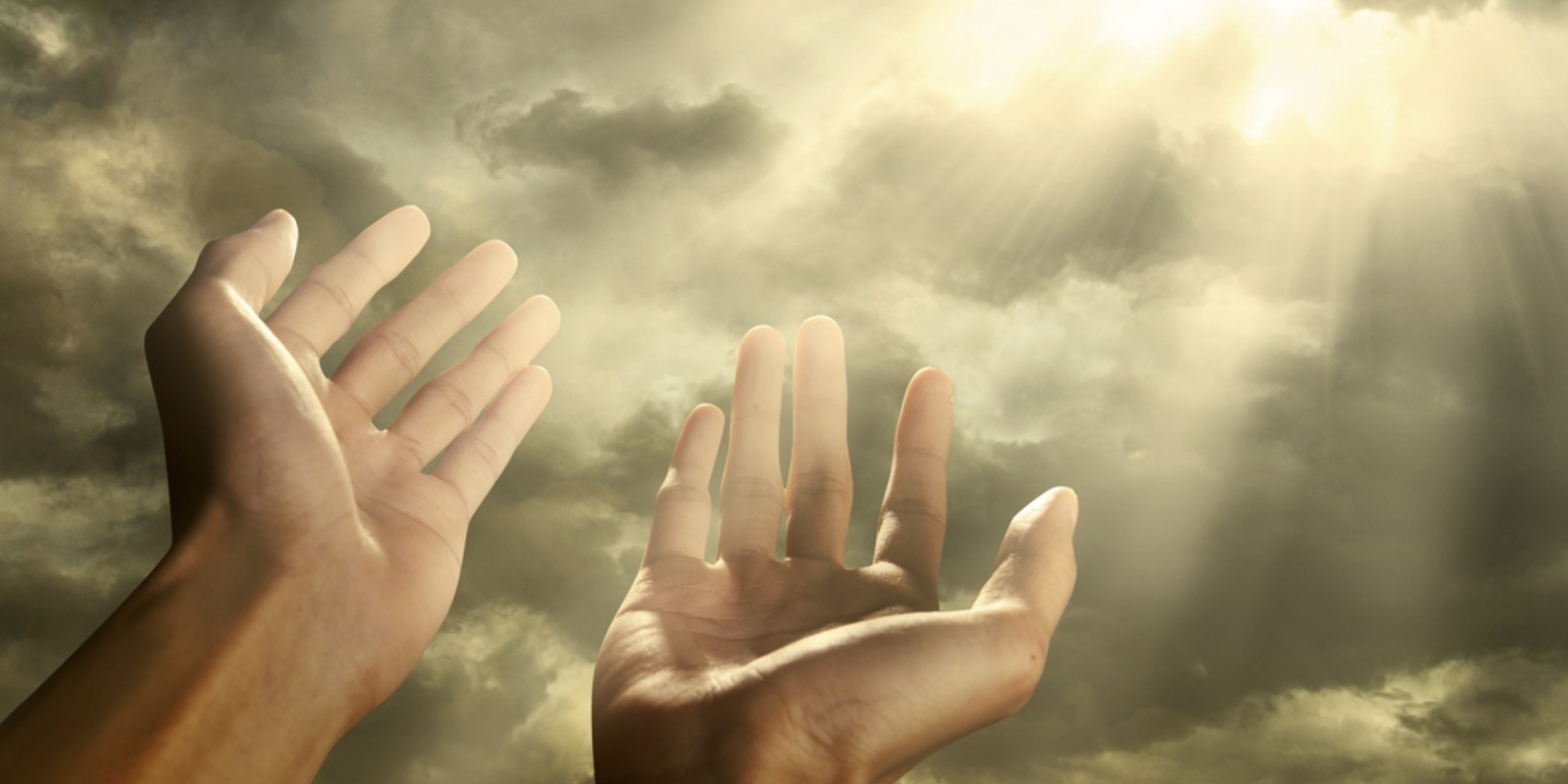 Ecclesiastes 5:4-6 NASB
⁴When you make a vow to God,
do not be late in paying it;
for He takes no delight in fools.
Pay what you vow!
⁵It is better that you should not vow
than that you should vow and not pay.
⁶Do not let your speech cause you to sin
and do not say
in the presence of the messenger of God
that it was a mistake.
Why should God be angry on account of your voice
and destroy the work of your hands?
Other translations
King James Version
When thou vowest a vow unto God, defer not to pay it; for he hath no pleasure in fools: pay that which thou hast vowed. Better is it that thou shouldest not vow, than that thou shouldest vow and not pay. Suffer not thy mouth to cause thy flesh to sin; neither say thou before the angel, that it was an error: wherefore should God be angry at thy voice, and destroy the work of thine hands?
Devotional
A vow is a solemn promise or pledge that binds a person to perform a specified act or to behave in a certain manner.
The first mention of a vow in the Bible is of Jacob at Bethel
Genesis 28:20-22
²⁰Then Jacob made a vow, saying, "If God will be with me and will keep me on this journey that I take, and will give me food to eat and garments to wear, ²¹and I return to my father's house in safety, then the Lord will be my God. ²²This stone, which I have set up as a pillar, will be God's house, and of all that You give me I will surely give a tenth to You."
It is a good thing to make a vow to God because there are certain blessings that we can only get through a vow.
Hannah received the blessing of a child after she made a vow to God.
1 Samuel 1:11
She made a vow and said, "O Lord of hosts, if You will indeed look on the affliction of Your maidservant and remember me, and not forget Your maidservant, but will give Your maidservant a son, then I will give him to the Lord all the days of his life, and a razor shall never come on his head."
Dear beloved, when you make a vow to God, write it down in a diary or journal so that you can remember to honor it.
God will always honor His portion of the vow you have made to Him; therefore you should honor it quickly once you are prompted by the Holy Spirit.
Refusing to fulfill your vow makes you a fool in the sight of God, and this can rob you of future blessings.
When Hannah fulfilled her vow, God blessed her with five more children,
1 Samuel 2:21
The Lord visited Hannah; and she conceived and gave birth to three sons and two daughters. And the boy Samuel grew before the Lord.
Do well, and honor your vows quickly, do what you have promised, for on a later date you may not be able to do what you said!
Twitter: @SchoemakerHarry
Website 1: https://devotionals.harryschoemaker.nl
Website 2: http://bijbelplaatjes.nl
You are welcome to share your comment in the comment section.