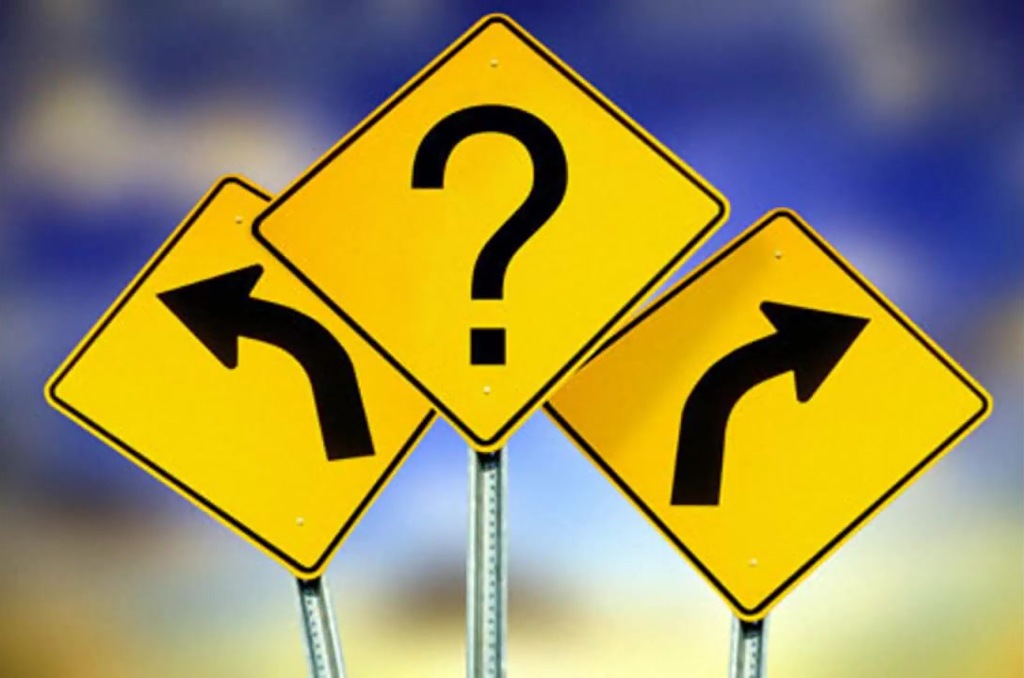 Ecclesiastes 3:14 NASB
I know that everything God does
will remain forever;
there is nothing to add to it
and there is nothing to take from it,
for God has so worked
that men should fear Him.
Other translation
King James Version
I know that, whatsoever God doeth, it shall be for ever: nothing can be put to it, nor any thing taken from it: and God doeth it, that men should fear before him.
Devotional
As long as we live on this earth, there will be challenges and problems.
They come to us from time to time to test our faith and train us to become choice vessels of God.
James 1:2-4
²Consider it all joy, my brethren, when you encounter various trials, ³knowing that the testing of your faith produces endurance. ⁴And let endurance have its perfect result, so that you may be perfect and complete, lacking in nothing.
Every challenge or problem has a solution in the Word of God.
It is only the Word of God that has lasting solutions to challenges or problems.
Sometimes some Christians get so frustrated that they turn to human beings and certain mediums for their solutions, only to make their situation worse.
Dear friends, do not be deceived.
Always seek the face of God and consult the Holy Scriptures for lasting solutions.
The fear of God will always draw you closer to God because only in Him can you find lasting peace, and joy.
Prayer suggestion
▪︎ Ask the Lord to help you to look for lasting solutions in Him.
Twitter: @SchoemakerHarry
Website 1: https://devotionals.harryschoemaker.nl
Website 2: http://bijbelplaatjes.nl
You are welcome to share your comment in the comment section.