The righteous and the fool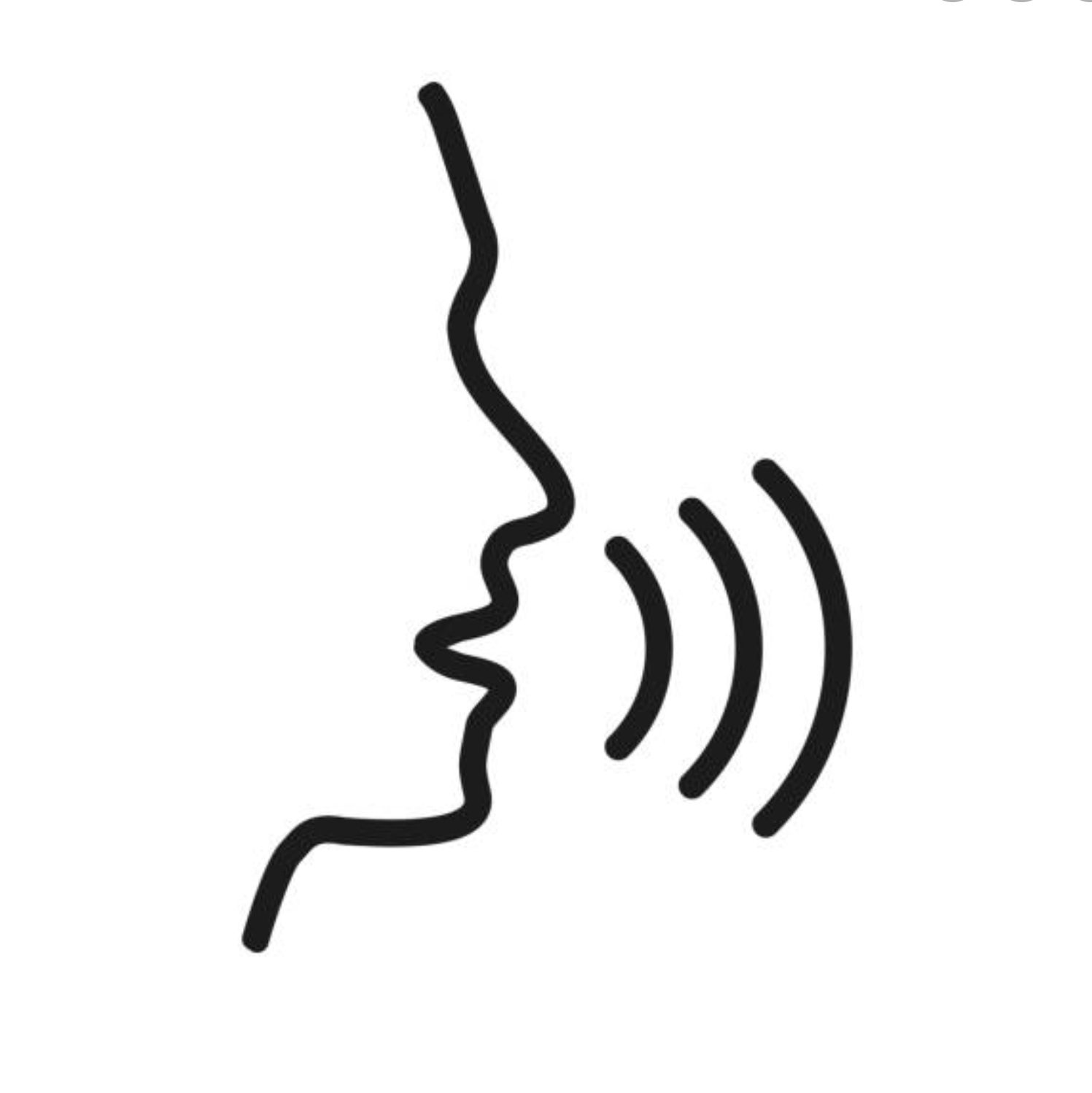 Proverbs 10:21 NASB
The lips of the righteous feed many,
But fools die for lack of understanding.
Other translations
King James Bible
The lips of the righteous feed many: but fools die for want of wisdom.
Young's Literal Translation
The lips of the righteous delight many, And fools for lack of heart die.
Study
Feed many.
The righteous by wise counsel teach, support, and guide others (Ecclesiastes 12:11; Jeremiah 3:15). So the clergy are the shepherds of their flocks (John 21:15; Acts 20:28; 1 Peter 5:2).
The LXX. has a different reading, "know high things."
Fools die for want of wisdom.
Far from "feeding" others, they bring ruin on themselves (Proverbs 5:23).
Others translate, "die through one who wanteth understanding;" but if the Hebrew will bear this rendering, it is obvious that fools need no guide to their fall; their fate is a natural result.
In this case the meaning must be that the foolish man involves others in destruction. But it is best to translate as the Authorized Version does.
Devotional
There are people who are very wise in the way they speak.
When they open their mouth, everyone listens attentively because their words are well-timed, and worthwhile to listen to.
Their careful use of words blesses and nourishes all who listen.
On the other hand there are others, that are constantly talking about everything and nothing, and spending little or no time on finding out or what they are going to say is correct, and neither do they themselves practice what they preach, or demand from others.
In fact they are just producing words to satisfy their longing to hear their own voice.
Their words are nothing more than a product of their desire to ventilate their opinions about matters on which they know nothing.
Prayer suggestions
Ask God to give you wisdom and self-control to keep my mouth shut unless what I say can benefit those to whom I'm speaking.
Ask God to let your words be helpful and true.
Read more of these messages at: https://devotionals.harryschoemaker.nl
Download your Bible pictures from http://bijbelplaatjes.nl
follow me on Twitter: @schoemakerharry