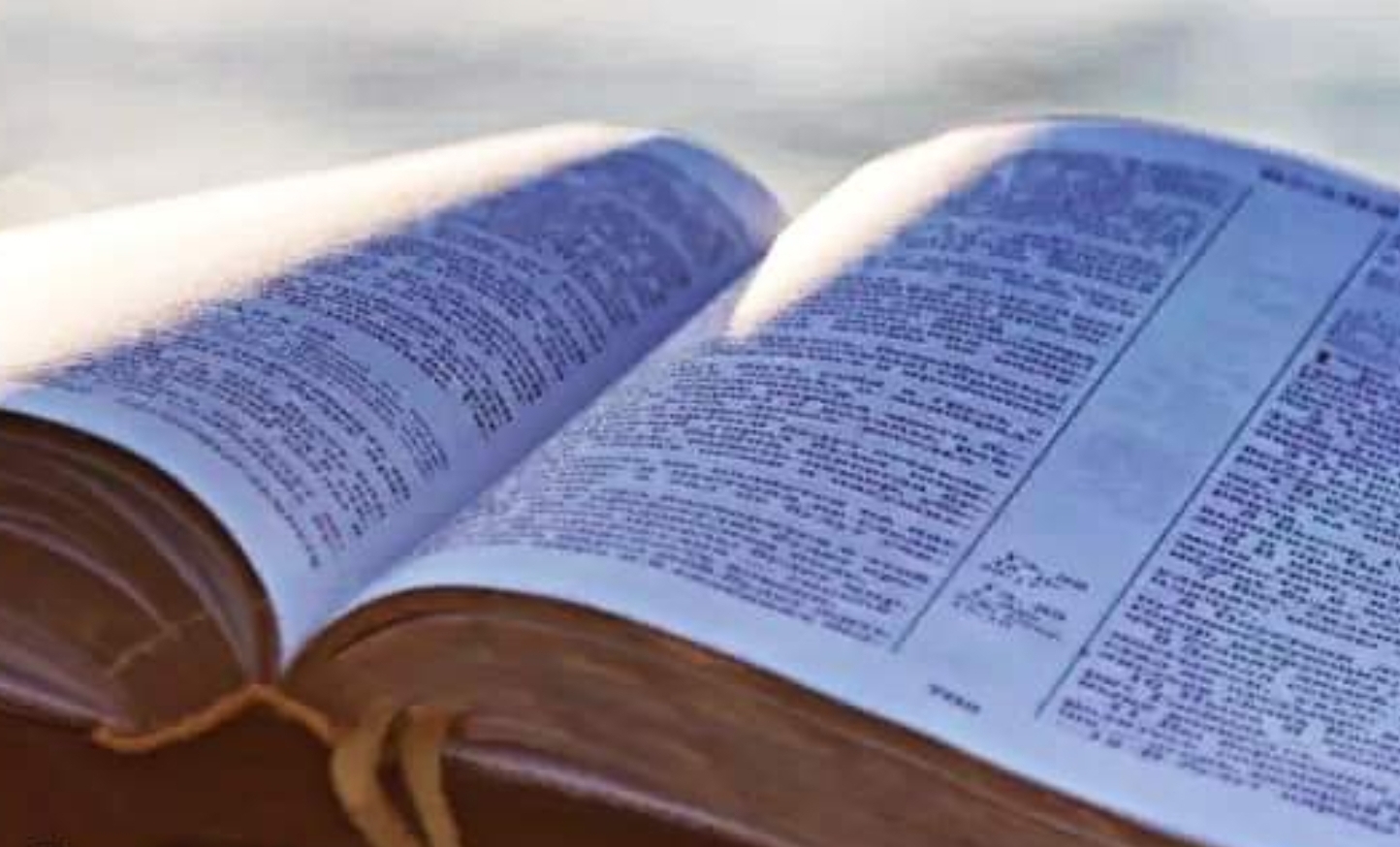 Proverbs 16:20 NASB
He who gives attention to the word will find good,
And blessed is he who trusts in the Lord.
Other translations
King James Bible
He that handleth a matter wisely shall find good: and whoso trusteth in the LORD, happy [is] he.
JPS Tanakh 1917
He that giveth heed unto the word shall find good; And whoso trusteth in the LORD, happy is he.
Literal Standard Version
The wise in any matter finds good, And whoever is trusting in YHWH, O his blessedness.
Study
He that handleth a matter wisely
This rendering is relegated to the margin in R.V., and instead of it "he that giveth heed unto the word" is adopted in the text, with a reference to Proverbs 13:13, in support of it.
The word will then mean the word of God.
The A.V. however gives a very good sense, if we understand the second clause of the verse as intimating how a matter is to be handled wisely, cp. Proverbs 3:5-6.
Dabar, translated "matter," is better rendered "word," as in Proverbs 13:13, with which passage the present is in contrast.
Thus Revised Version, "he that giveth heed unto the word". Shall find good;
Vulgate, eruditus in verbo reperiet bona.
The "Word" is the Law of God; he who attends to this shall prosper.
The rendering of the Authorized Version is supported by the Septuagint, "The man prudent in affairs is a finder of good things;" he attends to his business, and thinks out the best mode of accomplishing his plans, and therefore succeeds in a worldly sense (comp. Proverbs 17:20).
Whoso trusteth in the Lord, happy is he; 
Or, hail to him, as in Proverbs 14:21.
To heed the Word and to trust in the Lord are correlative things; handling a matter wisely can hardly belong to the same category.
The Septuagint contrasts the worldly success of one who manages business wisely and discreetly with the blessedness of him who, when he has done all, commits his cause to God and trusts wholly to him: "He who hath trusted in the Lord is blessed (μακαριστός)."
Devotional
Those who seek the instruction of God's wisdom and who trust in God for their life's blessings and values will find joyful prosperity.
While this philosophy doesn't play well in the world of commercials, this understanding is the key to a blessed and prosperous life!
Prayer Suggestion
▪︎ Ask God to open your mind to His wisdom
▪︎ Ask God to open your heart to His presence.
Trust your future to Him.
Read more of these messages at: https://devotionals.harryschoemaker.nl
Download your Bible pictures from: http://bijbelplaatjes.nl
Follow me on Twitter: @schoemakerharry
Email: devotionals@harryschoemaker.nl