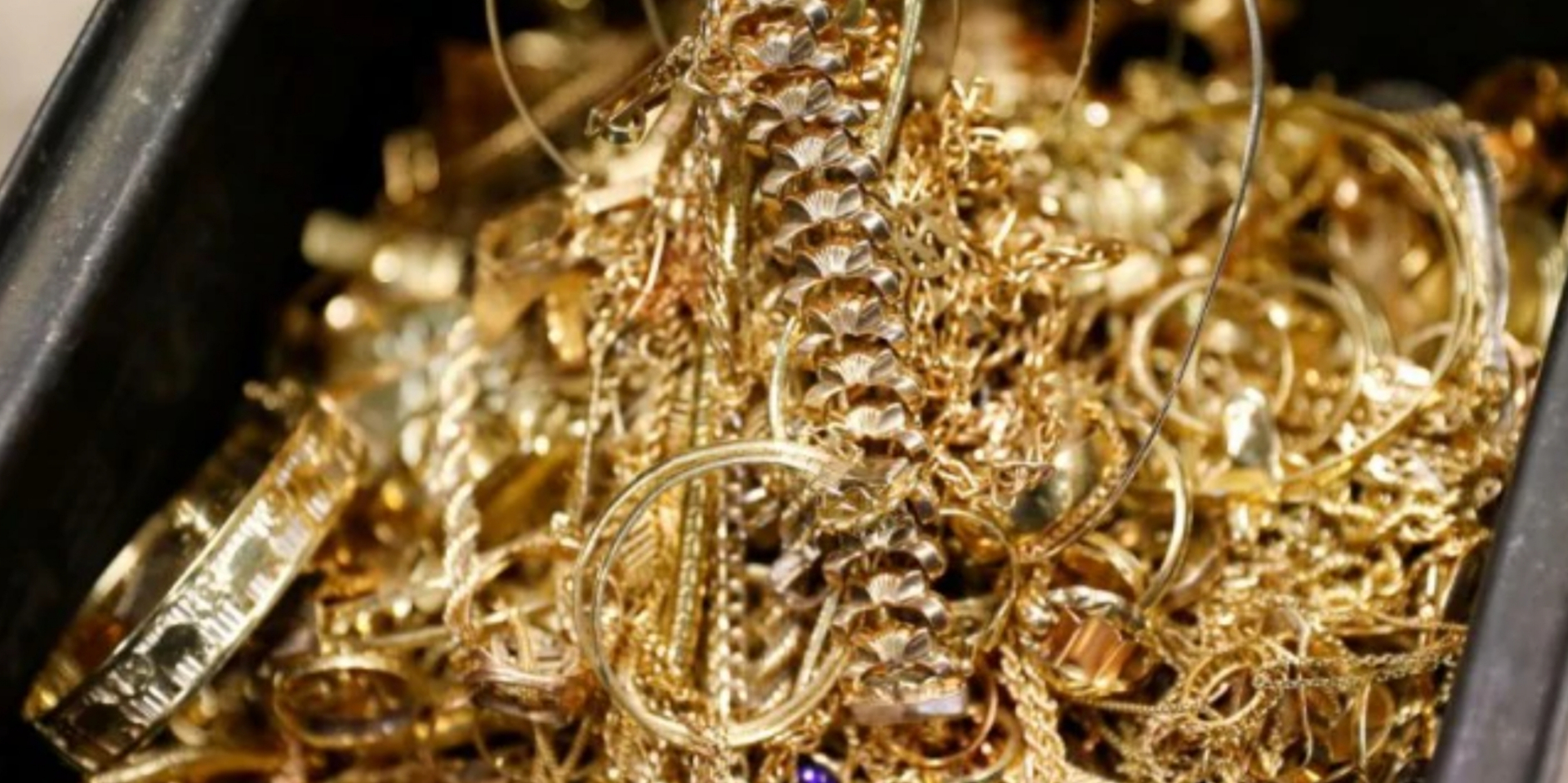 Job 28:15-19
Wisdom
¹⁵Pure gold cannot be given in exchange for it, Nor can silver be weighed as its price.
¹⁶It cannot be valued in the gold of Ophir, In precious onyx, or sapphire.
¹⁷Gold or glass cannot equal it, Nor can it be exchanged for articles of fine gold.
¹⁸Coral and crystal are not to be mentioned; And the acquisition of wisdom is above that of pearls.
¹⁹The topaz of Ethiopia cannot equal it, Nor can it be valued in pure gold.
Illustration
The French have a story about a millionaire in his palace who spent his days counting his gold.
Beside the palace was a poor cobbler who spent his days singing as he repaired people's shoes.
The joyful singing irritated the rich man.
One day he decided to give some gold coins to the cobbler.
At first the cobbler was overjoyed, and he took the coins and hid them.
But then he would be worried and go back to check if the coins were still there.
Then he would be worried in case someone had seen him, and he would move the coins and hide them in another place.
During all this, he ceased to sing.
Then one day he realized that he had ceased to sing because of the gold coins.
He took them back to the rich man and said, "take back your coins and give me back my songs."
Read more of these messages at: https://devotionals.harryschoemaker.nl
Download your Bible pictures from: http://bijbelplaatjes.nl
Email: devotionals@harryschoemaker.nl
Twitter: @schoemakerharry