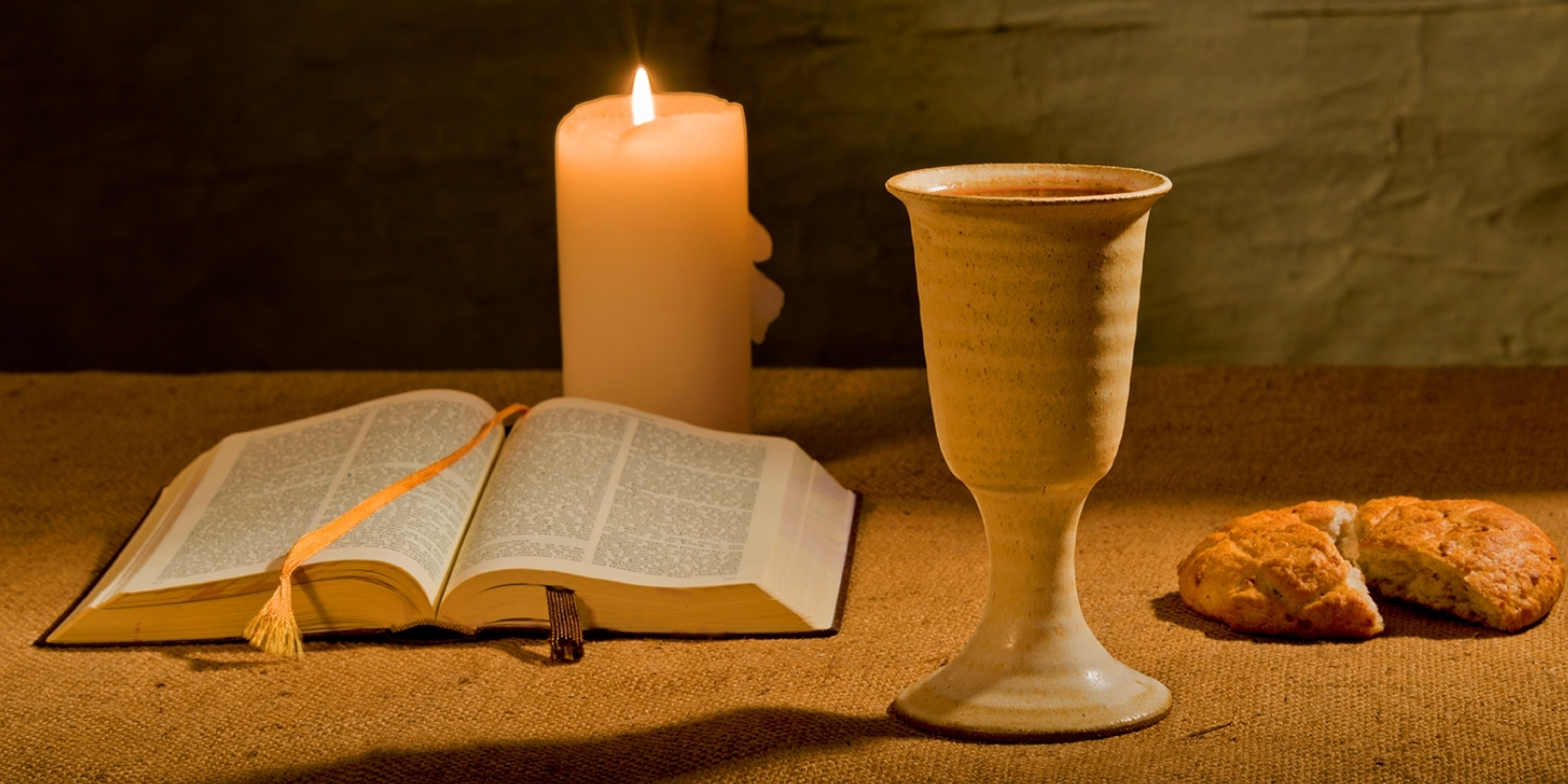 Isaiah 43:1 NASB
But now, thus says the Lord,
your Creator, O Jacob,
And He who formed you, O Israel,
"Do not fear,
for I have redeemed you;
I have called you by name;
you are Mine!
Study
But now …
The outpouring of love that follows is in contrasted with the wrath of the preceding verse.
But, notwithstanding your gross insensibility under former judgments, for which I might justly send far heavier calamities upon you, yet I will deal mercifully with you.
Your Creator
The title implies something more than "the Maker of heaven and earth."
God has created Israel as specially answering, as other created things did, to an archetype in His own purpose.
Who made you His people, and that in a manner as miraculous as if He had created you a second time out of nothing; and therefore He will be gracious to His own workmanship.
Fear not; for I have redeemed thee
From the Egyptians and divers other enemies; and therefore I will redeem you again.
I have called you by name
To "call by name" is everywhere, but pre-eminently in the East, the mark of an individualising tenderness (John 10:3), almost of a predestinating love that makes the name a witness of its purpose.
The name of God's people, which was as proper and peculiar to them as the name of Israel.
Or, "I have made a particular choice of you for my peculiar people, and singled you out from the rest of the world, and ever since have treated you with uncommon instances of kindness and familiarity."
Illustration
The main subject of this chapter is the true relation of Israel to YHWH, and its application in the way both of warning and encouragement.
The doctrine taught is that their segregation from the rest of men, as a peculiar people, was an act of sovereignty, independent of all merit in themselves, and not even intended for their benefit exclusively, but for the accomplishment of God's gracious purposes respecting men in general.
The inferences drawn from the fact are, that Israel would certainly escape the dangers which environed him, however imminent; and, on the other hand, that he must suffer for his unfaithfulness to God.
In illustration of these truths the prophet introduces several historical allusions and specific prophecies, the most striking of the former having respect to the exodus from Egypt, and of the latter to the fall of Babylon.
It is important to the just interpretation of the chapter that these parts of it should be seen in their true light and proportion as incidental illustrations, not as the main subject of the prophecy, which, as already stated, is the general relation between God and His ancient people, and His mode of dealing with them, not at one time, but at all times.
Anecdote
An exceedingly nervous man was once sentenced to twenty-four hours' imprisonment in the dungeon of an old prison.
Full of fear he sank to the floor.
His brain throbbed as with fever, and mocking voices seemed to sound.
He felt terror would drive him mad.
Suddenly, overhead, he heard the prison chaplain's voice calling his name. "Are you there?" he gasped.
"Yes, and I am going to stay till you come out."
"God bless you," he said; "I do not mind it at all now, with you there."
"When you pass through the waters, I will be with you."
Devotional
We belong to the LORD, God of all creation, and God of Abraham, Isaac, and Jacob (1 Peter 2:9-10).
We are recipients of God's grace and are blessed by his love for Israel's fathers.
We do not have to fear because God is in control of our future, just as He worked through the history of His chosen people to send the Messiah.
He will accompany us through the difficult trials we will face.
He will make sure our redemption is realized.
Why?
Because we belong to him.
Because We are his.
Because He knows us.
Because e formed us.
God's people are his possession forever.
We are children of the Almighty God!
Prayer suggestions
Praise God for His faithfulness to His promises.
Praise God for the inspiring the Scriptures which teach you His truth.
Thank God for His redemptive work through many generations.
Thank God for the blessing of belonging to Him
Thank God for the blessing of knowing that you can trust your future with Him.
Ask God to bless His people with an awesome sense of His abiding presence
Ask God to use you to bring Him glory.
Read more of these messages at: https://devotionals.harryschoemaker.nl
Download your Bible pictures from: http://bijbelplaatjes.nl
Follow me on Twitter: @schoemakerharry
Email: devotionals@harryschoemaker.nl