Loving God and your neighbor 2/3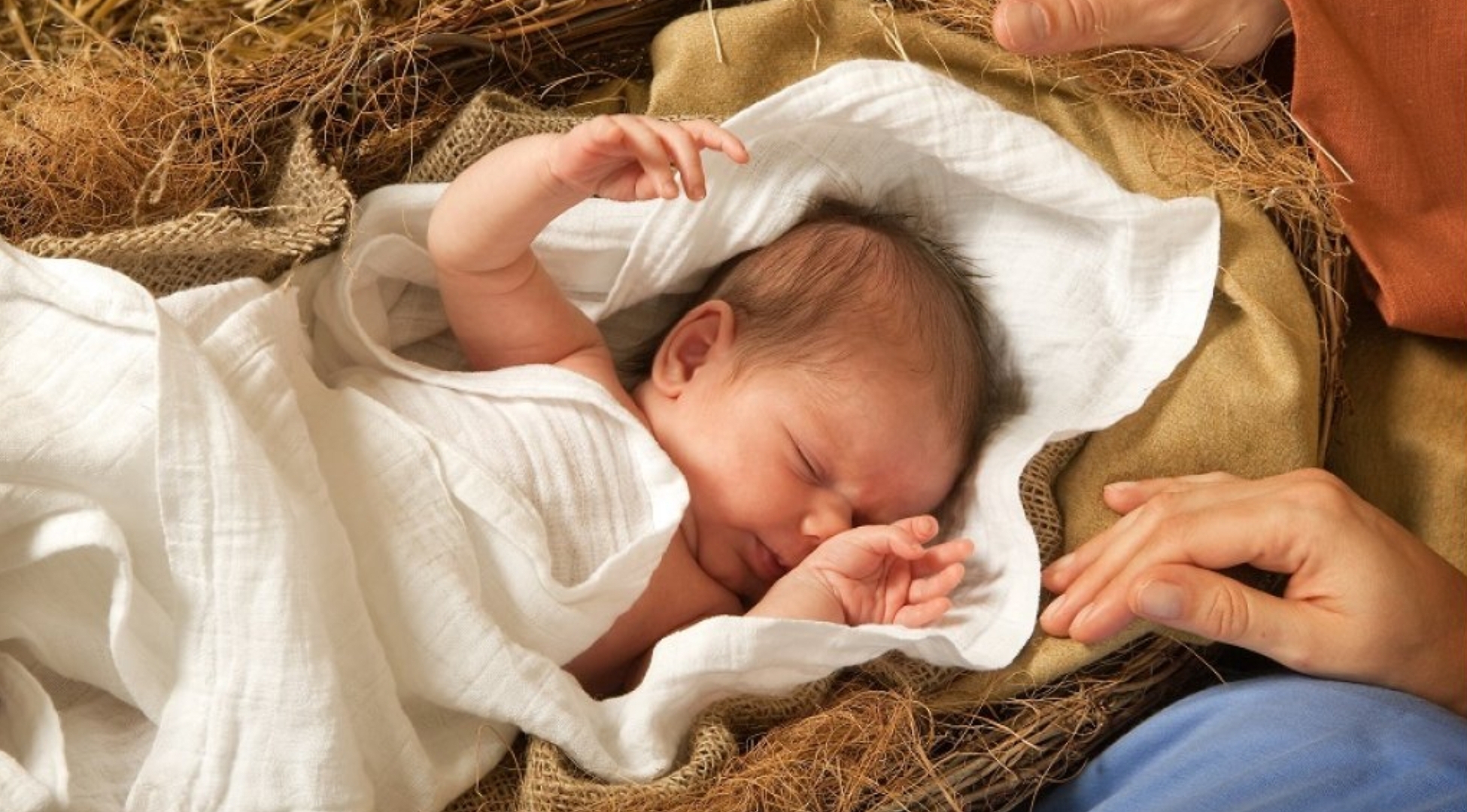 1 John 4:20 KJV
If a man say, I love God,
and hateth his brother,
he is a liar:
for he that loveth not his brother
whom he hath seen,
how can he love God
whom he hath not seen?
Anecdote
He is my brother
Dr. Macgregor met in a big city in Scotland a little girl carrying in her arms a little boy.
It was a good looking little boy, and although she was staggering under his weight, seeing the two together was a lovable sight.
"The baby is heavy, isn't he, dear?" said the doctor.
"No," replied the girl, "He's not heavy; he's my brother!"
□ ■ □
Read more of these messages at: https://devotionals.harryschoemaker.nl
Download your Bible pictures from: http://bijbelplaatjes.nl
Follow me on Twitter: @schoemakerharry
Email: devotionals@harryschoemaker.nl