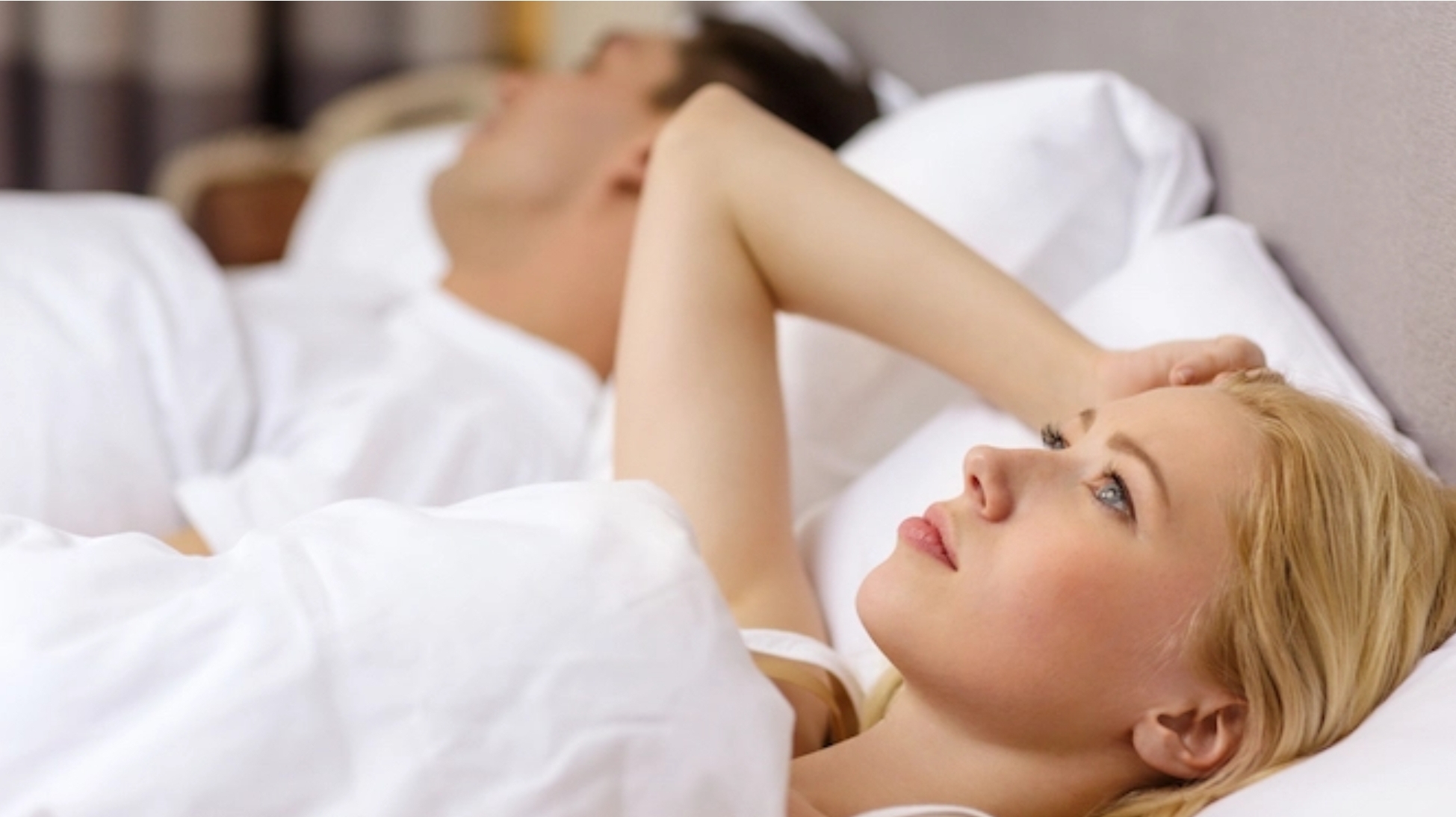 Matthew 10:30 KJV
But the very hairs of your head are all numbered.
Devotional
When it comes to the little things of life in our eyes, we sometimes think, or say, "Do you think that God cares about such little things, or gives His attention to them?"
Oh yes, we do believe that He created the world and that He decides on the great questions of the time, on wars and peace, but that He would meddle with all the little things of the personal of every person, that is what we want us to do. not in.
Could that be one of the reasons why we have so little to pray?
In our daily text, the Lord makes it clear to us that His oversight is over all.
What is less than a hair?
You can hardly see it.
How many hairs are there on our head?
No one has ever counted them, or noticed that there is one more or less than yesterday.
Yet there is One Who knows and not only knows, but so directs it that without his will not a hair falls.
The Lord is a God also and just for the life of every day and therefore we may and must also appear before His face with our daily cares and needs.
How great and rich those things become when we may believe that God's hand gave them or … took them away from us.
Read more of these messages at: https://devotionals.harryschoemaker.nl
Download your Bible pictures from: http://bijbelplaatjes.nl
Follow me on Twitter: @schoemakerharry
Email: devotionals@harryschoemaker.nl