A slave is not above his master 2/2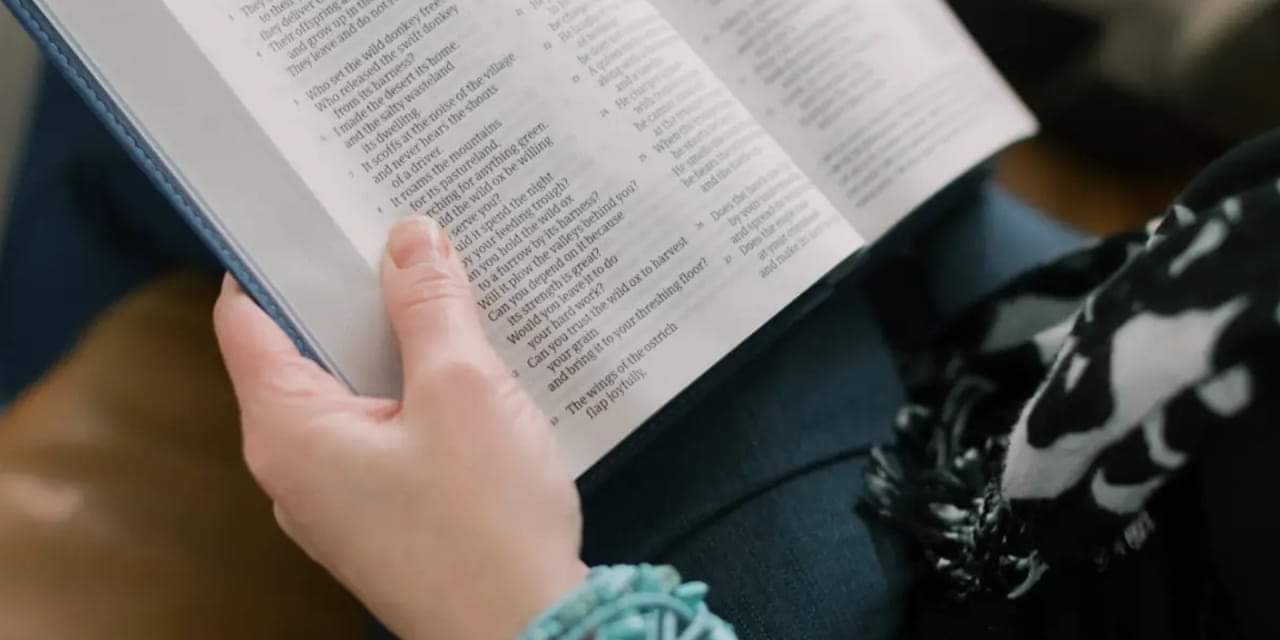 Matthew 10:24
A disciple¹ is not above [his] master²,
nor the servant³ above his lord⁴.
¹) Pupil
²) Teacher, instructor
³) δοῦλος (doulos) – A (male) slave
⁴) Lord, master
Devotional
As Christ spiritually had to deal with hostile wolves, so his true followers will have to deal with them as well.
For the pupil is not above the teacher, nor is the slave above his master.
What Christ has experienced they will also experience.
What afflicted Christ will afflict them also.
The hatred, and the enmity of the world, as well as religion without the fear of God will come over them (but will not overcome them).
The Savior says this, that they might bear affliction, slander, and scorn patiently.
The Christ bore the suffering patiently.
The disciple has to conform to the master's example.
Looking to the providence of God brings patience and submission.
It inspires confidence in the Almighty, Who is also the Faithful at the same time.
The Christ has gone before His servants in heavenly glory to prepare a place for them. That is why there may be prospects for the struggling Church on earth.
There will be an end to hatred and struggle.
God's children will be saved.
□ ■ □
Read more of these messages at: https://devotionals.harryschoemaker.nl
Download your Bible pictures from: http://bijbelplaatjes.nl
Follow me on Twitter: @schoemakerharry
Email: devotionals@harryschoemaker.nl