Sheep among the wolves 4/4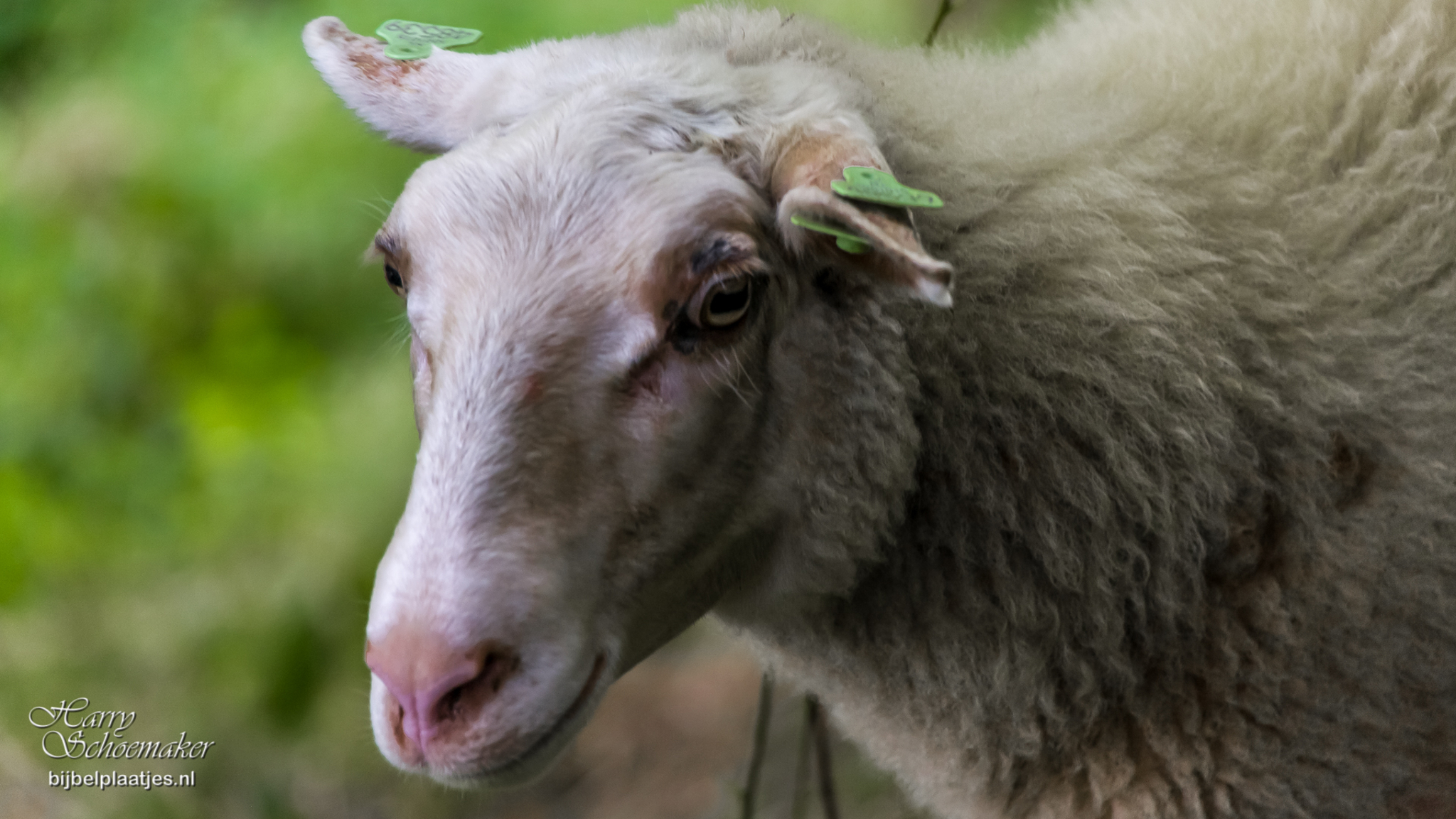 Matthew 10:16
Behold, I send you forth
as sheep in the midst of wolves:
be ye therefore wise as serpents,
and harmless as doves.
Devotional
I send you as sheep in the midst of wolves
During the Saviour's walking on earth, the ferocity of the wolves toward the disciples was curbed. They were then still held back because of their weakness. But the Savior does point out to them what will happen in the future. The disciples would be like defenseless sheep in the midst of dangerous and bloodthirsty wolves.
Apostleship and persecution will prove to go together.
Tribulation and death for the Lord's sake will be their portion.
It is not men who send the disciples among the wolves. It is the Good Shepherd Himself. Who says: 'I send you'.
By God's order they have to do their work, that wolves might be turned into sheep by God. After all, it is only one hint of God's omnipotence to make a sheep out of a wolf.
In themselves the sheep are defenseless, for they have no weapons to defend themselves. But the Good Shepherd restrains the cruel and bloodthirsty people, so that they cannot go beyond what He allows.
When this faith is allowed to be exercised, the sheep have nothing to fear.
□ ■ □
Read more of these messages at: https://devotionals.harryschoemaker.nl
Download your Bible pictures from: http://bijbelplaatjes.nl
Follow me on Twitter: @schoemakerharry
Email: devotionals@harryschoemaker.nl