Sheep without Shepherd 1/2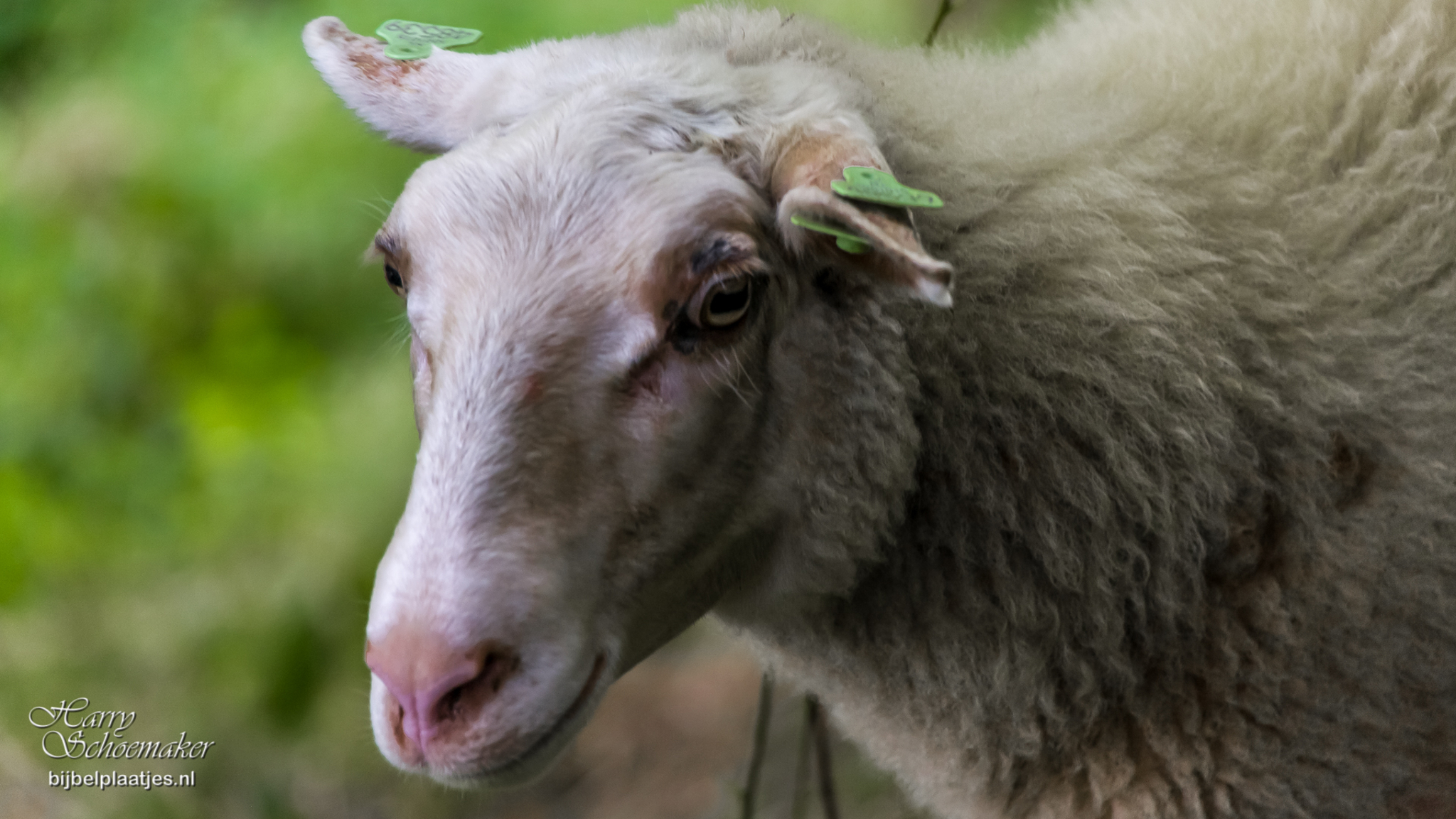 Matthew 9:36 KJV
But when he saw the multitudes,
he was moved with compassion on them,
because they fainted,
and were scattered abroad,
as sheep having no shepherd.
Other translations
Berean Literal Bible
And having seen the crowds, He was moved with compassion for them, because they were wearied and cast away, as sheep not having a shepherd.
New King James Version
But when He saw the multitudes, He was moved with compassion for them, because they were weary and scattered, like sheep having no shepherd.
New American Standard Bible
Seeing the crowds, He felt compassion for them, because they were distressed and downcast, like sheep without a shepherd.
Illustration
The hireling will fall asleep over the sick child, but the mother, if it is within the scope of her endurance, will drive sleep away till she has rescued her little one from the power of the enemy,
Her compassion keeps her awake,
her love makes the night as the day,
her pity stops the clock, so that she takes no note of time.
Every other emotion grows dumb;
wonder must sometimes close its eyes,
admiration palls upon itself,
But compassion grows by what it feeds on, and is of the very nature of the love of God. He grows in the development of his compassion; he will-succeed yet.
Devotional
And He, seeing the multitudes …
Watching people.
You can do that in very different ways.
Disinterested. Like, I can't worry about everyone. The other leaves me cold.
Self-conceited. Like: you should see it. The other one, I turn my nose up at that. From a pious height. Like: it's something! They are not bothered by God or commandment. Fortunately I am different.
Are there different ways to look at people?
Perhaps with the eyes of Jesus?
Because when Jesus looks at people, He is touched by them.
Then a fire of love burns in Him. Compassion burns in Him
Watching people. How do you look?
Unfortunately, we often look very superficially.
We often do not pay attention to the other.
It's like on the train with us.
You see the villages and the cities.
The woods and the fields.
The people and the beasts.
But you only see them for a moment.
You fly past it.
You are preoccupied with other things again.
Anyone who has come to know the compassion of Jesus about his own life, sees people differently.
Not indifferent.
Not judgmental.
Not aware of shortcomings.
But moved. With love.
Read more of these messages at: https://devotionals.harryschoemaker.nl
Download your Bible pictures from: http://bijbelplaatjes.nl
Follow me on Twitter: @schoemakerharry
Email: devotionals@harryschoemaker.nl