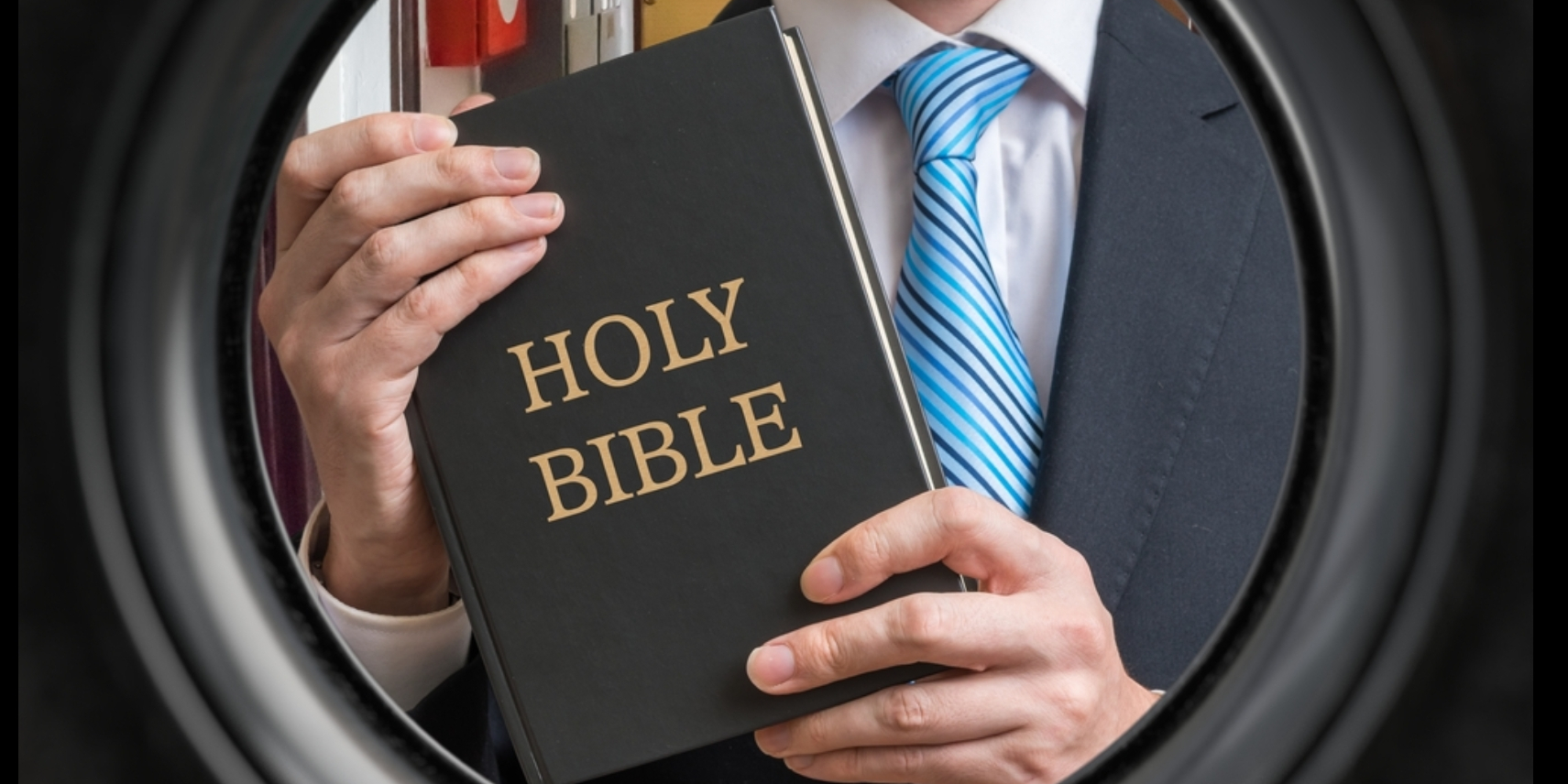 Matthew 9:26
And the fame hereof went abroad into all that land.
Other translations
Berean Literal Bible
And this report went out into all that land.
New King James Version
And the report of this went out into all that land.
New American Standard Bible
And this news spread throughout that land.
Study
And the fame hereof went abroad into all that land.
Although He strictly charged the parents, as the other evangelists say, that they should tell no man what was done, he not affecting the applause of men; yet it was not possible the thing should be entirely concealed; since there was such a number of people, not only relations, but neighbours, who full well knew, and were assured she had been dead.
When these saw her alive, walk about, eat and drink, and converse with them, they must be persuaded of the miracle, and relate it wherever they came; so that the fame of it could not but be spread all over the country in which Capernaum was.
Devotional
Everyone was told what had happened.
A great miracle had taken place.
The daughter of Jairus had been raised from the dead by the Savior.
It is understandable that this was discussed with, and told to, each other.
Jairus only expected it from the Lord. He was not ashamed of that. The Prince of Life can not only heal a dying person, but He can also raise from the dead.
After the Christ had driven the crowd out of the ruler's house, He took the daughter's hand. And the little girl got up.
By nature we are dead in sins and trespasses through our own fault.
In order, for it to be good for eternity, the risen Prince of Life, through Word and Spirit, will have to raise us from the grave of sin.
Perhaps that is your greatest concern about your children and grandchildren.
May the Lord grant, that it may be expected of Him, just as the ruler expected it of the Prince of Life.
May the Lord give prayer and work miracles.
It will give material to speak to the glory of God.
Read more of these messages at: https://devotionals.harryschoemaker.nl
Download your Bible pictures from: http://bijbelplaatjes.nl
Follow me on Twitter: @schoemakerharry
Email: devotionals@harryschoemaker.nl