The need of a physician 3/4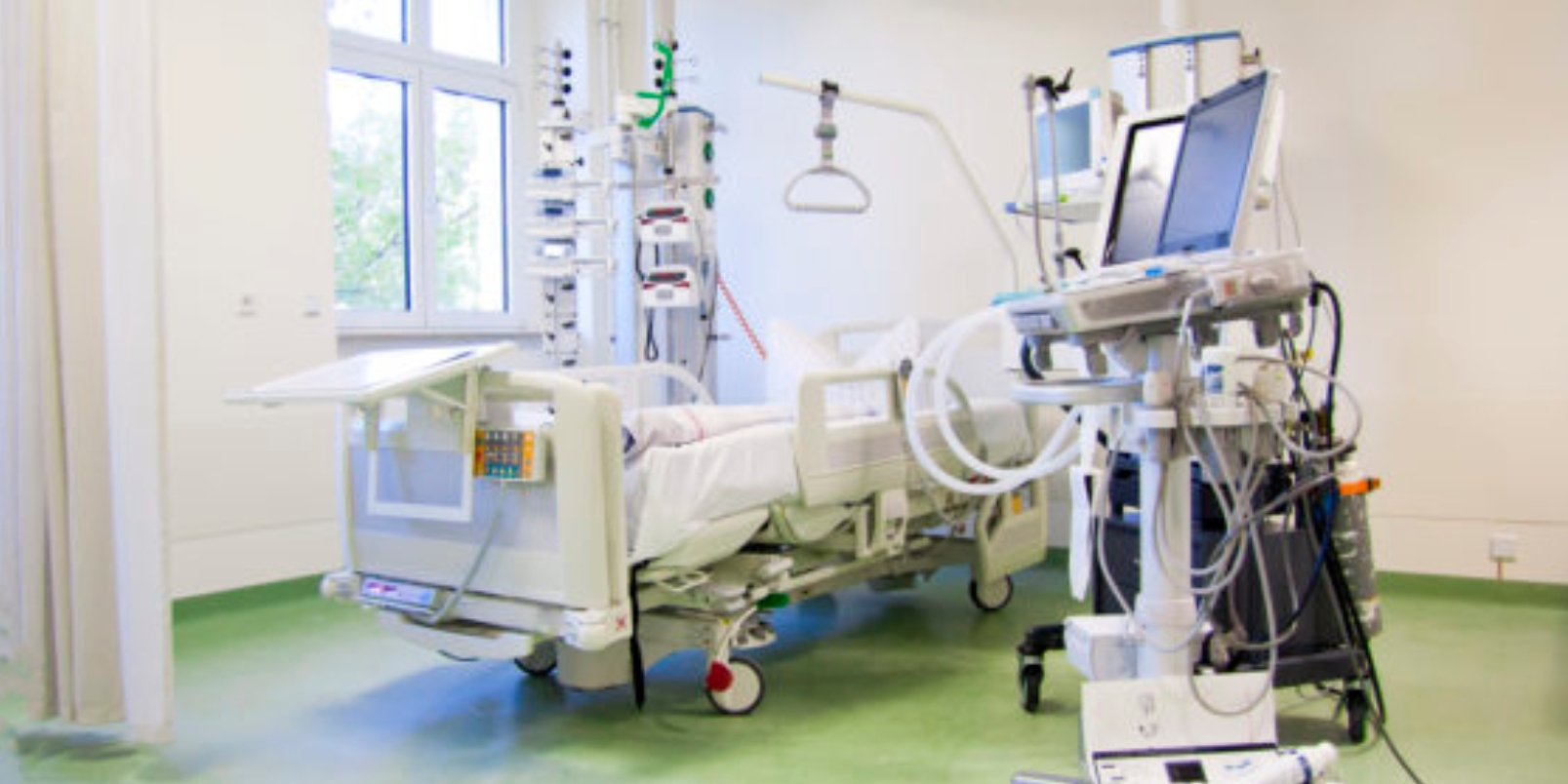 Matthew 9:12 NASB
But when Jesus heard this, He said,
It is not those who are healthy
who need a physician,
but those who are sick.
Devotional
How do you feel about yourself spiritually?
Do you consider yourself sick or healthy?
At the time when the Christ was bodily on earth, there were many who considered themselves healthy.
They thought they could do without a Physician.
In their own perception they were rich and enriched, and lacked nothing.
Many Pharisees and scribes did not see that they were blind, miserable, poor and naked.
There are many people today, even those who attend church every week, who feel the same way, and suffer from the same blindness.
They want to keep themselves going with some religion and outward forms.
By nature they think that they are rich and enriched, and that they lack nothing.
They don't need the Physician.
May the Lord grant you that your eyes will be opened to your deadly spiritual illness.
May a cry be born in your soul, asking for the heavenly Physician.
Only with Him, healing can be found for that deadly ailment that also clings to you (every man has it).
He did not come to call the righteous, but sinners to repentance.
Read more of these messages at: https://devotionals.harryschoemaker.nl
Download your Bible pictures from: http://bijbelplaatjes.nl
Follow me on Twitter: @schoemakerharry
Email: devotionals@harryschoemaker.nl