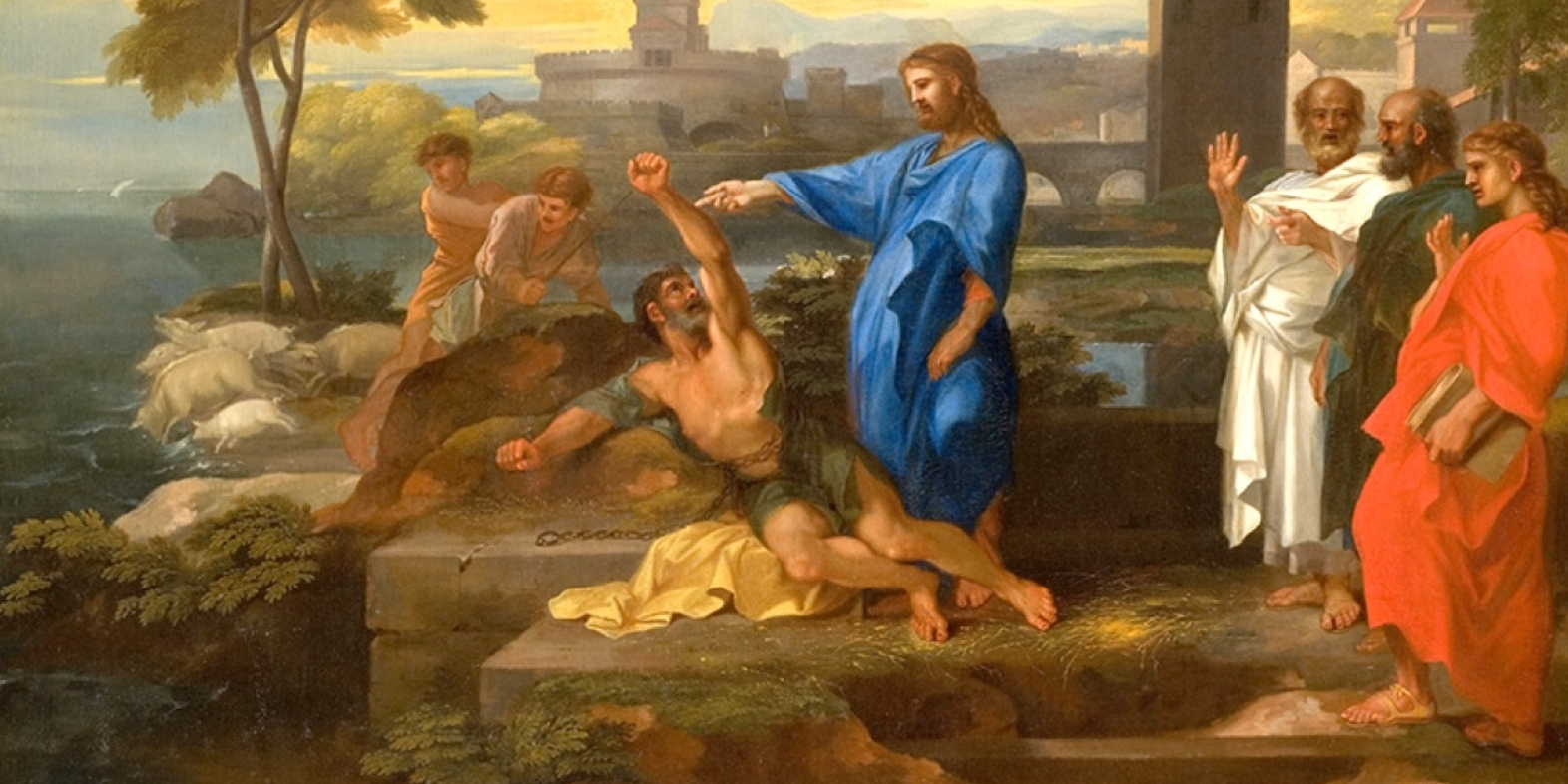 Matthew 8:34
And behold, the whole city came out
to meet Jesus;
and when they saw Him,
they implored Him to leave their region.
Devotional
The swineherds told the town what had happened.
Then the whole city came out to meet Jesus.
But they did not ask if the Lord would stay.
They showed a sinful unanimity in evil.
In it they proved to be slaves of Satan.
The Gergesenes considered their loss greater than their gain.
They only saw the loss of their swine.
They did not rejoice at the miracle performed on the demoniac.
They disregarded the great benevolence rendered to the environment.
The Lord had better go away before they suffered any more harm.
They prayed that He would depart from their borders.
At that unanimous request the Lord also departed.
What could stand in your way from fearing the Lord?
Do you consider earthly loss greater than spiritual gain?
What a foolish attitude to life!
For what does it profit a man if he gains the whole world and loses his soul?
Read more of these messages at: https://devotionals.harryschoemaker.nl
Download your Bible pictures from: http://bijbelplaatjes.nl
Follow me on Twitter: @schoemakerharry
Email: devotionals@harryschoemaker.nl