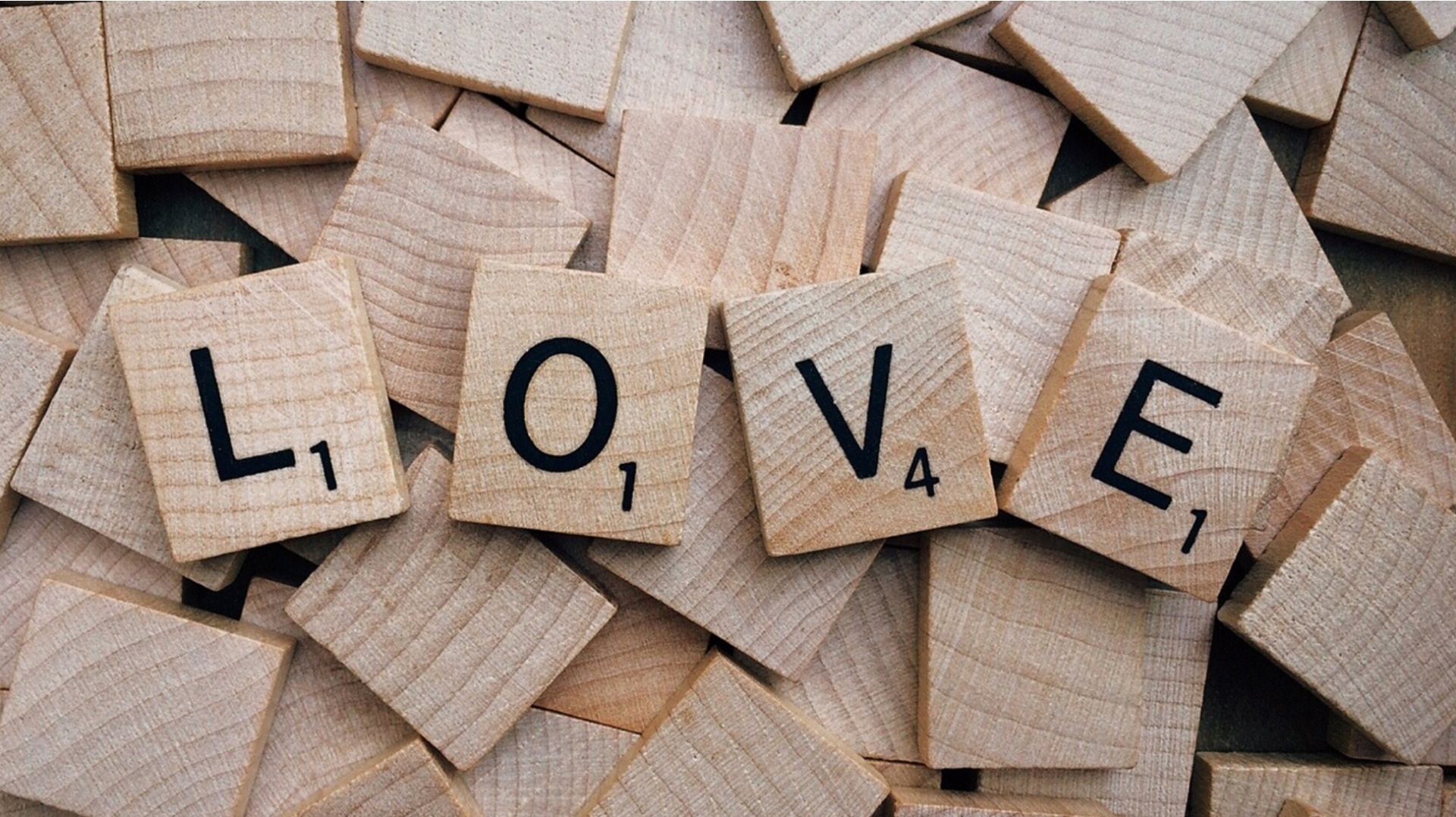 John 15:12
This is My commandment,
that you love one another,
just as I have loved you.
2 John 1:4-6
⁴I was very glad to find some of your children walking in truth, just as we have received commandment to do from the Father.
⁵Now I ask you, lady, not as though I were writing to you a new commandment, but the one which we have had from the beginning, that we love one another. ⁶And this is love, that we walk according to His commandments. This is the commandment, just as you have heard from the beginning, that you should walk in it.
Devotional
The commandment of love is a very old commandment. In Leviticus, one of the books of Moses, it is already written "Thou shalt love thy neighbor as thyself" (Leviticus 19:18).
Yet saith the Lord Jesus: A new commandment I give unto you, That ye love one another; as I have loved you, that you also love one another" (John 13:34).
When the apostle John says that he is not writing a new commandment, he is reminding us that Jesus had already given that new commandment.
Who does not long to learn to live with each other from this uninhibited and selfless love?! John shows us the way!
This divine love, this gift from heaven, becomes our portion when we walk in His commandments. After all, whoever does that, has given up his own will, his ego, his "I", to live only for God!
It is indeed a new commandment, far exceeding the commandment Moses gave to the people of Israel. After all, the old law says that we should love one another as ourselves, but the new law of Jesus says that we should love one another as Jesus loved us!
There is no self-love with Jesus.
His love is completely selfless,
His love is completely self-denying!
God asks more than that we love one another with the love we can muster ourselves. God has poured out His love in our hearts (Romans 5:5) which takes shape in us as the fruit of the Holy Spirit (Galatians 5:22).
By the radiance of this love, the world will know that we are His disciples (John 13:35)!
Read more of these messages at: https://devotionals.harryschoemaker.nl
Download your Bible pictures from: http://bijbelplaatjes.nl
Follow me on Twitter: @schoemakerharry
Email: devotionals@harryschoemaker.nl