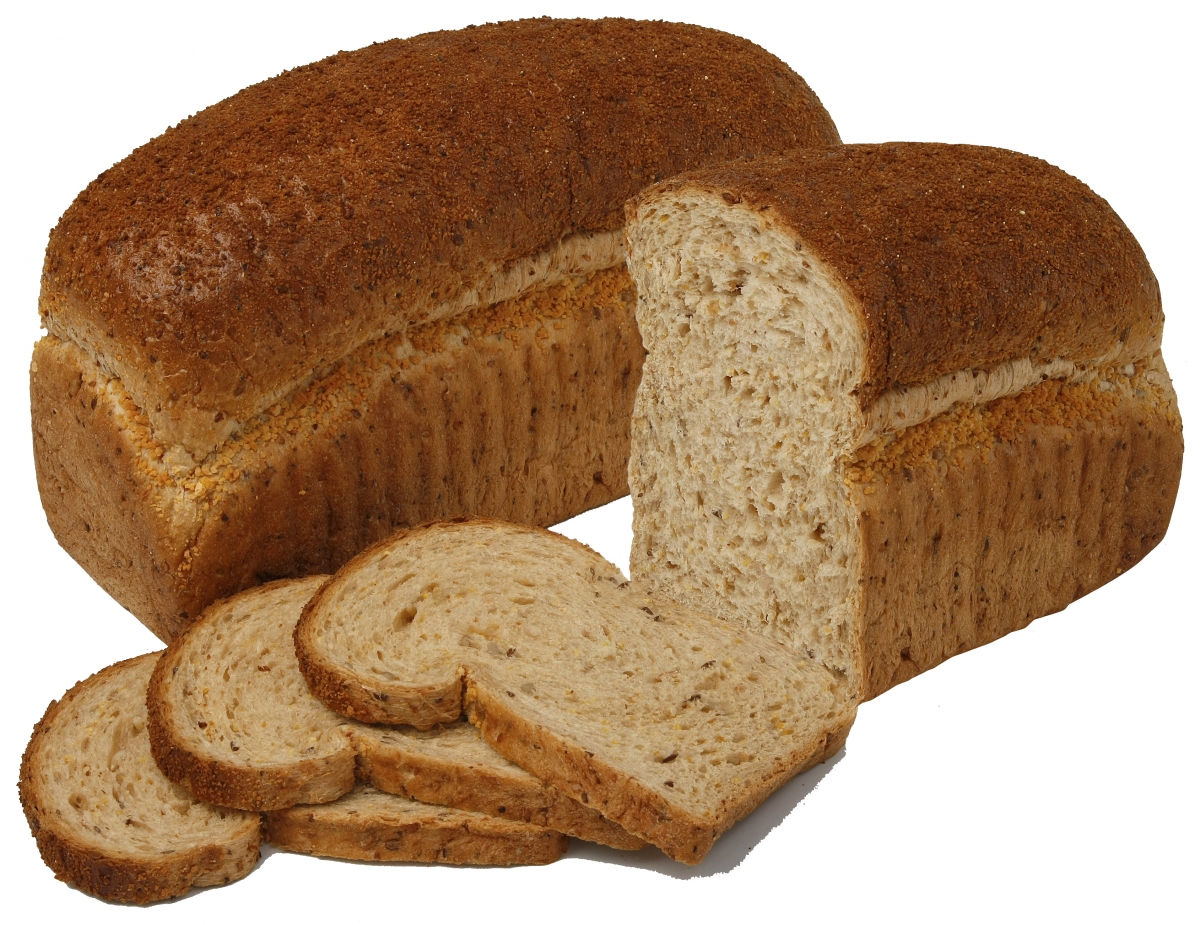 Matthew 7:9 NASB
Or what man is there among you who,
when his son asks for a loaf,
will give him a stone?
Other translations
King James Bible
Or what man is there of you, whom if his son ask bread, will he give him a stone?
Study
Or what man is there of you.
The meaning of the illustrations is obvious enough, yet their homeliness is noticeable as addressed to the peasants of Galilee, who found in fish and bread, as in the miracles of the Five thousand and the Four thousand, the staple of their daily food.
What man
That is a father, as in Luke 11:11 that is, is in the relation, and has the affections of a father; and indeed is a man, and has the nature and passions of a man; unless he is become a mere brute, and devoid of all humanity
If his son ask bread, will he give him a stone?
No, by no means; no man can act such a merciless, cruel part as this to a child: for though he might impose upon him by the likeness of some sort of stones with bread; yet could not hope to satisfy his hunger, or stop his mouth this way; but must expect to hear from him again with bitter complaints.
bread … a stone … fish … a serpent
The things contrasted have a certain superficial resemblance, but in each case one thing is good, the other unclean or even dangerous.
Devotional
A baby cries with hunger.
Mother breastfeeds or provides a bottle.
A son asks for a piece of bread.
Which father will refuse?
Even though parents are not always ideal parents, the last thing you refuse a child is food. Even if they themselves would have to go hungry.
Jesus uses these everyday facts to explain the love and care of the Father in Heaven. Every child, every human being can understand it.
Why does this simple image have to be used again and again to convince people?
People can worry so much whether the Lord will answer their prayers.
How did that happen?
Do we maybe ask for much more than is really necessary?
No bread or fish, our daily food, but great things.
Not for today, but for later?
And do we ask the father like a son?
Sometimes prayer is a shout over the shoulder to someone we have turned our backs on.
Review once again the order in "The Lord's Prayer."
Read more of these messages at: https://devotionals.harryschoemaker.nl
Download your Bible pictures from: http://bijbelplaatjes.nl
Follow me on Twitter: @schoemakerharry
Email: devotionals@harryschoemaker.nl