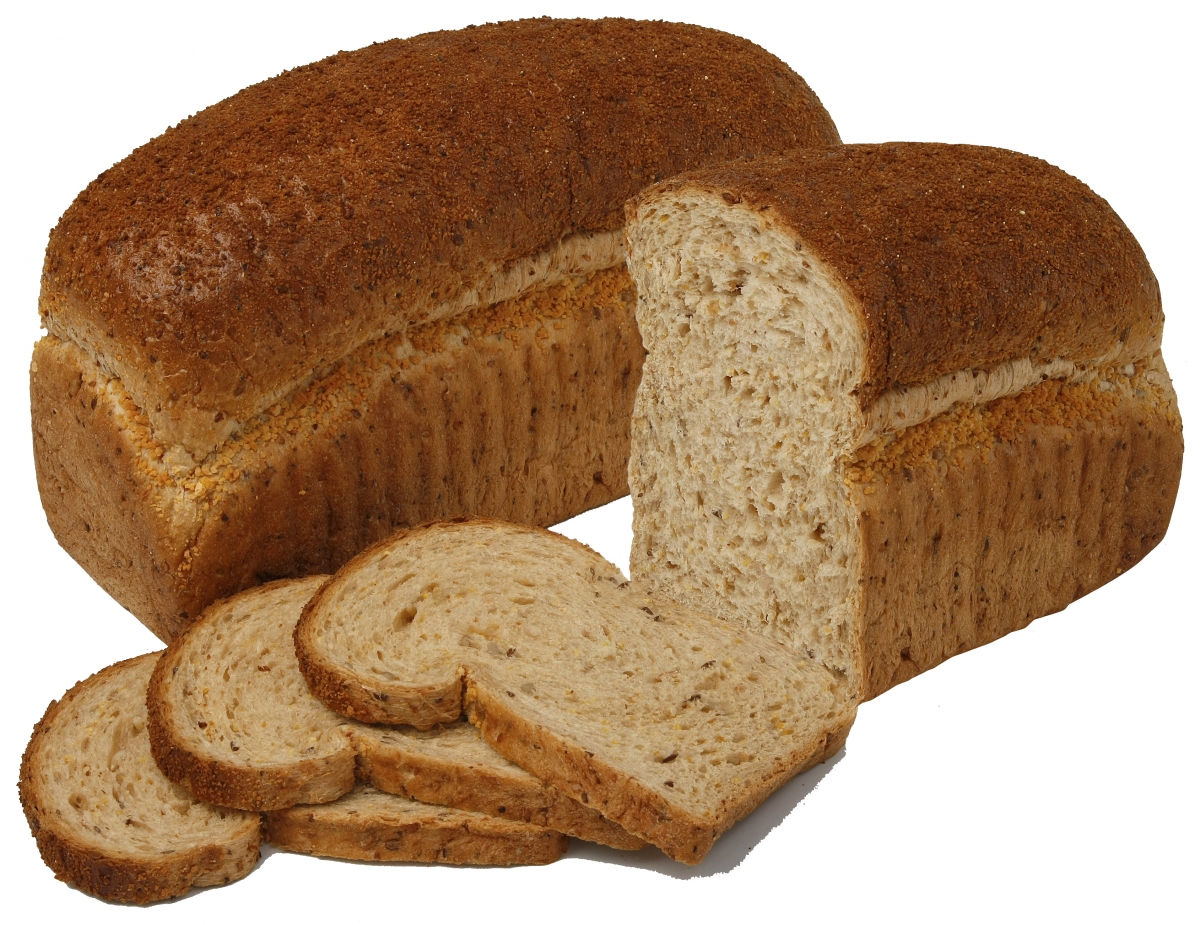 Matthew 6:11 NASB
Give us this day our daily bread.
Devotional
Give us this day our daily bread.
Give
The fourth petition of the Lord's prayer speaks of man's lack of rights before God. Man has sinned and forfeited everything.
That is why this prayer begins with the word "give".
The more the lawlessness is allowed to be experienced, the more the word 'give' will speak.
Are you a entitled person, do you have rights to claim things, or don't you, like the prodigal son, have any rights left?
Are you a claimant or a poor supplicant?
Do you ever wonder about the fact that the Christ would hunger and thirst, to get food and drink for His Church?
The fourth petition also speaks of dependence.
Man himself cannot ensure that food grows on this earth and that it can be harvested.
Have you learned to understand your steep and deep dependence?
This day
The word "this day", or "today" speaks of a holy carelessness.
How often God's child is still guilty of overprotection.
Finally, the fourth petition speaks of trust in the Lord.
God's child is often still guilty of relying on people.
May the Lord turn us away from trusting in people, and may He help us to put our trust in Him alone.
Twitter: @SchoemakerHarry
Website 1: https://devotionals.harryschoemaker.nl
Website 2: http://bijbelplaatjes.nl