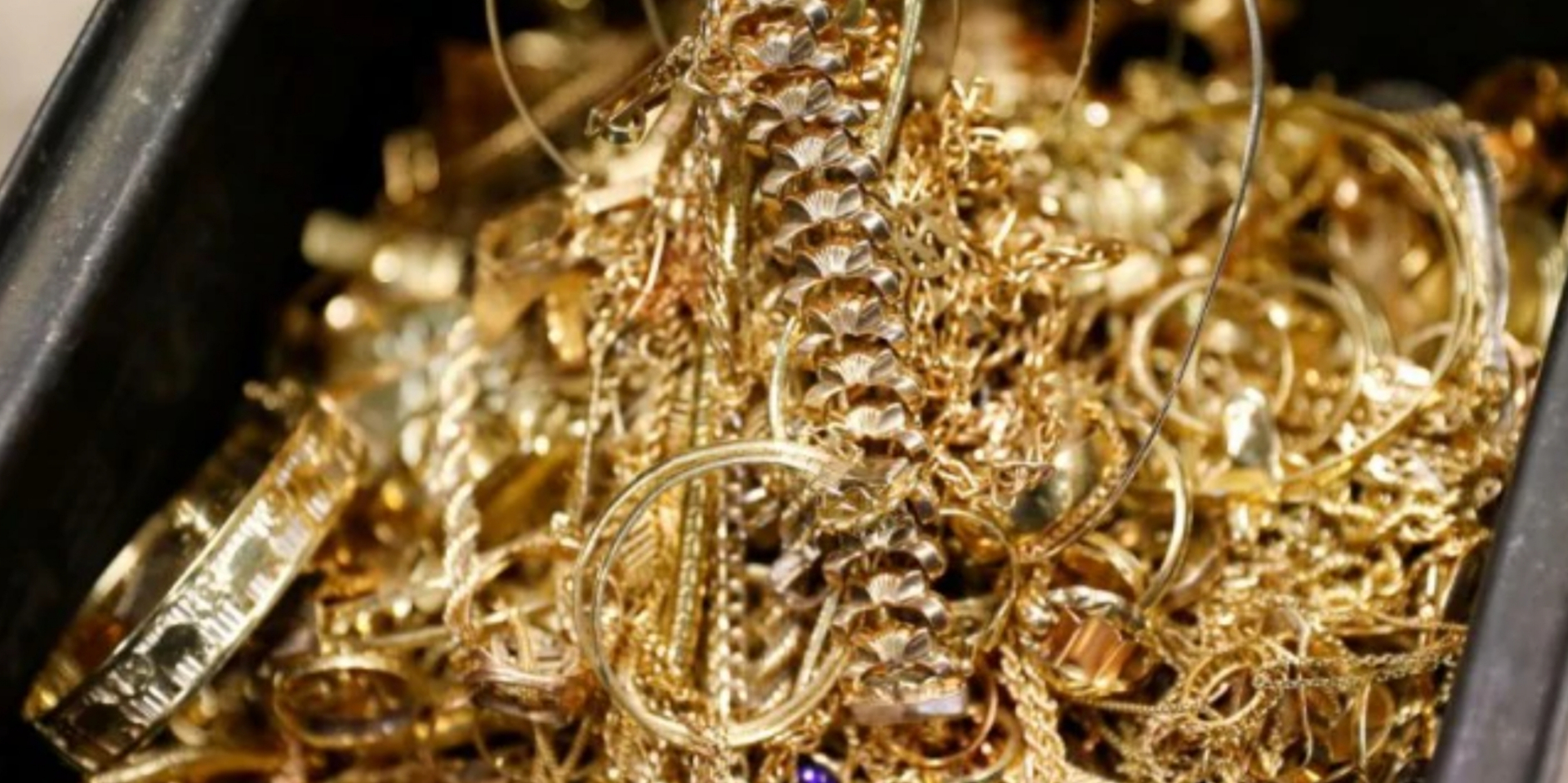 Matthew 13:7
And some fell among thorns;
and the thorns sprung up,
and choked them:
Illustration
A merchant, engaged in a lucrative trade, was convinced by the Spirit of God that he was an heir of hell, but might, by repentance and faith in Jesus Christ, become an heir of heaven.
The god of this world tempted him with much earthly gain;
and God, in the Person of the Holy Ghost, offered him durable riches and righteousness.
He was fully convinced, as he said, that the riches of earth and the riches of heaven were set before him, and that he could not obtain both, but might take his choice.
He glanced at heaven's durable riches, and then settled his covetous gaze on earth's glittering tinsel.
He paused, feeling his choice was for eternity; but, at length, strangely, madly cried, "Give me my portion here."
His prayer was answered;
His fiches were multiplied;
"But," said he, "I know that to gain the world, I have lost my soul."
□ ■ □
For more information about "thorns" see: https://devotionals.harryschoemaker.nl/2021/10/17/thorns/
□ ■ □
Read more of these messages at: https://devotionals.harryschoemaker.nl
Download your Bible pictures from: http://bijbelplaatjes.nl
Email: devotionals@harryschoemaker.nl
Twitter: @schoemakerharry